The clinical system is being rolled out in a 'phased' deployment over nine months at Pilgrim Hospital in Boston and Lincoln County Hospital, as well as five satellite clinics and a number of community sites in Lincolnshire.
Clinical Software
Digital Health News spoke to Philip Graham, digital programme lead at Healthier Lancashire and South Cumbria ICS, spoke about the digital rebook project.
Clinical Software
The system allows an up-to-date and accurate version of a women's full health record, including scan reports, to be available digitally in one place.
Clinical Software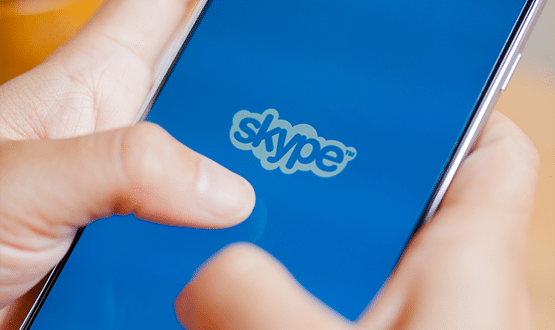 New mums who experience mental ill health are to be given access to consultations through Skype as part of further new investment in perinatal mental healthcare.
Digital Patient
The Royal Hospital for Children in Glasgow are undertaking a trial that allows parents to be updated on their premature babies.
Digital Patient
2
From April, parents of the 136,000 babies born across London each year will be able to access an eRedbook to manage their children's health online.
News
8
Baroness Cumberlege's latest review of maternity services made several recommendations on IT systems; and could prove to be a turning point for innovation and adoption. Kim Thomas reports.
Clinical Software
Southport and Ormskirk Hospitals NHS Trust has gone live with Medway Maternity in a 'big bang' launch across two maternity units.
Clinical Software
This week's industry round up includes go-lives, contract wins, and the appointment of a new managing director for Advanced Health and Care.
Clinical Software
Digital Health News rounds up the latest industry news, including company announcements, appointments, product launches, and roll-outs.
News