Maternity care is often seen in the more traditional sense, but digital tools including video, apps and AI have the ability to transform care for women.
Feature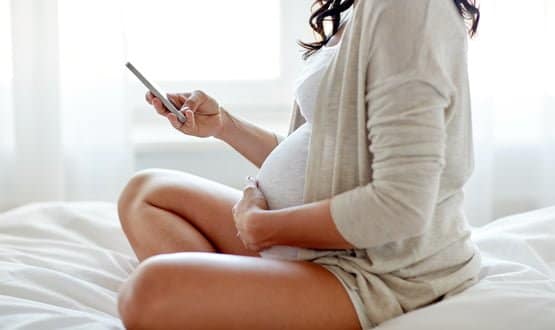 Building on its maternity information system, the trust has added a fully customisable module that allows patients access to their records.
News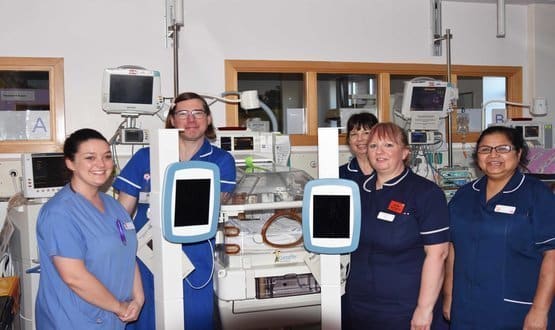 New mums who are separated from their newborns after birth at Worcestershire Royal Hospital will be given iPads to help them bond with their child.
Digital Patient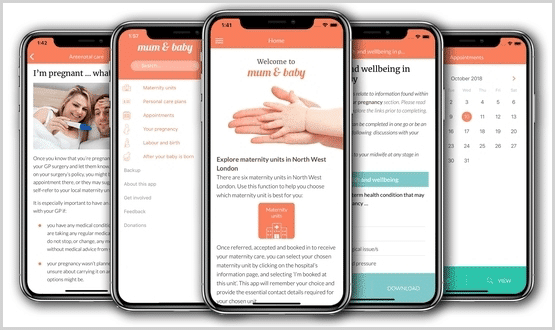 Created by Sunita Sharma, consultant obstetrician at Chelsea and Westminster, the Mum and Baby app will be rolled out across the country.
Digital Patient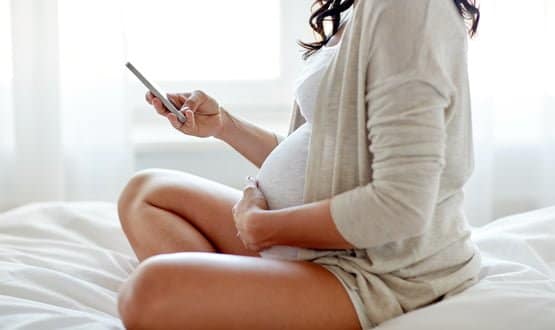 The single maternity record will enable clinical information to be shared between four hospitals in the region, improving quality of care for patients.
Digital Patient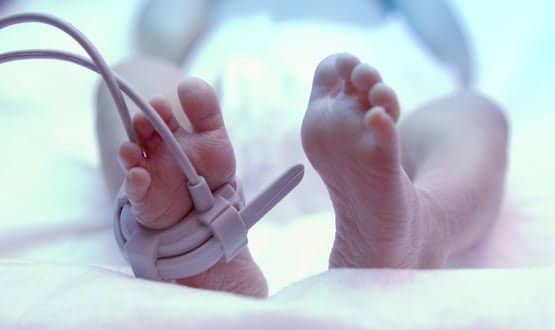 NHS Digital tasked 135 maternity providers in England with completing a self-assessment of their digital progress, including their adoption of electronic health records, data-sharing and offering service users access to online services.
News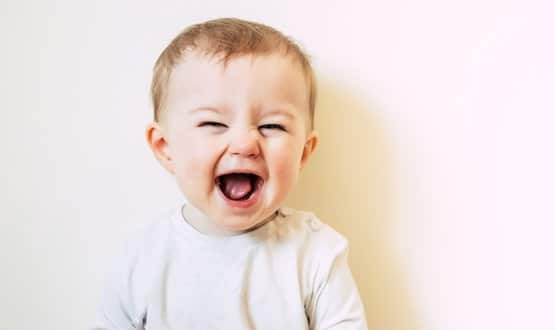 The clinical system is being rolled out in a 'phased' deployment over nine months at Pilgrim Hospital in Boston and Lincoln County Hospital, as well as five satellite clinics and a number of community sites in Lincolnshire.
Clinical Software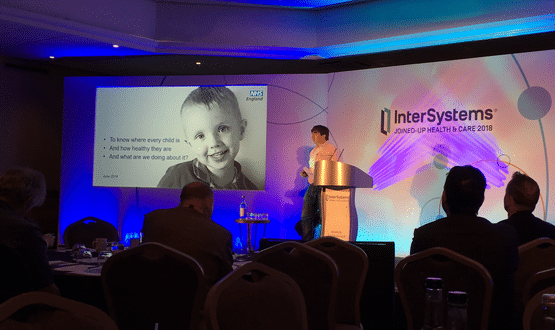 Digital Health News spoke to Philip Graham, digital programme lead at Healthier Lancashire and South Cumbria ICS, spoke about the digital rebook project.
Clinical Software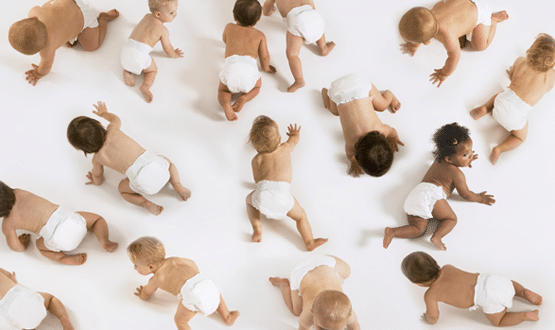 The system allows an up-to-date and accurate version of a women's full health record, including scan reports, to be available digitally in one place.
Clinical Software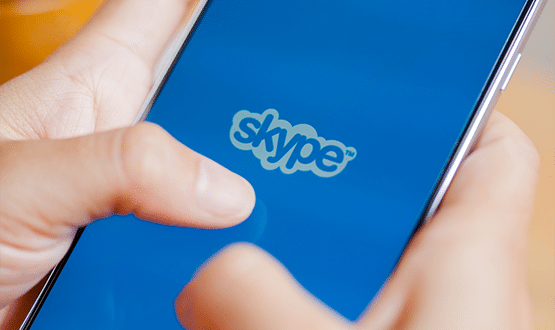 New mums who experience mental ill health are to be given access to consultations through Skype as part of further new investment in perinatal mental healthcare.
Digital Patient