Croydon Health Services NHS Trust has completed integration testing for the second phase of its Cerner Millennium electronic patient record system roll-out; significantly expanding its existing system.
News
The Perinatal Institute is piloting an online pregnancy record, developed with Patients Know Best, to give women improved access to maternity information and allow them to share it with others.
News
Gloucestershire Royal Hospital is the first in the UK to use new, cable-free baby monitors from Philips in its maternity unit.
News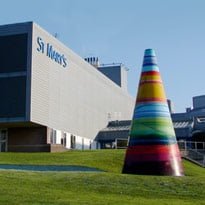 The Isle of Wight NHS Trust is upgrading its maternity information system as part of plans for "smarter data collection" and wider use of mobile solutions.
News
Cardiff and Vale University Health Board is developing a Welsh-specific maternity electronic patient record that could be rolled out across Wales.
News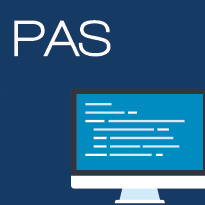 Imperial College Healthcare NHS Trust has finally deployed its Cerner Millennium patient administration system and maternity module, following a series of delays.
News
The decommissioning of the NHS Number for Babies service has been delayed until December 2014, NHS England has said.
News
Portsmouth midwives have co-created an app to help expectant mothers decide where they want to have their babies.
News
East Kent Hospitals University NHS Foundation Trust and Maidstone and Tunbridge Wells NHS Trust are jointly procuring an electronic patient record system in a contract worth £10m – £40m.
News
Wirral University Teaching Hospital NHS Foundation Trust is the first NHS trust to go-live with a maternity and pathology system from Cerner.
News