Speaking later today at NHS Expo in Manchester, Matt Hancock is also expected to announce the NHS App will be piloted across England from October.
News
11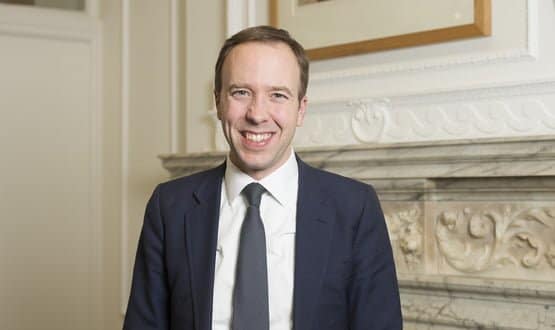 Matt Hancock shadowed front-line staff during an overnight shift at Chelsea and Westminster Hospital and said he was stuck by the lack of technology.
Interoperability
22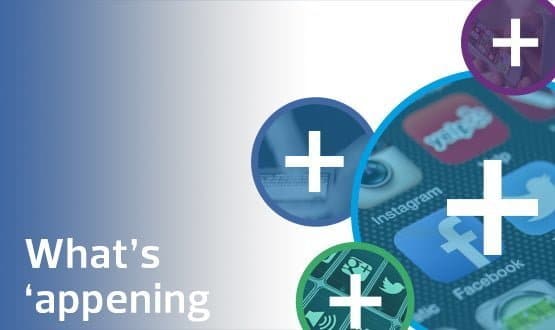 Our latest mobile health and apps round-up includes a new self-help tool for lower back pain and a collaboration between King's College London and UK charity Autistica.
Digital Patient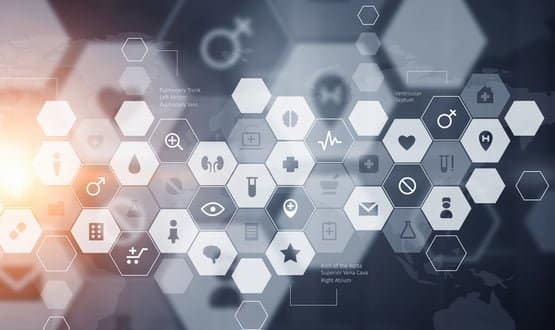 The UK government is investing £37.5 million in hubs connecting regional health and care data with genetic and biomedical information.
AI and Analytics
7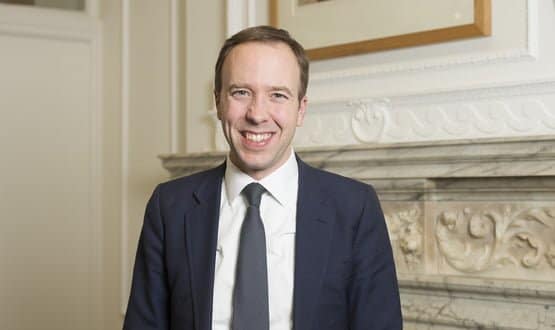 Health secretary Matt Hancock has said more widespread use of apps in the NHS could make life easier for both patients and clinicians.
Digital Patient
4
New Secretary of State for Health and Social Care Matt Hancock says his top three priorities are workforce, technology and illness prevention.
Digital Patient
15