Chaired by academic Dr Ben Goldacre, the board will be focussed on the future to assist policy creation and challenge decision making.
News
34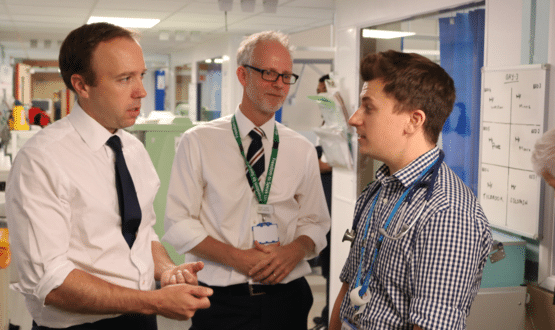 Hancock will appear today at the GovTech summit in Paris to discuss how AI and other technological advances could transform care for NHS patients.
News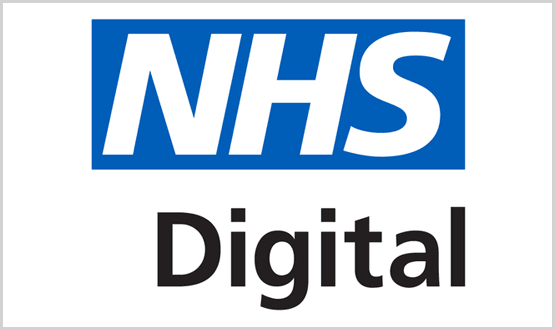 The secretary of state for health and social care was questioned by the MP for Leeds Central, Hilary Benn, about the 'Org2' redesign.
News
9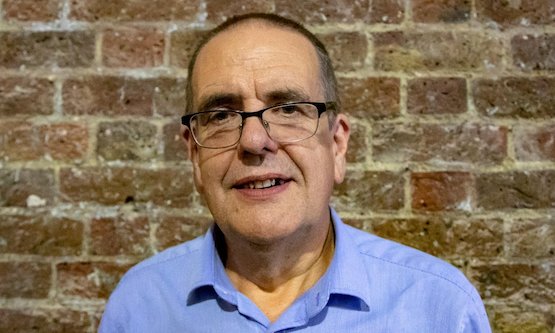 Ewan Davis finds much to be celebrated in Matt Hancock's new vision of NHS digitisation. But will it actually serve to fix the data fragmentation and lock-in which has been problematic for so long? On that, he suggests, the jury is still out.
Feature
13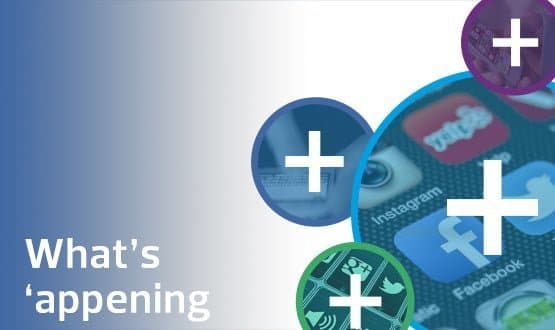 The latest roundup includes Hancock's tech vision that patients can use wearables and diet-tracking apps to prevent them from falling ill.
Digital Patient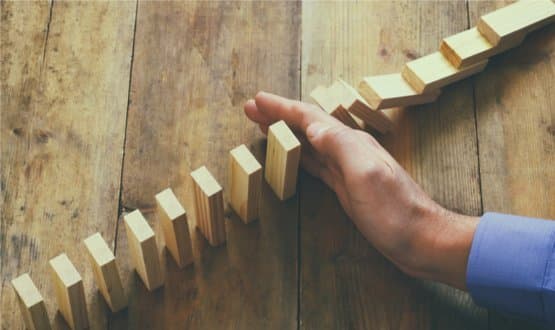 Matt Hancock has published a tech strategy founded on open standards, innovation and encouraging local choice with a move away from reliance on mega-suites. But it's going to be tough to square this with the current centrally-directed global digital exemplar programme, argues Digital Health editor Jon Hoeksma.
Feature
5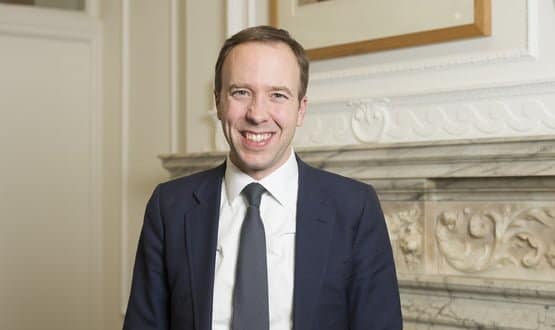 The Secretary of State for Health and Social Care has published his plans for the use of digital in health and social care.
Interoperability
17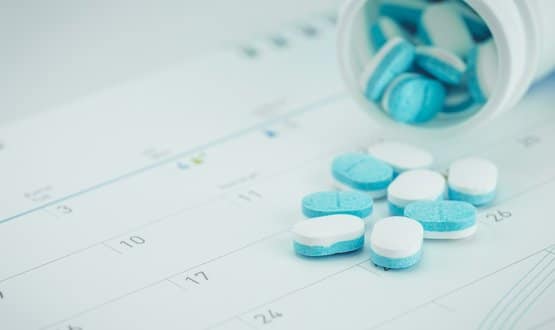 Though the NHS Business Authority runs random checks, it is estimated that prescription fraud costs the NHS in England an estimated £256m a year.
Clinical Software
2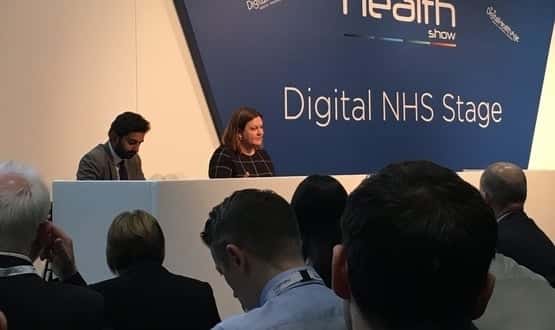 Sarah Wilkinson also praised health and social care secretary Matt Hancock during her keynote speech at the UK Health Show, saying he 'gets standards'.
Digital Patient
6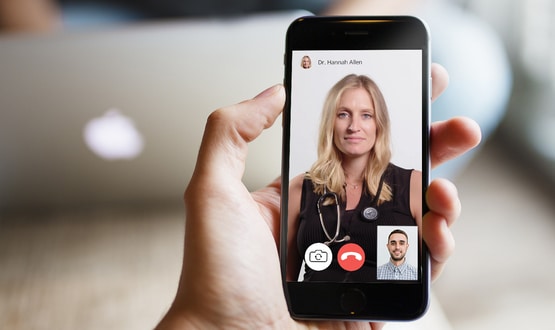 Ali Parsa, CEO of digital health start-up Babylon Health, has pledged to spend $100m to develop the 'world's leading' healthcare AI platform.
AI and Analytics
1