Sajid Javid was receiving £151,835 per annum from C3.ai for 80-96 hours work annually, working out to roughly £1,500 per hour.
AI and Analytics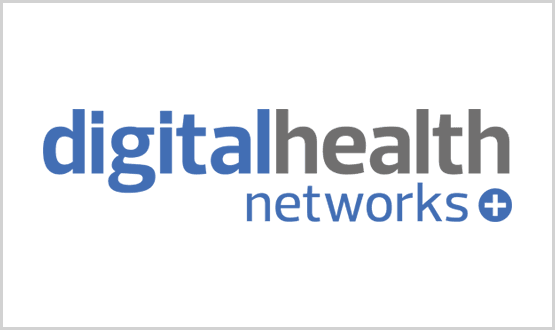 Dr James Reed, chair of the Digital Health CCIO Network, warned new health secretary Sajid Javid against making "change for the sake of change".
News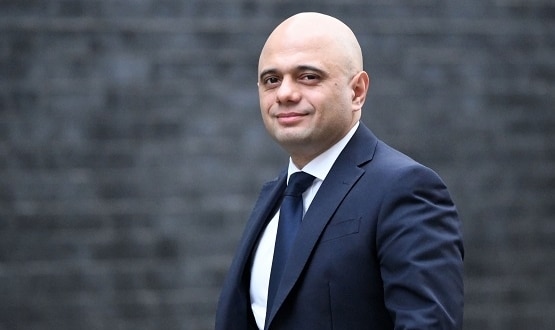 Sajid Javid has been appointed as health secretary at a time when the use of data and technology in the NHS is at a pivotal moment.
News
1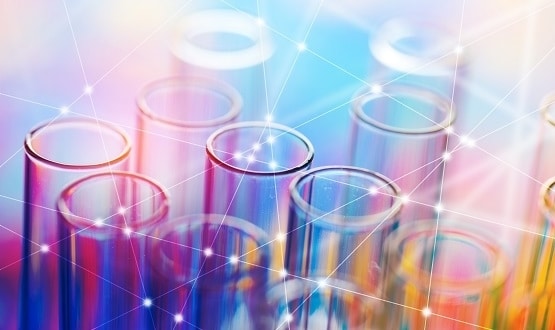 Digitising the clinical research process will make it "faster and cheaper" to offer places in trials and collate results, according to the government.
News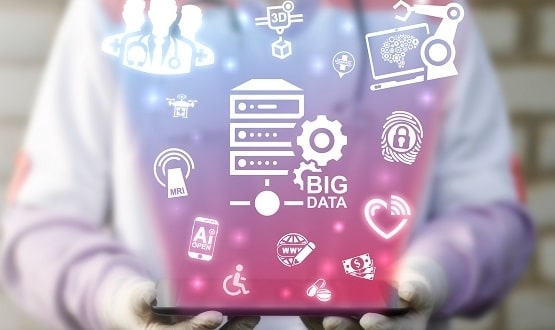 Patient groups and privacy campaigners have raised concerns over who will have access to the data under the government's draft data strategy.
News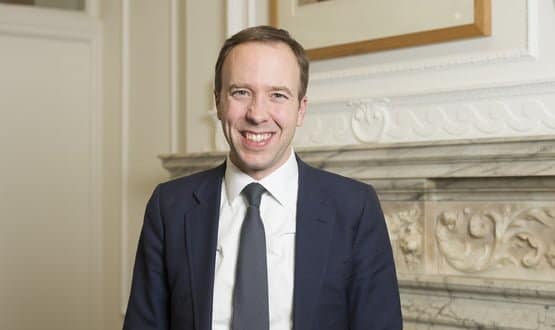 In an exclusive blog for Digital Health, Matt Hancock, outlines how the data strategy will help improve care, fuel innovation and save lives.
News
6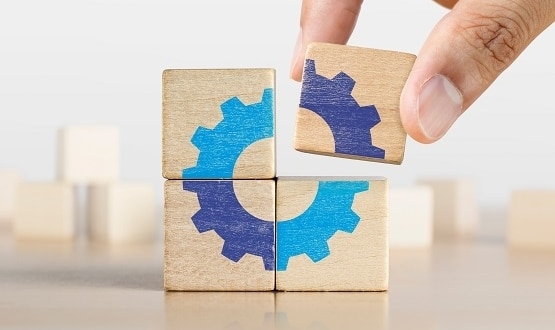 Reiterating plans to embed Integrated Care Systems in law the Queen introduced the Health and Care Bill which aims to embrace innovation in the NHS.
News
4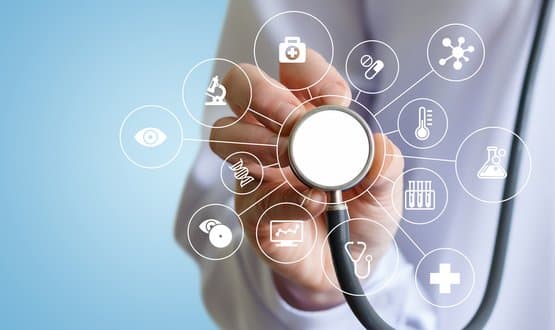 The funding will be used to deliver better research, treatment, care and improve clinical decision making, Matt Hancock said in a speech today.
News
1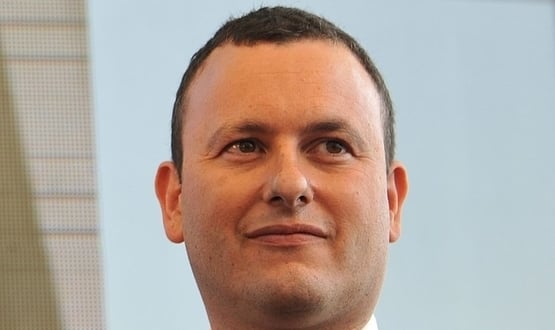 Cameron lobbied Gould on behalf of Greensill Capital, which developed an advance payment app for doctors and nurses in the NHS.
News
1