Tomaž Gornik, CEO of Better, explains why Hancock's vision for NHS digital transformation is the right one and what needs to be done for it to succeed.
Feature
1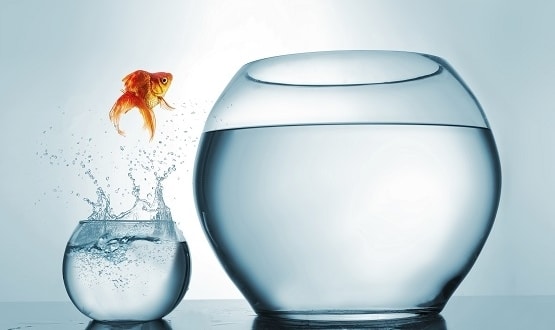 Digital Aspirant funding was used to improve St Helens and Knowsley's digital maturity using modules in the trust's System C electronic patient record.
News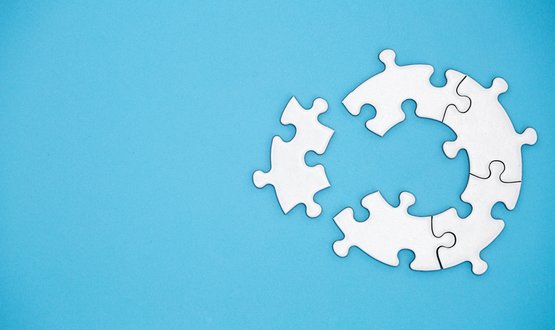 Hertfordshire Partnership University NHS Foundation Trust is embarking on an interoperability journey to deliver more coordinated care for patients.
Interoperability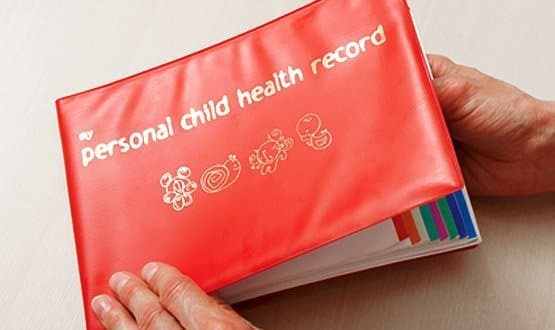 Working with NHSX the government is bringing forward work to digitise the records, which contain babies' information about their growth and development.
Digital Patient
4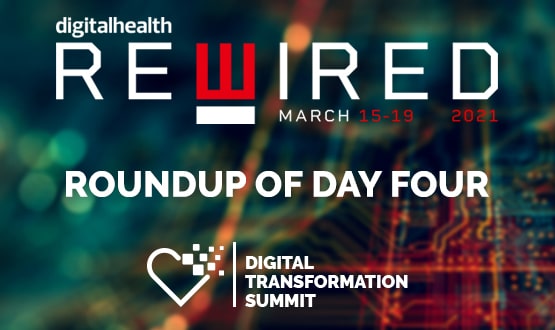 The Rewired headlines have been dominated by Matt Hancock as he delivered a keynote address this morning. Here is a roundup of the key moments. 
News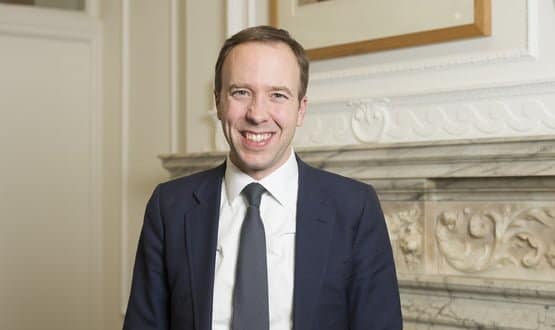 Matt Hancock has said he is looking into creating "a consistent data platform" which would see patient data being separated from the application layer.
AI and Analytics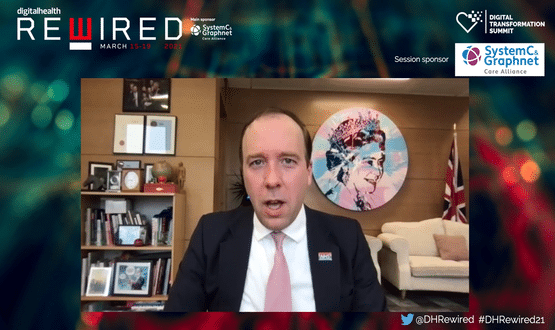 Health secretary Matt Hancock exclusively revealed the second wave of trusts to recieve funding under the Digital Aspirant programme at Rewired 2021.
News
1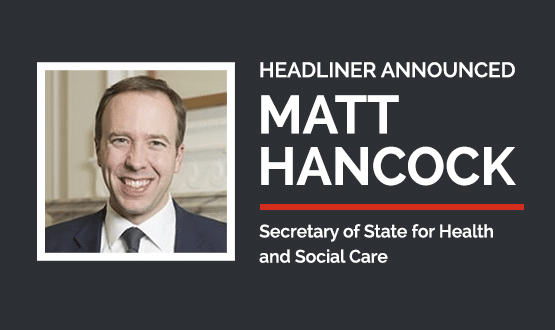 The secretary for state for health and social care, Matt Hancock, has been announced as a keynote speaker for Digital Health Rewired. 
News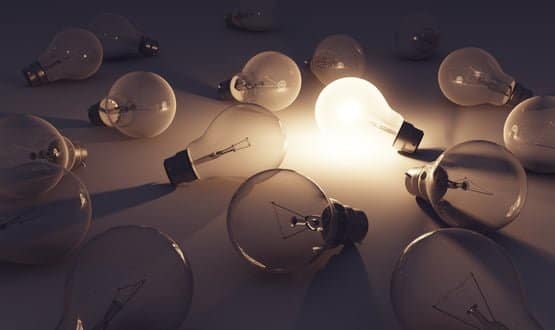 Public Policy Projects called on the government to use digital innovation to better enable collaboration across the NHS and social care.
News
1