Digital Health's CEO and editor-in-chief Jon Hoeksma looks back at the key themes and stories in digital health across the past 12 months.
Feature
Matthew Gould, who headed up the now disbanded NHSX, is due to be announced as the director general of the charity, The Sunday Times has reported.
News
The former CEO of NHSX, Matthew Gould, left NHS England and Improvement at the end of April 2022, Digital Health News has learned.
News
4
Both NHS Digital and NHSX are to be incorporated into NHS England and Improvement, following recommendations made in the Wade-Gery review.
News
15
NHSX has selected 35 projects to share a fund of £6.5m in order to help transform care for patients using digital technology.
Digital Patient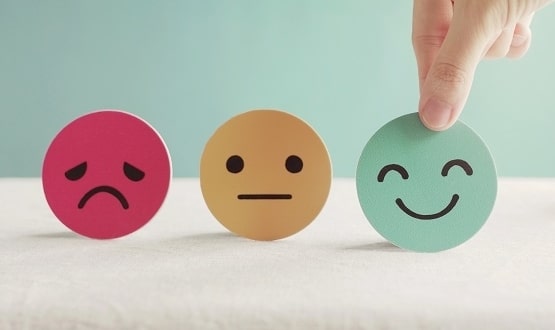 The 'What Good Looks Like' framework sets out a "clear north star" for digital success in NHS systems and organisations in England.
News
2
We're here to help and not get it your way – that was the message from the interim CEO of NHS Digital and CEO of NHSX at Virtual Summer School 2021.
News
Cameron lobbied Gould on behalf of Greensill Capital, which developed an advance payment app for doctors and nurses in the NHS.
News
1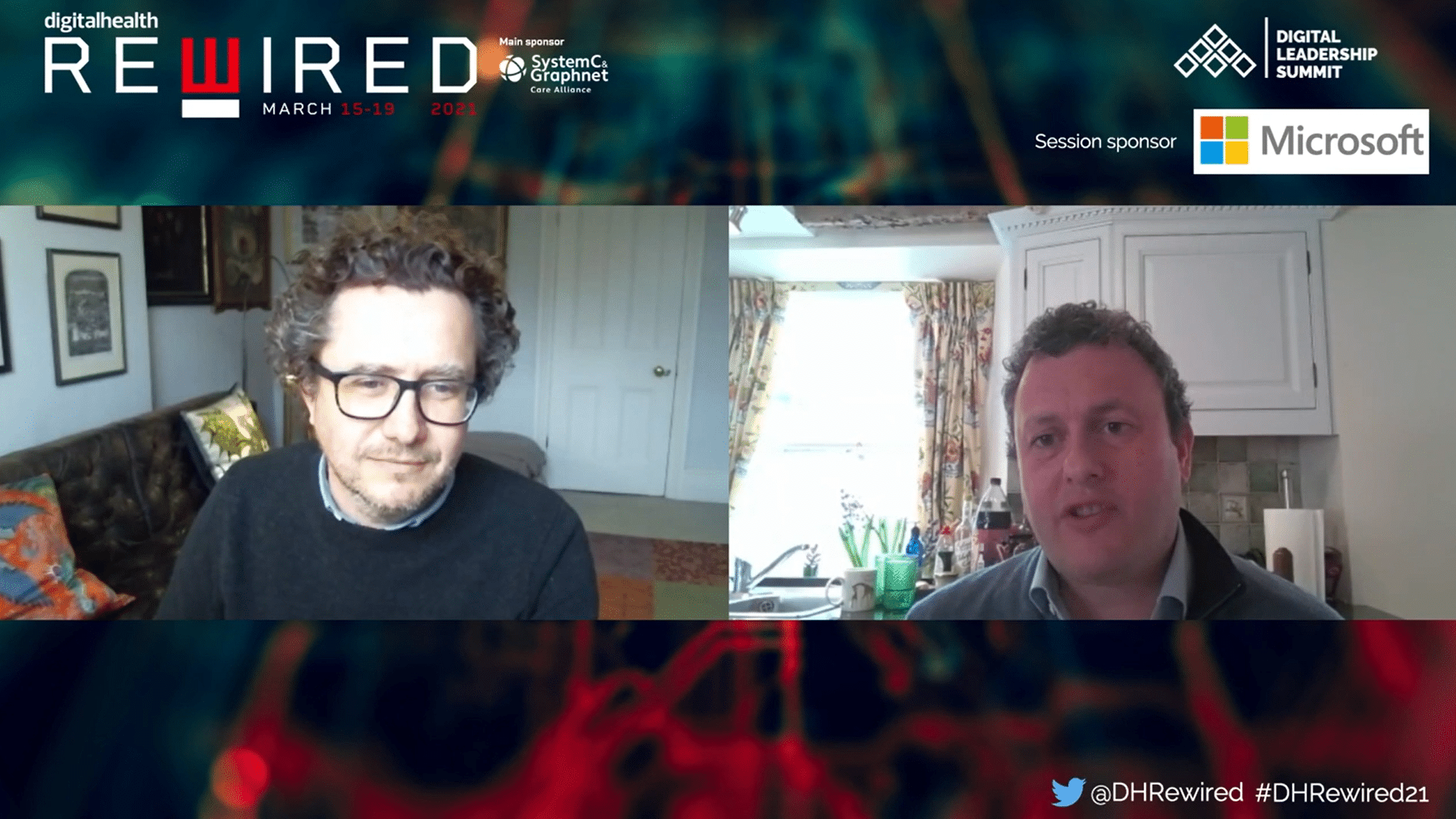 Speaking at day two of Digital Health Rewired, Matthew Gould addressed the lessons learned during Covid-19 and the attitudes that need to be taken forward.
News