Matthew Gould has said that while "huge progress" has been made, the potential of digital transformation across the NHS has not been fulfilled yet.
News
1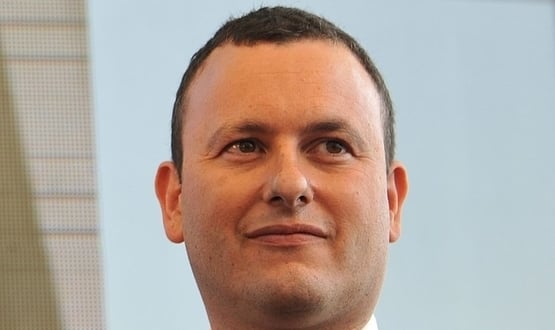 Speaking at FabChange20, the head of NHSX has said the organisation "took a punt and started quickly" with the NHS Covid-19 app.
News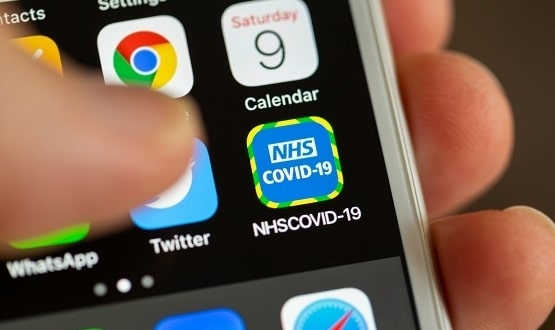 Digital Health's senior reporter, Andrea Downey, looks back at the NHS contact-tracing app, which was first announced back in March.
Feature
6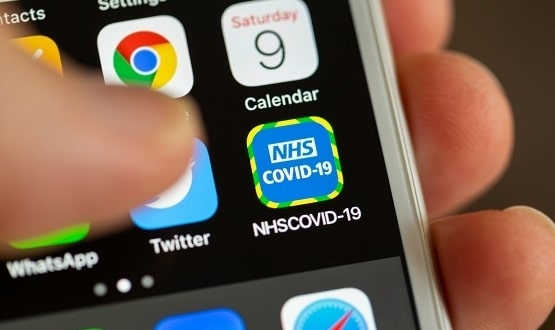 Some £25 million is expected to be spent on the new app, while £10 million was spent developing the original operating model that was abandoned in June.
News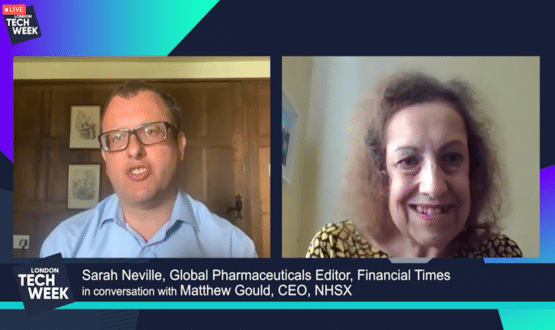 Speaking at London Tech Week on 8 September Matthew Gould said NHSX "did what it was set up to do" during the development of the contact-tracing app.
News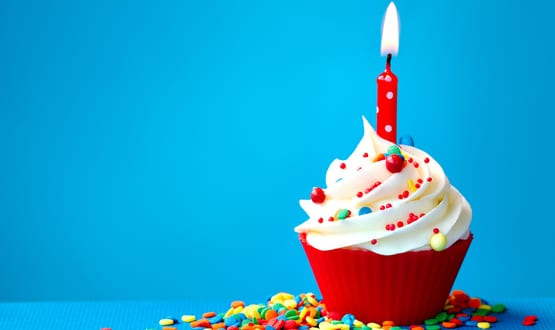 As NHSX turns one, Digital Health News has looked back on what has happened since the organisation was officially launched.  
News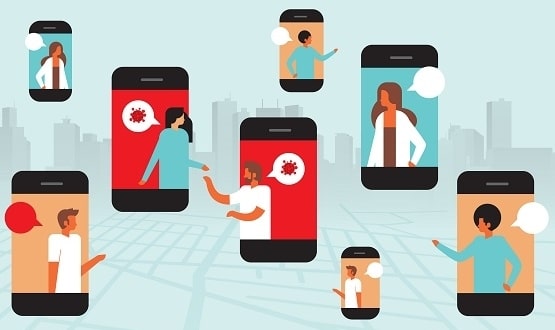 The new exposure notification settings are part of an update to the operating systems, which will enable an app to run in the background.
News
3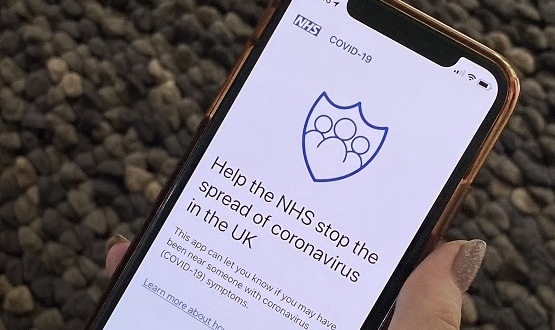 The app was designed to speed up the process of contact-tracing, with epidemiologists previously warning manual contact-tracing would be too slow.
News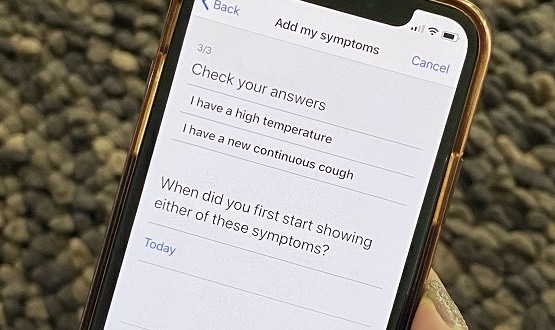 Health secretary Matt Hancock had previously said the app would be rolled out by mid-May, as had NHSX chief Matthew Gould.
News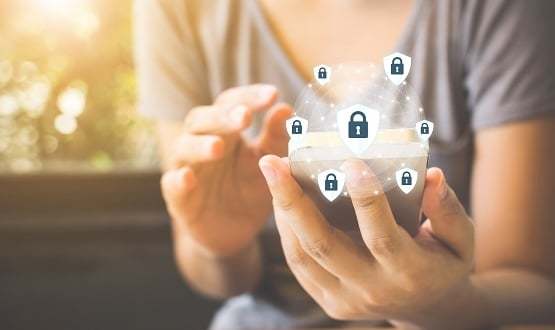 Privacy expert Polly Sanderson told Digital Health News there were "serious issues" associated with relying on the self-reporting of symptoms.
Digital Patient
1