As NHSX turns one, Digital Health News has looked back on what has happened since the organisation was officially launched.  
News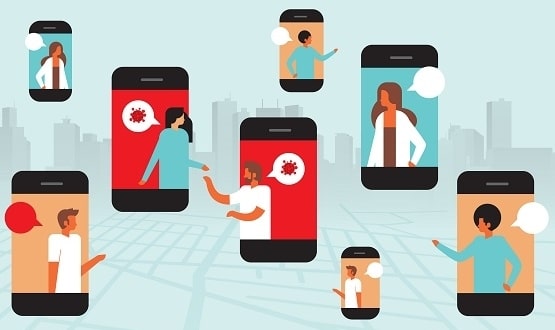 The new exposure notification settings are part of an update to the operating systems, which will enable an app to run in the background.
News
3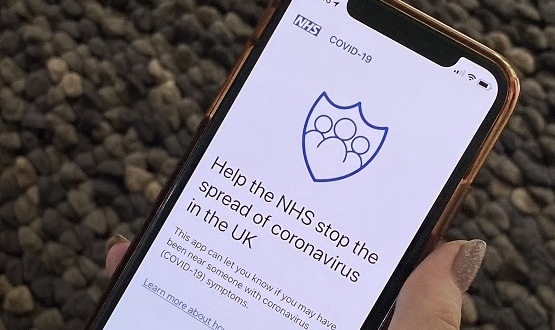 The app was designed to speed up the process of contact-tracing, with epidemiologists previously warning manual contact-tracing would be too slow.
News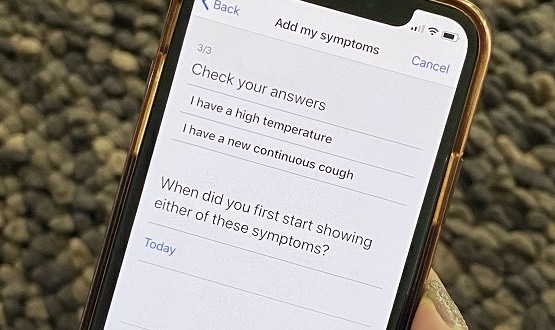 Health secretary Matt Hancock had previously said the app would be rolled out by mid-May, as had NHSX chief Matthew Gould.
News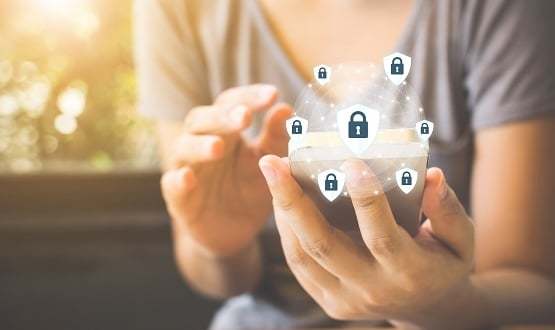 Privacy expert Polly Sanderson told Digital Health News there were "serious issues" associated with relying on the self-reporting of symptoms.
Digital Patient
1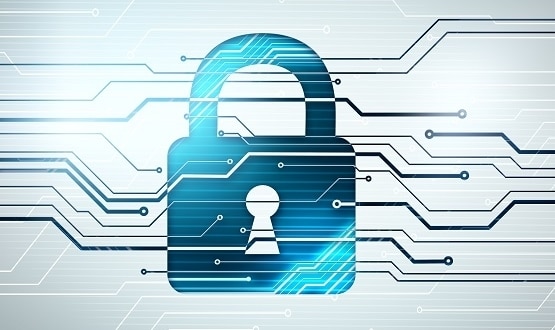 If the bill becomes law, government would be required to set up an independent contact-tracing app Privacy Tzar to monitor its use and deal with complaints.
News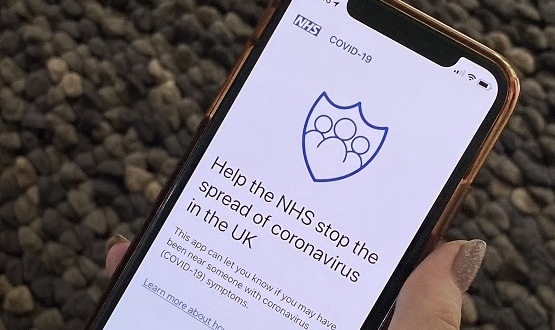 It is "critical" that capacity for contact-tracing is advanced for "further stages of managing the epidemic", according to a government committee.
Digital Patient
1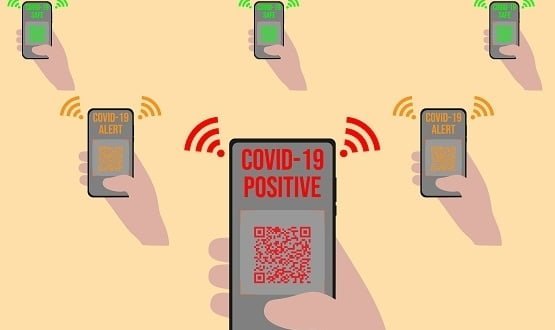 NHSX has always maintain that data would be deleted if a user chose to remove the app, but a spokesperson has confirmed some will be retained for research.
News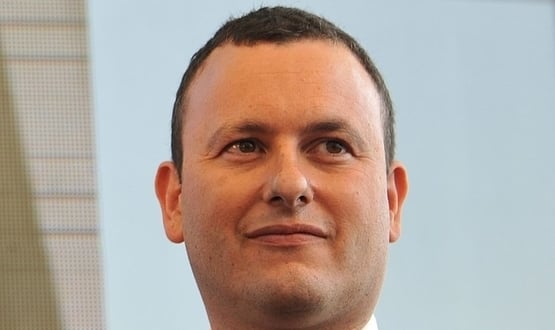 Matthew Gould has said he wants to "knock on the head" any suggestion that data from the NHS contact-tracing app will be shared with the private sector.
AI and Analytics
2