Matthew Gould has told delegates at Digital Health Rewired that members of the Digital Aspirant programme will be announced in waves between now and 2024.
News
2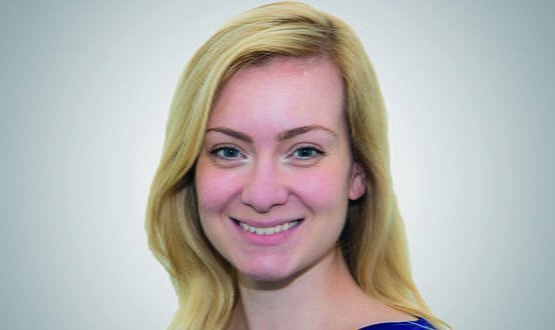 Nicola Blackwood, the minister responsible for innovation and technology in the health sector has stepped down to "pursue new ventures".
News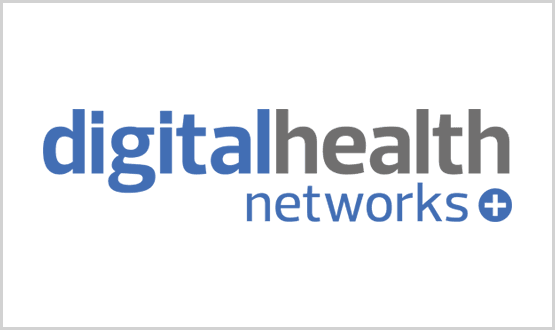 Matthew Gould and Dr Simon Eccles, CEO and deputy CEO of NHSX, confirmed two new roles would be created to strengthen digital transformation.
News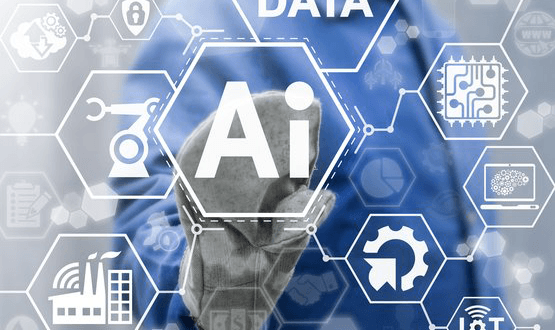 The heads of 12 healthcare regulators and organisations met on January 28 to discuss the role of AI in healthcare and how to proceed with its delivery.
AI and Analytics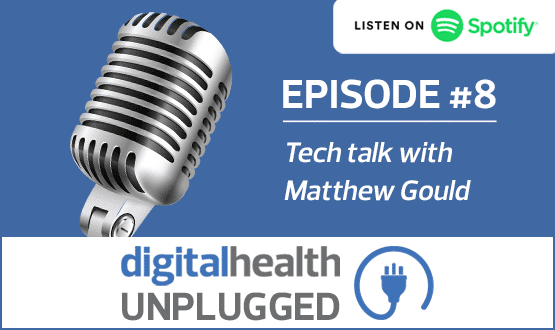 NHSX chief Matthew Gould joins Andrea Downey on this week's podcast to talk funding, technology, standards and provide an update on NHSX's core commitments.
News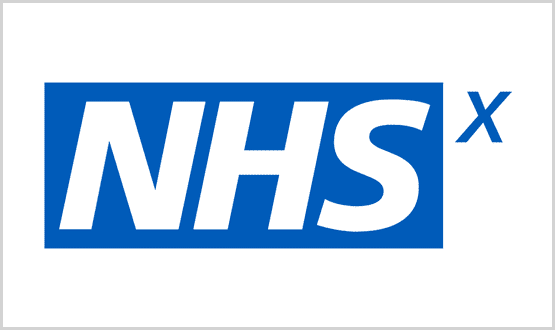 David Turner, who has previously worked as CTO at William Hill, will take up the same role at NHSX in May, Matthew Gould has announced.
News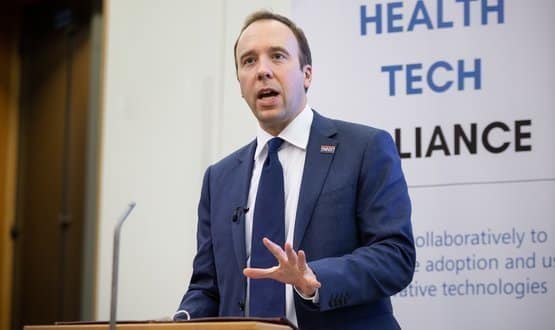 Hancock said he had directed NHSX to ensure the Digital Ready Workforce Programme was "seriously stepped up in scope and ambition".
News
2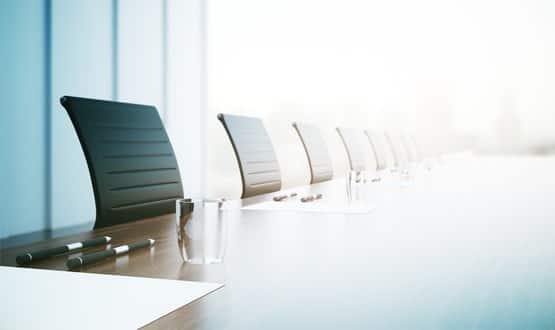 The Digital Health Networks have sent an open letter to Matthew Gould and Dr Simon Eccles on the steps needed to get CCIOs and CIOs on NHS boards.
News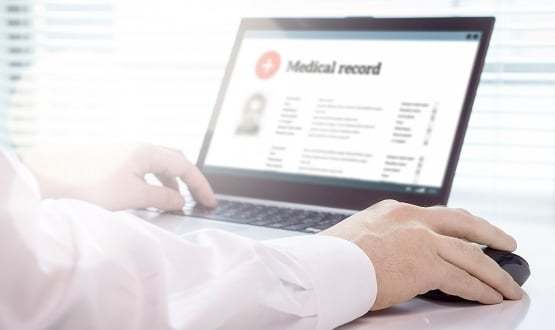 Secretive NHS talks to discuss the potential to commercialise 65 million patients' records risked jeopardising patient trust, Professor Joe McDonald said.
News
5