Four acute trusts in north west London have appointed Matthew Swindells to the role of joint chair, strengthening their aim to be an acute care collective.
Health CIO
1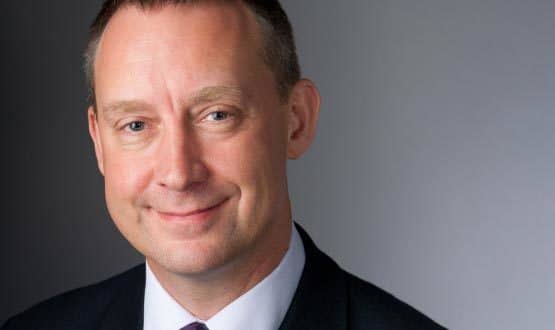 Matthew Swindells, former deputy chief executive of NHS England, will advise the company on strategy, growth and product development.
News
1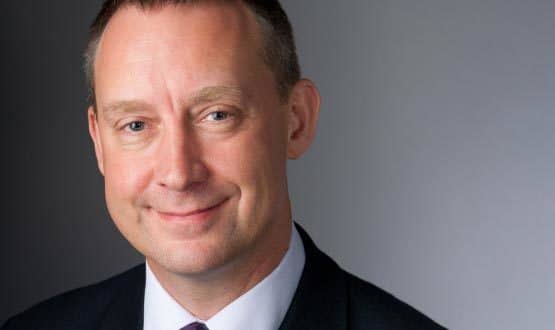 From 8 May, Swindells will relinquish his IT and related responsibilities, which will then be immediately be transferred to Matthew Gould, the CEO of NHSX.
News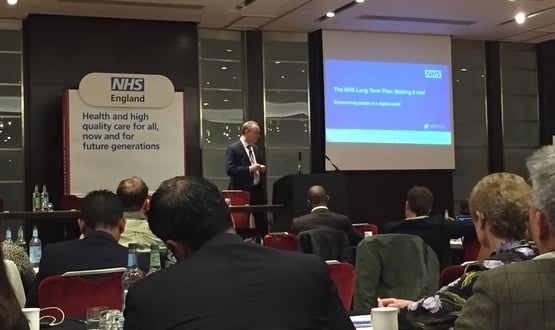 Speaking at the 'Empowering people in a digital world' conference on 13 February, Matthew Swindells discussed how technology fits into the Long Term Plan.
Shared Records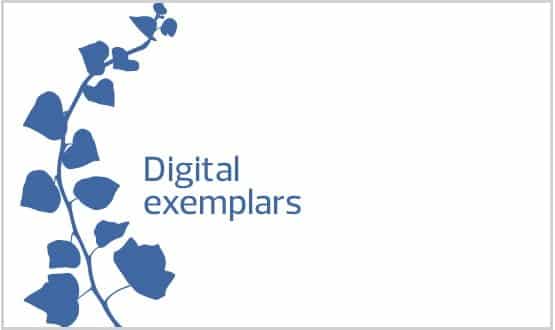 The GDE toolkits allow any NHS hospital to implement improvements quicker and transform care for both patients and staff.
News
5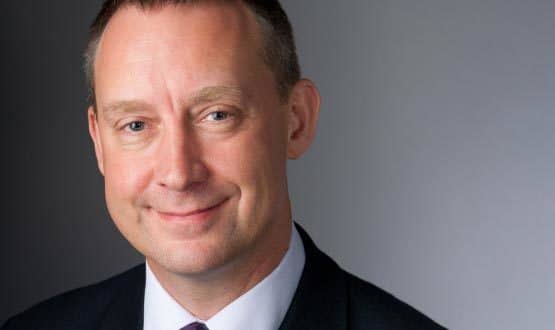 In a refreshingly upbeat speech from NHS England's famously-candid national director for operations and information, Swindells suggested NHS IT had taken "a huge step forward" in the past two years.
News
NHS England's National Director of Operations and Information has publicly named and shamed a number of trusts that he claimed were failing to submit referral to treatment (RTT) reports.
News
12
NHS England's CIO Will Smart has said the NHS needs at least another £4.2 billion of IT investment to finish the job of digitisation.
News
8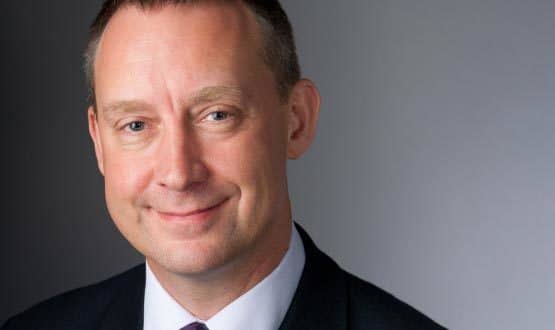 The NHS has a system that has almost all the patients in the wrong place, according to NHS England's national director for operations and information.
News
32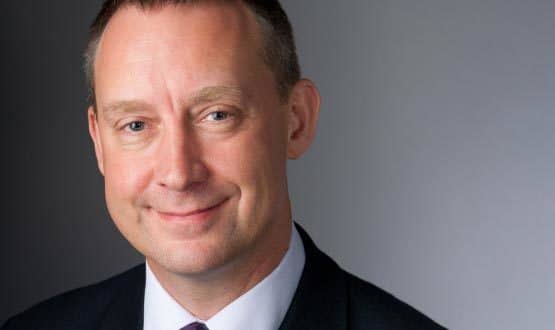 All healthcare IT vendors must commit to an open approach to data collected by their systems, NHS England's national director of operations and information has said.
Interoperability
1