The Treasury has approved £385 million for the global digital exemplar programme, according to Matthew Swindells, NHS England director.
News
3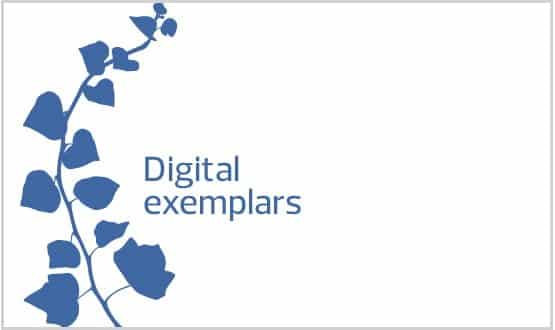 Each acute global digital exemplar (GDE) trust will be receiving £10 million each, said Matthew Swindells of NHS England.
AI and Analytics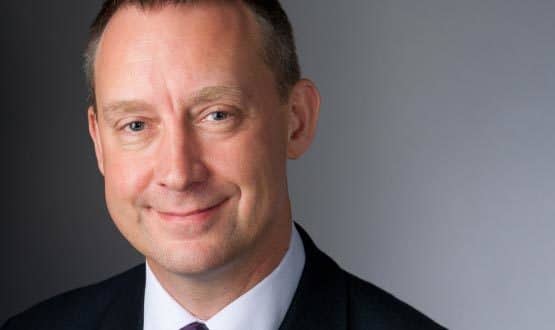 The global digital exemplar (GDE) and fast follower programme will be used to changed how trusts buy IT systems, says a NHS England's Matthew Swindells.
Infrastructure
16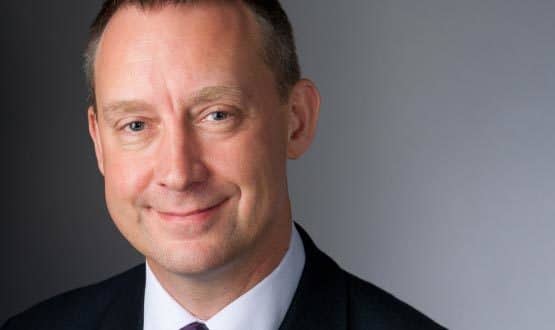 NHS England director Matthew Swindells challenged NHS IT leaders on whether they had "the bottle" to step up on embedding digital into care pathways.
News
2
People and policies came and went at the top of healthcare IT, but some trusts pushed on with major projects and news emerged of tech developments that might shape the years ahead. Lyn Whitfield reviews 2016.
Feature
Reaction to the news that NHS trusts are to be split into global exemplars, national exemplars and others has been mixed. Digital Health News rounds up responses.
Clinical Software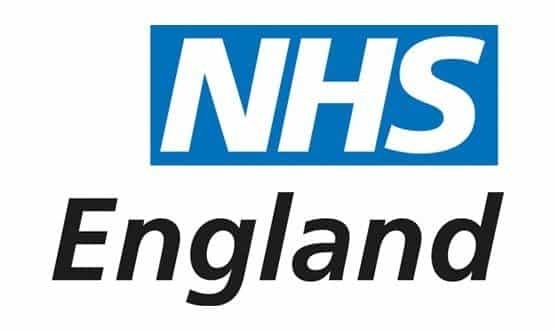 EXCLUSIVE: Frantic behind the scenes lobbying is underway to persuade NHS England to pick a wide range of digital exemplar sites, ahead of the announcement of the 'centres of digital excellence' at tomorrow's NHS Innovation Expo.
News
Health secretary Jeremy Hunt is back and the NHS in England has a set of new IT leaders. So far so good, but can they make the shift from wielding hard power to encouraging collaboration, 'honourable failure' and a willingness to embrace what works?
Feature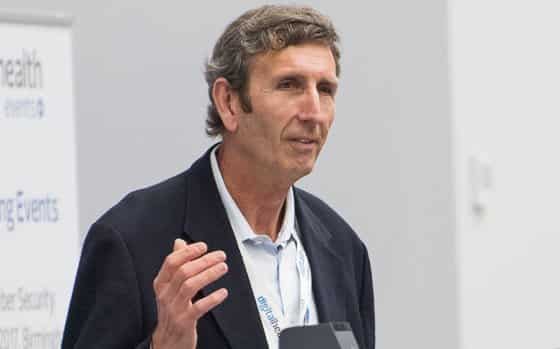 Professor Keith McNeil, the former CEO of Cambridge University Hospitals has been appointed as England's first national CCIO
News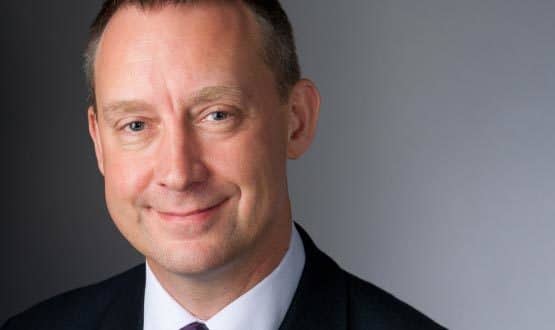 NHS England's new commissioning and IT boss has likened the public health system's technology to a 1950s bank, and says it is lagging behind many comparable countries.
News