NHS England has created yet another technology focused management role, with a purview over digital roadmaps.
News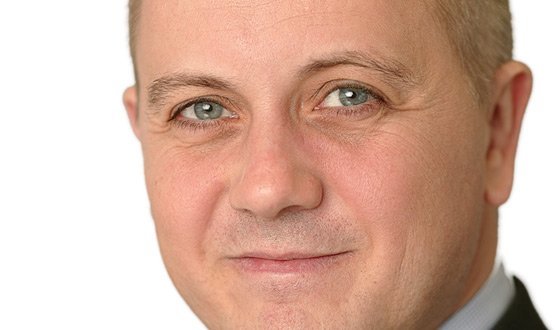 NHS England has extended its search for a new chief information and technology officer, after initial interviews failed to find an suitable candidate.
Clinical Software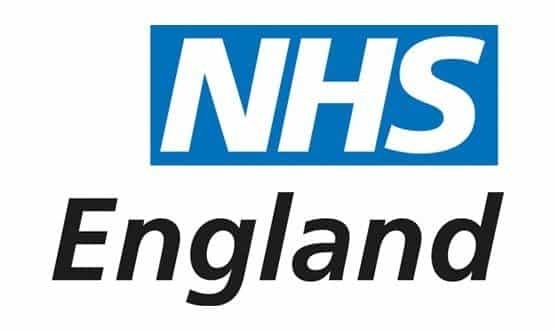 The NHS' new chief information and technology officer will report to NHS England, NHS Improvement and also to Matthew Swindells, the new national director for commissioning operations and information.
News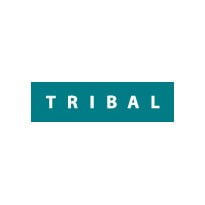 Tribal has announced that it is to sell its government and health businesses to Capita Group for £15.9m.
News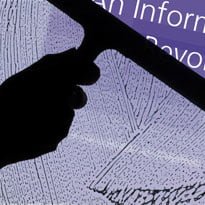 The BCS Chartered Institute for IT has called for "clarity" about the purposes of the Information Revolution and a detailed roadmap for achieving it.
News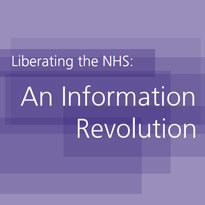 BCS, The Chartered Institute for IT, has called for England to follow in the footsteps of the US by ensuring that all health organisations are using electronic patient records within five years.
News
The chair of BCS Healthcare, Matthew Swindells, has told a conference in Glasgow that the challenge for NHS informaticians "has never been greater."
News
Former NHS IT boss Matthew Swindells is set to join US health IT giant Cerner, following his resignation from consultancy firm Tribal. E-Health Insider understands that Swindells is likely to take up an international role within Cerner, rather than one specific to the UK. Cerner declined to provide details of his new role. Swindells has […]
News
The newly appointed head of BCS Health has called for informaticians to "step up to the plate" and lead change within the NHS.
News
Jon Hoeksma talks to the new chair of BCS Health about the past and future of the National Programme for IT in the NHS.
Feature