Industry leaders said the government should ensure ethics and privacy are "correct by design" in its new contact-tracing app.
News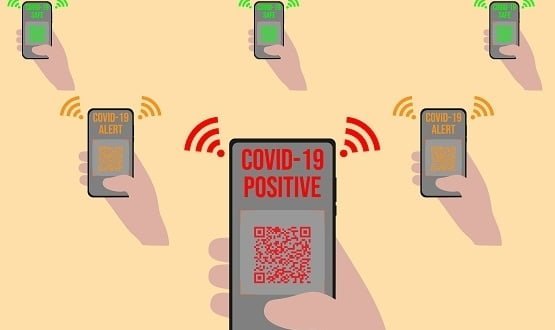 NHSX has always maintain that data would be deleted if a user chose to remove the app, but a spokesperson has confirmed some will be retained for research.
News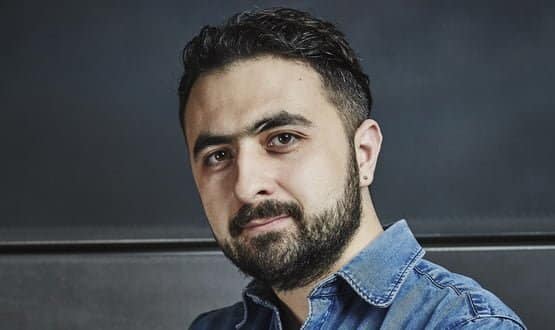 The world's most famous AI company, Google DeepMind, is making plenty of friends in the NHS. But what does the company want with our health service and should we be worried? Laura Stevens reports.
Feature
4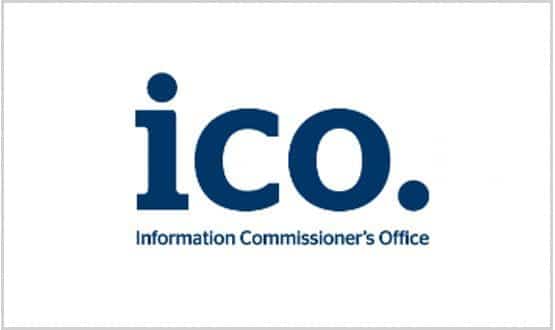 NHS Digital has seen off a challenge to the way its anonymises millions of patients' data, with a verdict finding the practice is in keeping with national guidelines
AI and Analytics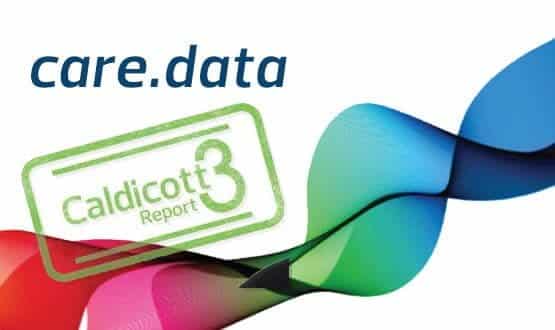 Patients who opted out of sharing their data beyond direct care have not yet had their wishes respected, as NHS Digital chases up organisations slow to destroy data.
AI and Analytics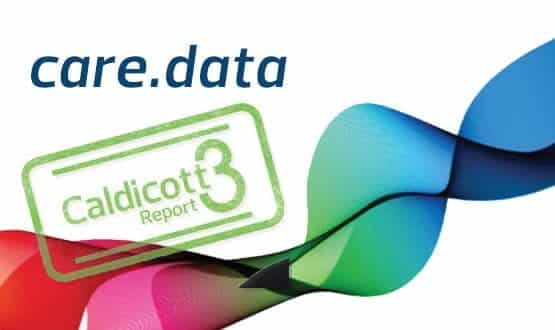 Care.data has been officially dead for more than a month, but its legacy is far from buried. Ben Heather takes another look at the devil in the detail of the Caldicott 3 report.
Cyber Security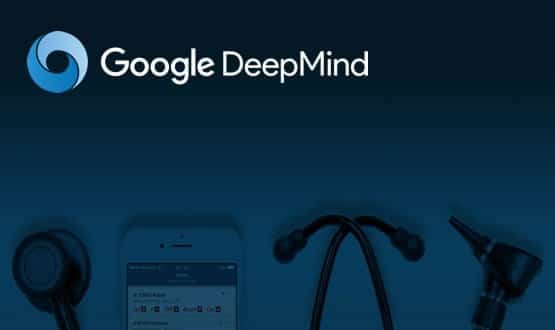 The Information Commissioner's Office has confirmed that it is "aware" of concerns about a trust's collaboration with Google DeepMind on an AKI alert system.
News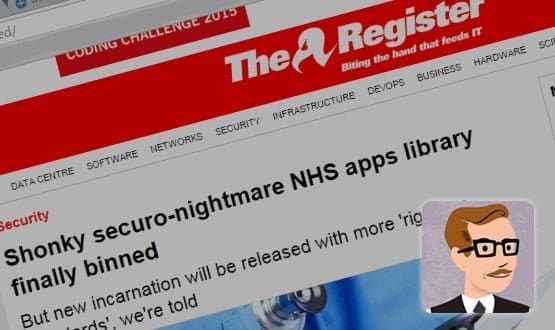 The NHS Apps Library has closed after concerns were raised about the effectiveness and security of the apps it endorsed. Thomas Meek wonders what this means for a new app endorsement process.
Feature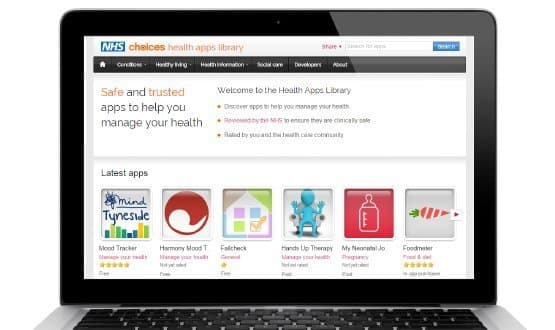 Dozens of apps that feature in the NHS Health Apps Library put the privacy of patient data at risk, according to a paper published in the open access journal BMC Medicine.
Digital Patient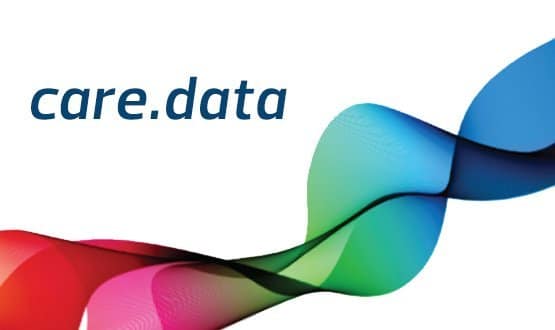 Final approval for the 'pathfinder' stage of the controversial care.data programme to go ahead will not be given until early next year.
AI and Analytics