EHI news editor Rebecca Todd takes a look back at the creation of the care.data programme and the concerns many have about its implications for patient privacy.
Feature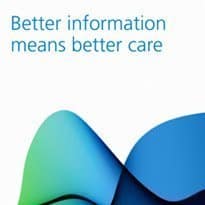 More than 40 UK medical research charities have launched a campaign to back data sharing in the NHS.
News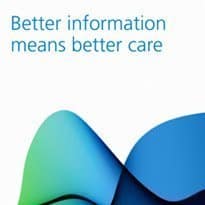 A leading privacy campaigner has condemned NHS England's £1m leaflet drop about care.data for not including an 'opt-out' form.
News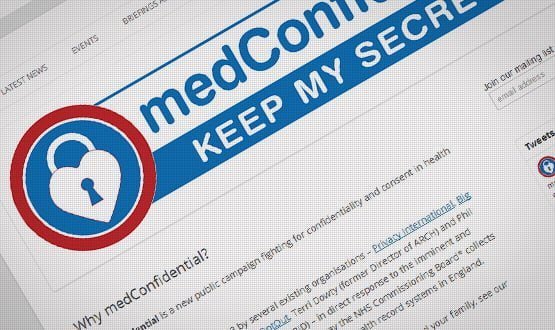 A group of well-known privacy campaigners have the GP Extraction Service in their sights. Lis Evenstad reports from the launch of medConfidential.
Feature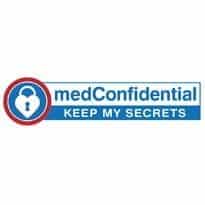 Well-known privacy campaigners have launched a new initiative to try and stop NHS England's GP Extraction Service in its tracks.
News