Whatever the rights and wrongs of the care.data programme, the leaflet campaign and media response have been disastrous. Lyn Whitfield reports.
Feature
The Royal College of General Practitioners has called on NHS England to provide urgent reassurance about the safeguards surrounding its new data-sharing programme, saying it is suffering a "crisis of public confidence".
News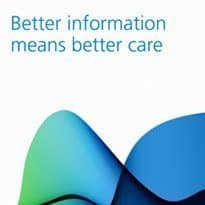 Around two thirds of respondents to EHI's survey on care.data plan to opt themselves out of the data-sharing initiative.
News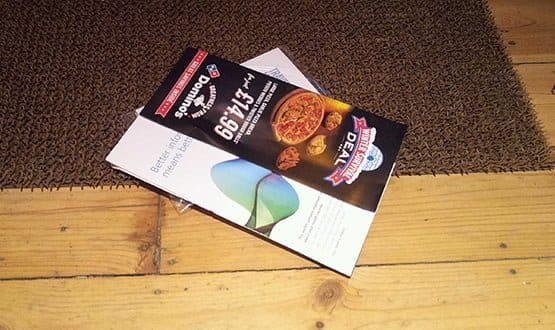 EHI news editor Rebecca Todd takes a look back at the creation of the care.data programme and the concerns many have about its implications for patient privacy.
Feature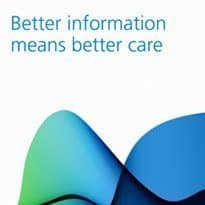 More than 40 UK medical research charities have launched a campaign to back data sharing in the NHS.
News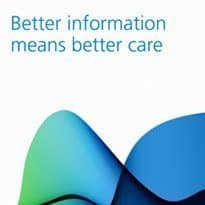 A leading privacy campaigner has condemned NHS England's £1m leaflet drop about care.data for not including an 'opt-out' form.
News
A group of well-known privacy campaigners have the GP Extraction Service in their sights. Lis Evenstad reports from the launch of medConfidential.
Feature
Well-known privacy campaigners have launched a new initiative to try and stop NHS England's GP Extraction Service in its tracks.
News