The NHS Apps Library has closed after concerns were raised about the effectiveness and security of the apps it endorsed. Thomas Meek wonders what this means for a new app endorsement process.
Feature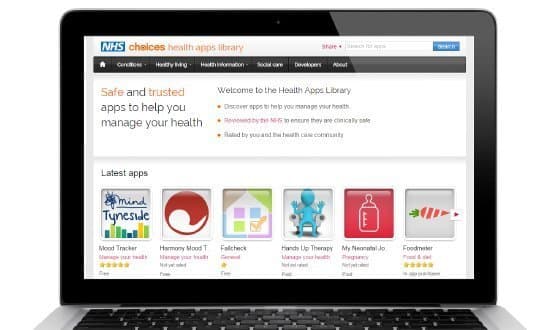 Dozens of apps that feature in the NHS Health Apps Library put the privacy of patient data at risk, according to a paper published in the open access journal BMC Medicine.
Digital Patient
Final approval for the 'pathfinder' stage of the controversial care.data programme to go ahead will not be given until early next year.
AI and Analytics
One of the four care.data pathfinders will start contacting patients about the re-launch of the controversial scheme later this month.
News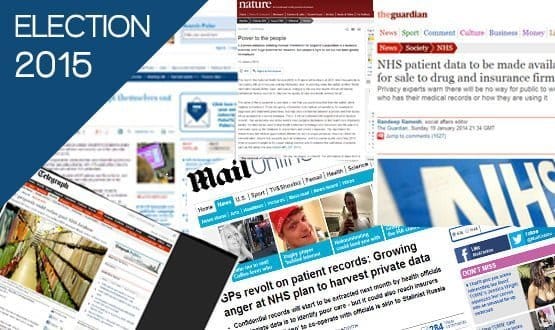 Critics of care.data say it is sitting in the "last chance saloon". Sam Sachdeva looks at its prospects in the second of EHI News' features looking back over the major healthcare IT initiatives of the coalition government.
AI and Analytics
A bill proposing to mandate the use of a common patient identifier across the health and social care system will be discussed in the House of Lords tomorrow.
News
Health authorities should implement a single Spine-based opt-out for identifiable patient data, covering all care settings, to respect patients' rights, a privacy watchdog says.
News
An independent review on the first stage of NHS England's controversial care.data programme says a wide range of "unresolved" questions must be answered before it can proceed.
News
The Health and Social Care Information centre has admitted to repeated data breaches involving the Hospital Episode Statistics.
News
The care.data programme should be opt-in not opt-out, well-known health data expert Professor Brian Jarman has said.
News