South West Yorkshire Partnership NHS Foundation Trust has signed a five-year contract with TPP to deploy the SystmOne Mental Health EPR across all of its services.
Clinical Software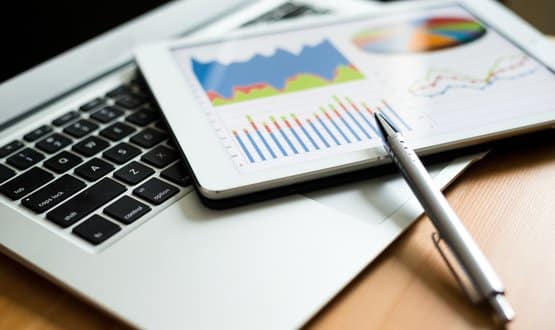 St Patrick's Mental Health Services has set its sights on informatics after launching Ireland's first mental health EHR.
Clinical Software
1
If you think that digital health is just the interest of the younger generation then a recent study may prove you wrong.
Digital Patient
Prince Harry, The Duke and Duchess of Cambridge have reconfirmed their commitment to the issue of mental health with the announcement of a £2m investment.
News
4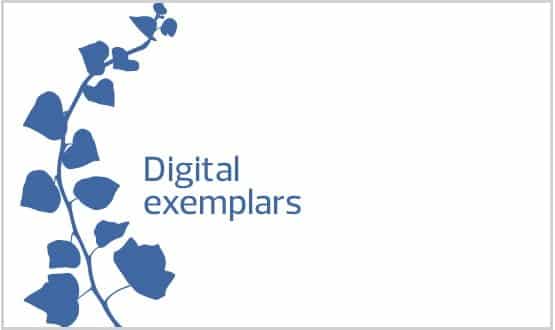 The second wave of 18 NHS digital pioneers, or 'fast followers', will be named today at the NHS Innovation Expo in Manchester by Secretary of State for Health Jeremy.
News
Leeds and York Partnership NHS Foundation Trust to spend up to £5m on a seven-year project to create a new electronic patient record (EPR) system.
Infrastructure
2
NHS Fife's acute and community hospital staff are now using real-time information to further deliver patient care after going live TrakCare.
Digital Patient
2
Poor IT systems directly impact patient treatment and frustrate staff in mental health services, according to the Care Quality Commission (CQC).
Clinical Software
2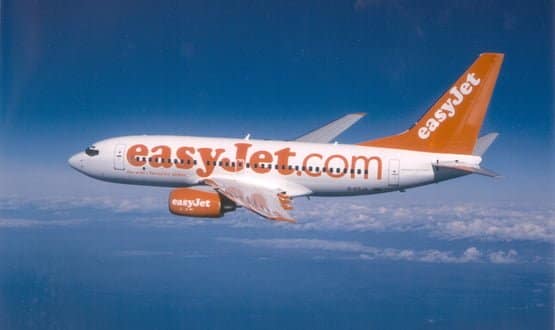 At Northumberland, Tyne and Wear NHS Foundation Trust, there is a desire to use GDE status to support the "easyjetifying" of services. Through greater use of cloud services and Skype – as well as through private sector sponsorship – they hope to make interacting with their services as easy as booking a low-cost flight.
Feature
1
Mersey Care NHS Foundation Trust is advancing in its plans to develop an app which anticipates and responds to suicide risk, its chief executive has said.
Digital Patient