In an exclusive piece for Digital Health, former MP Norman Lamb, explores why technology can help tackle the growing mental health crisis. 
Feature
1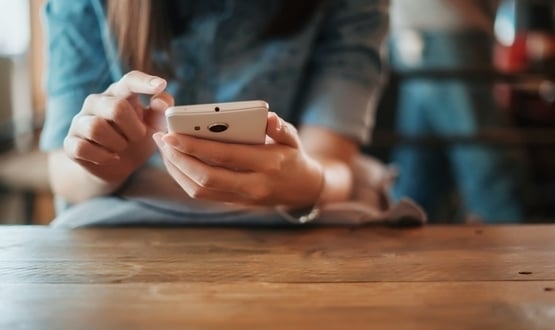 The partnership sees the introduction of virtual assistant technology to help Ask NHS users access the services during the Covid-19 pandemic.
News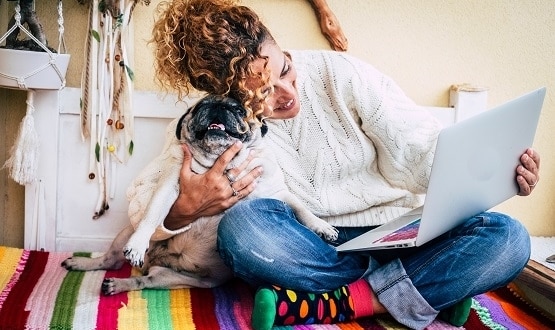 Psychiatric counsellors seeing patients online during the pandemic recorded a drop in patients skipping appointments compared to face-to-face sessions.
Digital Patient
2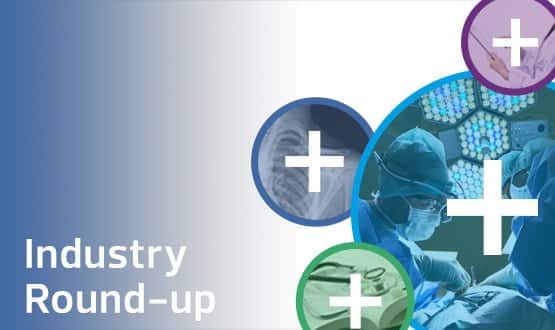 The latest industry news round up from Digital Health features news of a collaboration to export innovative UK health tech companies.
News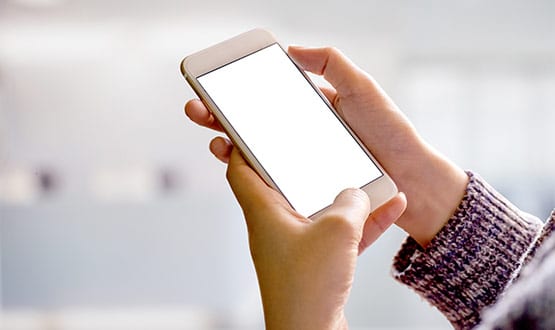 Victoria Smith had got used to seeing only incremental progress in healthcare's embrace of mobile devices. But with Covid she has seen a major change, and it's one she hopes mobile device management firm Jamf can sustain and support.
Clinical Software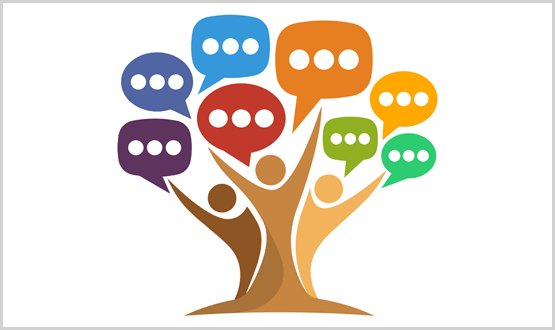 Health Workers' Foundation (HWF) has launched Healthchain, a hub that connects frontline workers and NHS staff to services provided by the charity.
News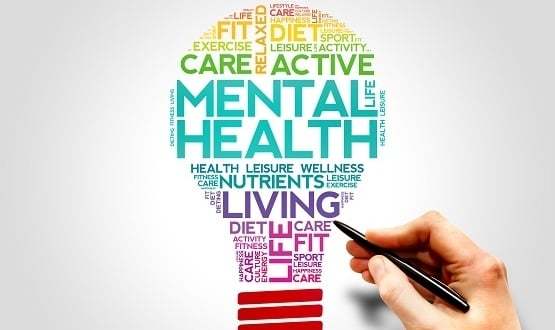 The EPR aims to enables secure sharing of data that allows for more comprehensive, consistent and well-informed patient care, TPP said in a statement.
Clinical Software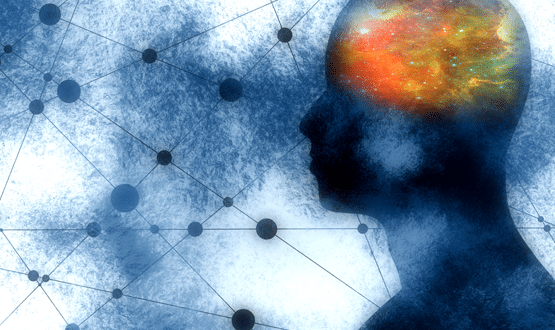 With unnecessary human contact being strongly discouraged, Claire Read investigates whether care which is entirely centred on conversation can still be provided in the midst of a global pandemic.
Digital Patient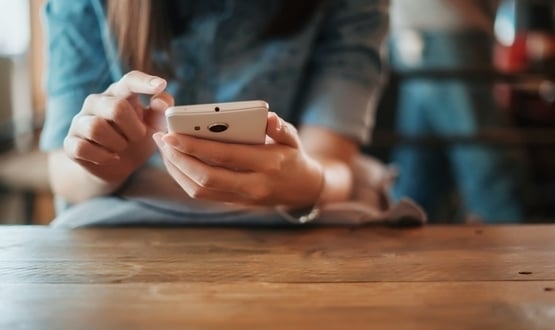 The trust is the first in the UK to launched a dedicated library of reviewed mental health apps for patients with anxiety or depression.
Digital Patient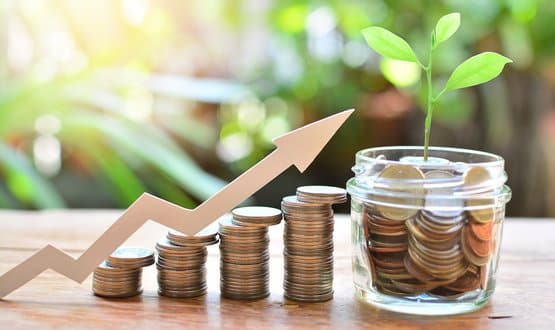 The £2.3 billion for mental health funding announced in the NHS Long Term Plan is no longer enough to sustain mental health services, a report has found.
Digital Patient