Coventry and Warwickshire Partnership NHS Trust has signed a five-year contract with Cambio Healthcare Systems to implement its patient flow management (PFM) system.
Clinical Software
1
Can devices such as the 'Dream Machine' improve mental health? Shreshtha Trivedi sits down for a chat with inventor and virtual reality expert Dr Jamil El-Imad to hear his views on virtual reality and how it can democratise wellbeing.
AI and Analytics
Birmingham and Solihull Mental Health NHS Foundation Trust has developed a bespoke mobile app that's eliminating handwritten notes by allowing clinical staff to record observations electronically.
Clinical Software
2
Lincolnshire Partnership NHS Foundation Trust is rolling out a new electronic patient record system for mental health services, supplied by Servelec HSC.
Clinical Software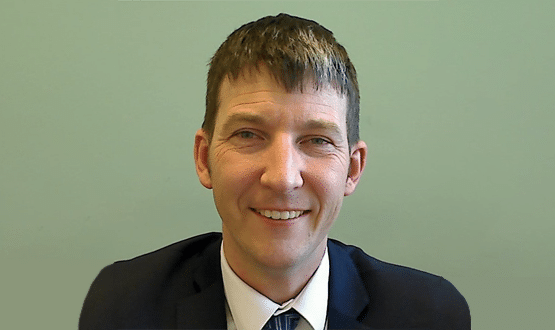 If mental health data remains more secretive than HIV, cancer or diabetes, care inequality will continue, writes Dr James Reed, CCIO of Birmingham and Solihull Mental Health NHS Foundation Trust.
Feature
10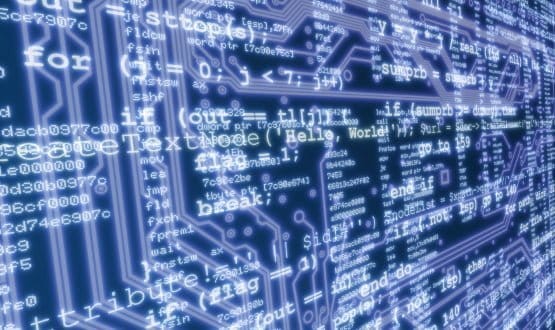 Tavistock and Portman NHS Foundation Trust has partnered up with the ANS Group to introduce a new network solution to help speed up the checking-in processes and enable remote patient care.
Infrastructure
Dr Gabriel Ma, clinical lead at BridgeHead Software and a former NHS psychiatry doctor, makes the case for independent clinical archive (ICA), which, according to him, will reduce clinical risk and help mental health practitioners with accurate decision-making.
Feature
1
A mental health and wellbeing text service aimed at young people called Buzz Us has been commissioned across North Yorkshire by the NHS Hambleton, Richmondshire and Whitby CCG.
Digital Patient
More than half of working adults in the UK would be would be prepared to wear devices designed to monitor their mental health and flag troubling symptoms, a new study has found.
News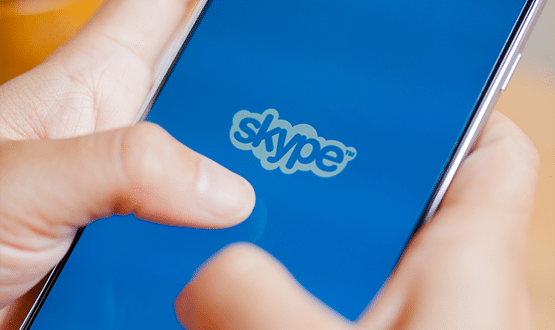 New mums who experience mental ill health are to be given access to consultations through Skype as part of further new investment in perinatal mental healthcare.
Digital Patient