The new system allows data gathered by NHS-commissioned voluntary and community services in Bradford to flow into NHS Digital's Mental Health Services Data Set.
AI and Analytics
5
The new NHS Digital service enables paramedics and mental health nurses to find out whether the patient they are treating has a mental health crisis plan, by a means of helping inform their treatment.
Shared Records
15
Physical and mental healthcare interact in complex and significant ways, and yet traditionally the NHS has treated the two as separate issues. Can digital shared records help address this unhelpful separation and improve patient care? Jennifer Trueland investigates.
Shared Records
24
Over 2000 members of staff can now access digital referrals, community and inpatient records of its 202,080 patients via the Servelec RiO clinical system.
Clinical Software
1
Launched for both Amazon Alexa and Google Home, Mindscape, supports people suffering from panic attacks or struggling with anxiety.
Digital Patient
The paid-for service has partnered up with mental health care app Dr. Julian to provide online mental health appointments for patients.
Digital Patient
2
Oh My Mood's Jaime Essed explains why digital tools and face-to-face consultations could be the antidote for rising demand on NHS mental health services.
Feature
1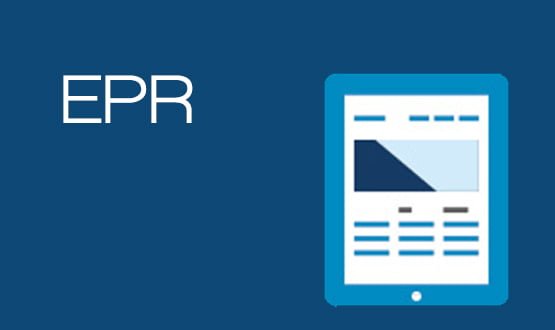 Leeds and York Partnership NHS Foundation Trust will become the first NHS mental health provider in England to adopt CareDirector EPR software.
Clinical Software
4
Coventry and Warwickshire Partnership NHS Trust has signed a five-year contract with Cambio Healthcare Systems to implement its patient flow management (PFM) system.
Clinical Software
1
Can devices such as the 'Dream Machine' improve mental health? Shreshtha Trivedi sits down for a chat with inventor and virtual reality expert Dr Jamil El-Imad to hear his views on virtual reality and how it can democratise wellbeing.
AI and Analytics