The trust rolled out remote appointments through Attend Anywhere software on March 16 and in the first nine weeks provided more than 10,000 appointments.
Clinical Software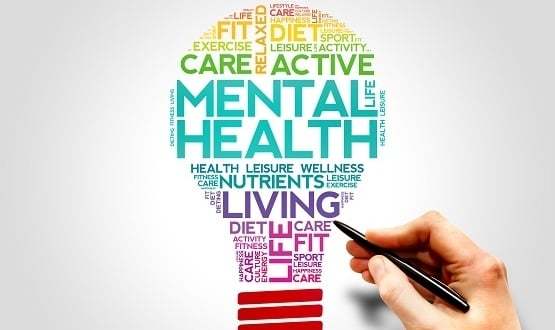 A team of trained mental health professionals will offer direct video support to responders and patients in a bid to reduce unnecessary A&E attendances.
Digital Patient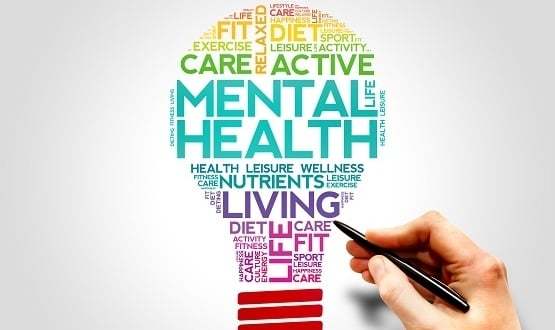 Clinicians should make use of avialable tools like online CBT, video consultations and apps as the NHS adapts to a digital-first approach, practioners said.
Digital Patient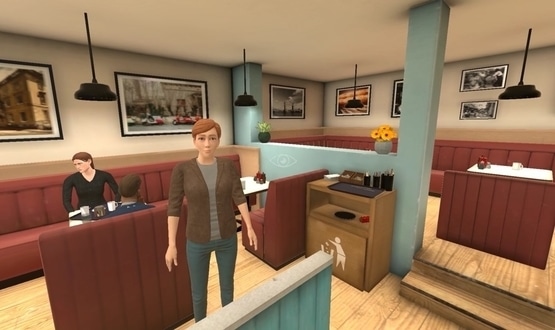 Oxford VR's social engagement program helps people overcome anxious social avoidance by coaching them through a series of tasks in a virtual environment.
Digital Patient
1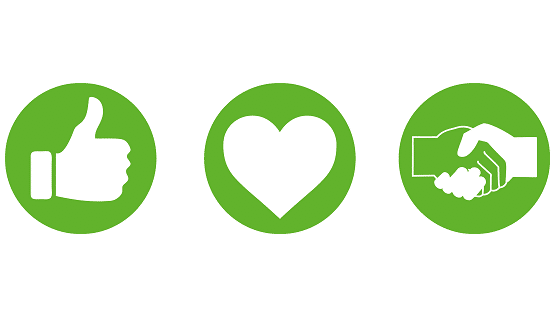 Integrated care provider MCH is already in the process of implementing the Servelec Rio electronic patient record, which will go live later this year.
Clinical Software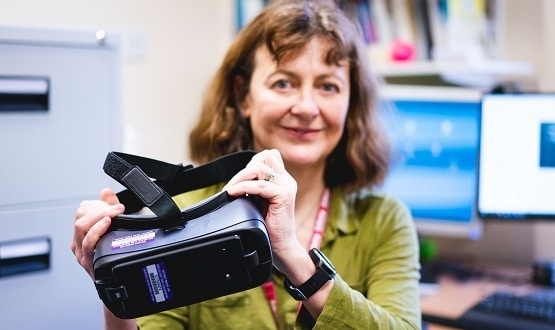 Norfolk and Suffolk NHS Foundation Trust (NSFT) has introduced virtual reality as part of the treatments it offers patients suffering from various phobias.
Digital Patient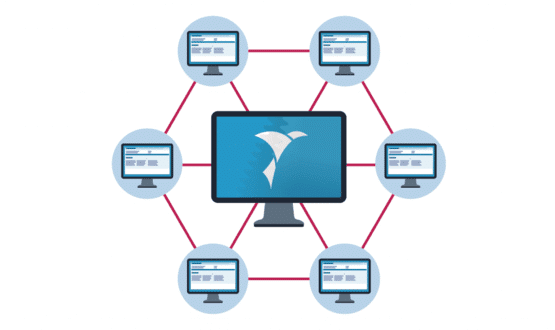 The trust will implement the SystmOne mental health module in 2020, allowing it to benefit from a single EPR across the majority of its services.
Clinical Software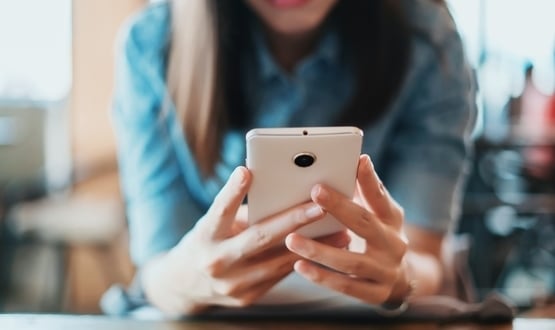 In a survey of 994 GPs, 31% said they recommend patients use NHS approved apps to manage poor mental health if they're facing delays for NHS treatment.
Digital Patient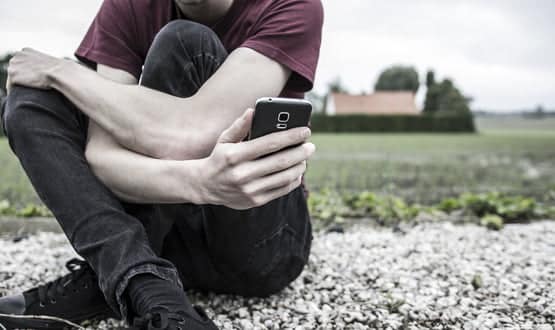 Patient-facing software is being increasingly used to support quick identification of someone who's experiencing a downturn in their mental health. Claire Read explores whether patient-facing apps can be used to support earlier and more appropriate intervention in the event of mental ill health.
Digital Patient
2