More people are turning to Google to self-diagnose their boo-boos and ailments, with Londoners proving the biggest 'cyberchondriacs'.
Digital Patient
1
The University of Central Lancashire (UCLan) will offer digital therapy training as part of its curriculum, marking the first offering of its kind from a UK university.
Digital Patient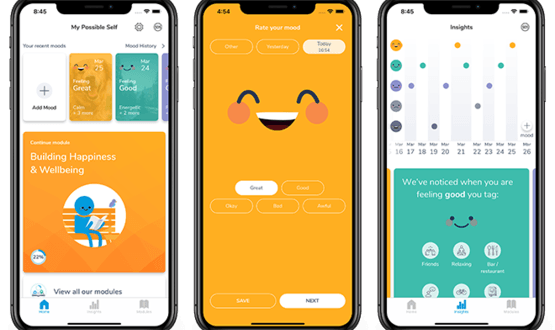 Mental wellbeing service Good Thinking has partnered with My Possible Self to provide Londoners with free tools for tackling stress, anxiety and depression.
Digital Patient
1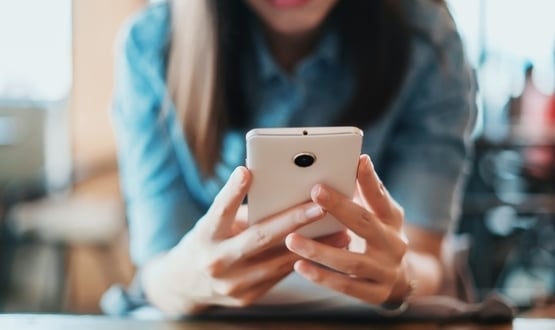 ORCHA has provided mental health charity Papyrus with a microsite to allow young people to manage their own mental health through clinically approved apps.
Digital Patient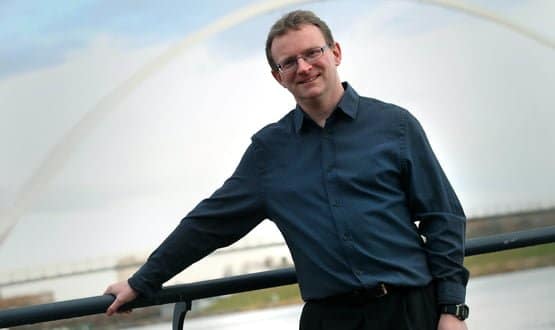 The Alliance works together with members to promote the life science sector in the North of England and drive investment into the Northern Powerhouse.
News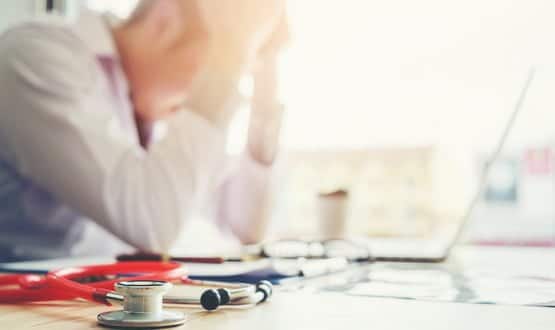 Doctors using the GP Health Service now have access to SilverCloud Health, where more than 30 programmes to improve mental health are available.
Digital Patient
1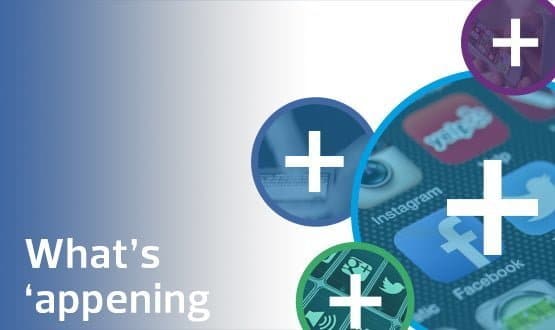 This month's mobile app news includes mental health apps topping the list of most frequently used in Salford Royal's own library.
News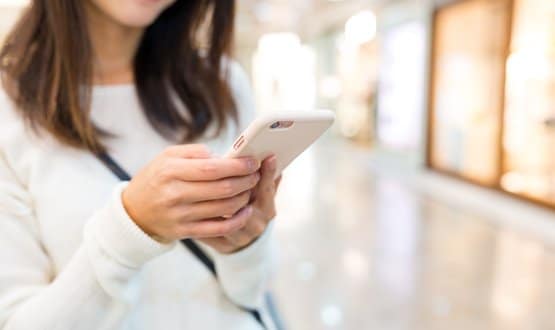 The Shout helpline operates 24/7 and connects people in need – those feeling suicidal or suffering a mental health crisis – with trained volunteers.
Digital Patient
1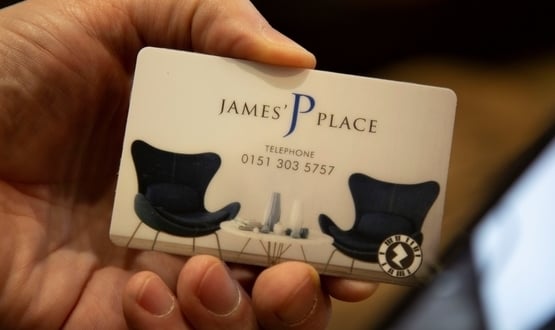 Simply using a smartphone to download the Zappar app, a patient can scan a card which brings to life an augmented reality human who can offer support.
Digital Patient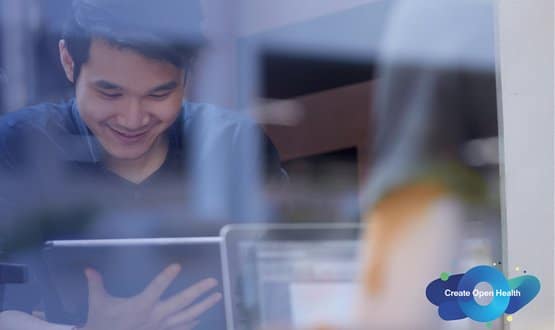 The West of England AHSNand mental health charities have launched Create Open Health, an initiative to help mental health solutions get off the ground.
Digital Patient
1