Poor IT systems directly impact patient treatment and frustrate staff in mental health services, according to the Care Quality Commission (CQC).
Clinical Software
At Northumberland, Tyne and Wear NHS Foundation Trust, there is a desire to use GDE status to support the "easyjetifying" of services. Through greater use of cloud services and Skype – as well as through private sector sponsorship – they hope to make interacting with their services as easy as booking a low-cost flight.
Feature
1
Mersey Care NHS Foundation Trust is advancing in its plans to develop an app which anticipates and responds to suicide risk, its chief executive has said.
Digital Patient
Data analytics will be crucial to improving the delivery of mental healthcare and demonstrating the need for investment in it, a trust chief executive has argued.
Infrastructure
Instagram and Snapchat are the most detrimental to young people's mental health and wellbeing according to The Royal Society for Public Health.
Digital Patient
1
Bradford District Care NHS Foundation Trust has signed a contract to deploy SystmOne across mental health services at the trust.
News
2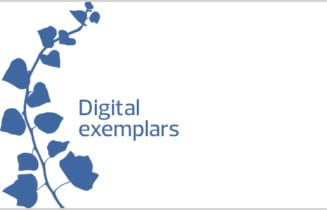 The seven mental health digital exemplars will share £35 million of funding, NHS England has confirmed, with organisations planning to develop apps, online platforms and to give better access to records.
Infrastructure
1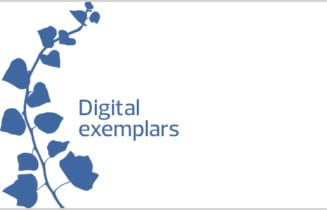 The seven mental health global digital exemplars have been announced by NHS England, but with no more detail on amount or timing of funding.
News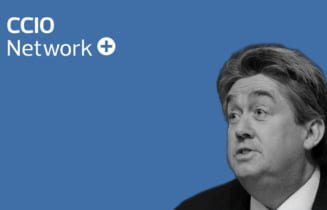 The CCIO Interview with Joe McDonald at Northumberland, Tyne and Wear NHS Foundation Trust. He talks about the Great North Care Record and why he's not excited about big data.
Feature
2