Tavistock and Portman NHS Foundation Trust has partnered up with the ANS Group to introduce a new network solution to help speed up the checking-in processes and enable remote patient care.
Infrastructure
Dr Gabriel Ma, clinical lead at BridgeHead Software and a former NHS psychiatry doctor, makes the case for independent clinical archive (ICA), which, according to him, will reduce clinical risk and help mental health practitioners with accurate decision-making.
Feature
1
A mental health and wellbeing text service aimed at young people called Buzz Us has been commissioned across North Yorkshire by the NHS Hambleton, Richmondshire and Whitby CCG.
Digital Patient
More than half of working adults in the UK would be would be prepared to wear devices designed to monitor their mental health and flag troubling symptoms, a new study has found.
News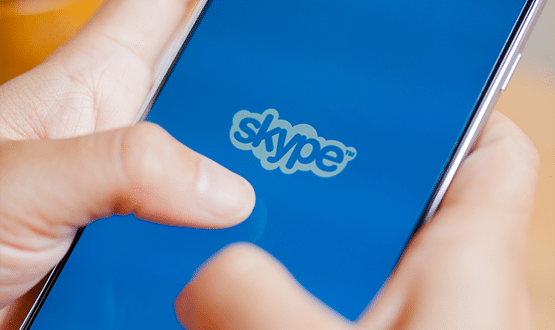 New mums who experience mental ill health are to be given access to consultations through Skype as part of further new investment in perinatal mental healthcare.
Digital Patient
South West Yorkshire Partnership NHS Foundation Trust has signed a five-year contract with TPP to deploy the SystmOne Mental Health EPR across all of its services.
Clinical Software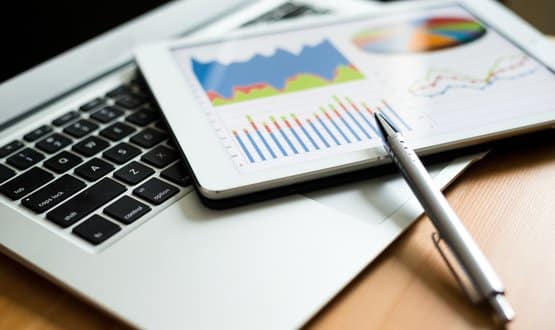 St Patrick's Mental Health Services has set its sights on informatics after launching Ireland's first mental health EHR.
Clinical Software
1
If you think that digital health is just the interest of the younger generation then a recent study may prove you wrong.
Digital Patient
Prince Harry, The Duke and Duchess of Cambridge have reconfirmed their commitment to the issue of mental health with the announcement of a £2m investment.
News
4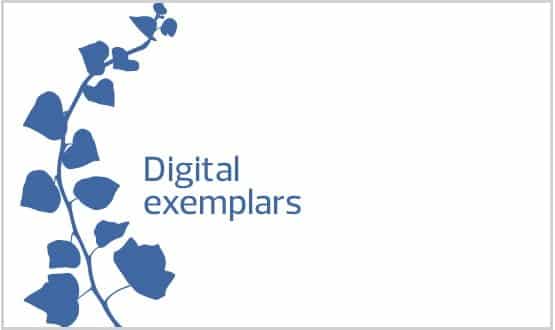 The second wave of 18 NHS digital pioneers, or 'fast followers', will be named today at the NHS Innovation Expo in Manchester by Secretary of State for Health Jeremy.
News