Instagram and Snapchat are the most detrimental to young people's mental health and wellbeing according to The Royal Society for Public Health.
Digital Patient
1
Bradford District Care NHS Foundation Trust has signed a contract to deploy SystmOne across mental health services at the trust.
News
2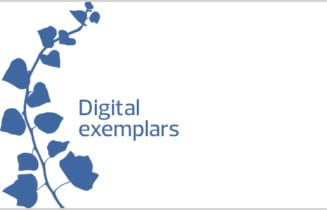 The seven mental health digital exemplars will share £35 million of funding, NHS England has confirmed, with organisations planning to develop apps, online platforms and to give better access to records.
Infrastructure
1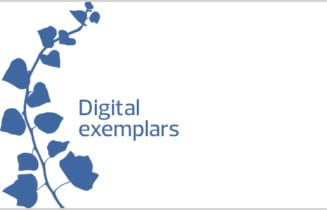 The seven mental health global digital exemplars have been announced by NHS England, but with no more detail on amount or timing of funding.
News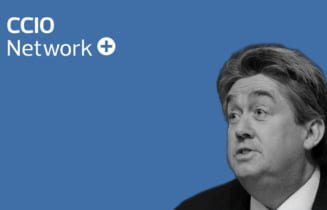 The CCIO Interview with Joe McDonald at Northumberland, Tyne and Wear NHS Foundation Trust. He talks about the Great North Care Record and why he's not excited about big data.
Feature
2
Mental health patients at South Staffordshire and Shropshire Healthcare NHS FT are at risk of being illegally detained due to issues with using RiO.
News
1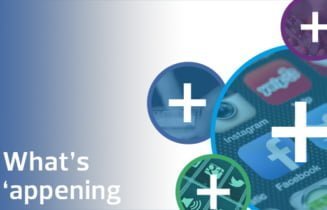 This week's app round-up is preoccupied with overflowing emergency departments and whether an app can be used to convince patients to go elsewhere. On the other end of the spectrum, a US company wants to keep you calm with an app that alerts you every time your breathing become "tense". Cut the queues Kent […]
Digital Patient
The vast major of £67.7m funding announced for mental health will go on six new global digital exemplars, the Department of Health has confirmed.
News
A second wave of six digital exemplar trusts is coming, this time for mental health but with less central funding.
News
The personal is the political for the former health minister, who has direct family experience of mental health issues and has used his political career to campaign for better standards – and the IT to support them. Laura Stevens spoke to him.
Feature