The trust will implement the SystmOne mental health module in 2020, allowing it to benefit from a single EPR across the majority of its services.
Clinical Software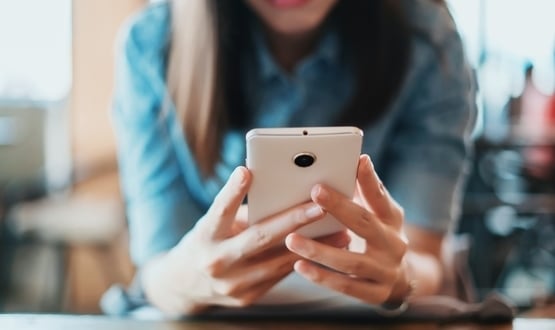 In a survey of 994 GPs, 31% said they recommend patients use NHS approved apps to manage poor mental health if they're facing delays for NHS treatment.
Digital Patient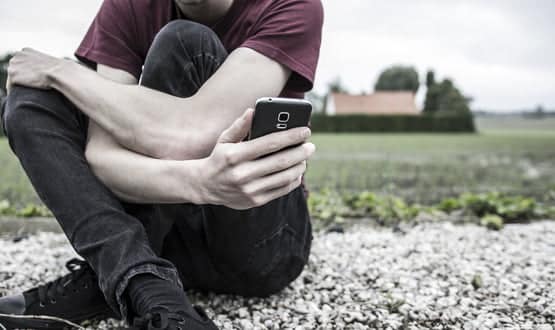 Patient-facing software is being increasingly used to support quick identification of someone who's experiencing a downturn in their mental health. Claire Read explores whether patient-facing apps can be used to support earlier and more appropriate intervention in the event of mental ill health.
Digital Patient
2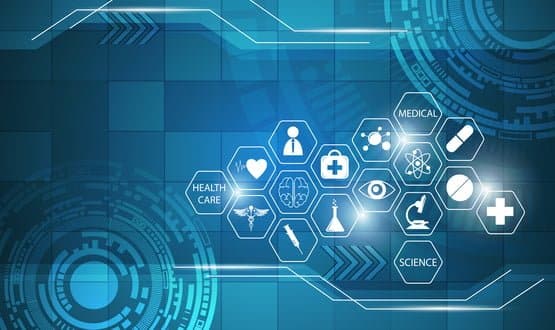 Ian Jackson explains how teaming telecommunications tech with third-sector services could enable joined-up, personalised mental healthcare.
Feature
2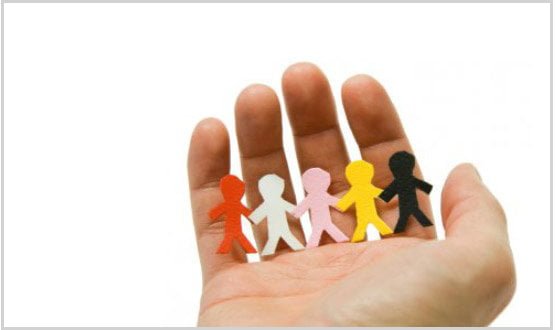 The neighbouring trusts went live across Children and Young People services on 28 October and in Learning Disabilities services on 4 November.
Shared Records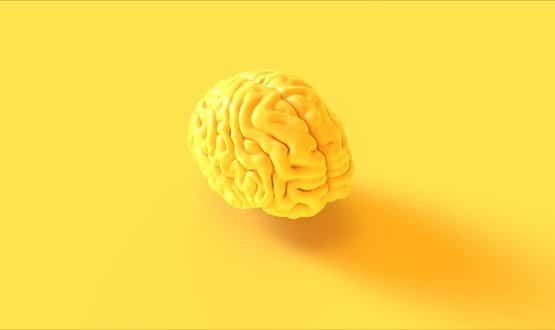 New digital therapy programmes have been developed through a partnership between Berkshire Healthcare NHS Foundation Trust and SilverCloud Health.
Digital Patient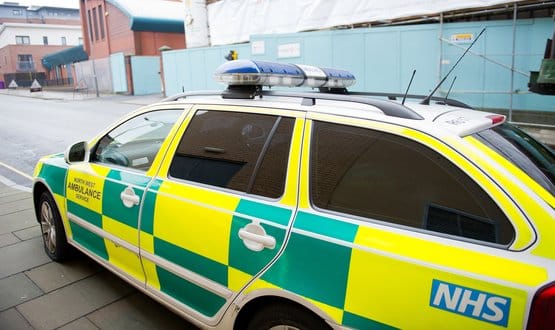 The National Record Locator Service enables paramedics and mental health nurses find out whether a patient has a mental health crisis plan, with a view to informing their care.
Shared Records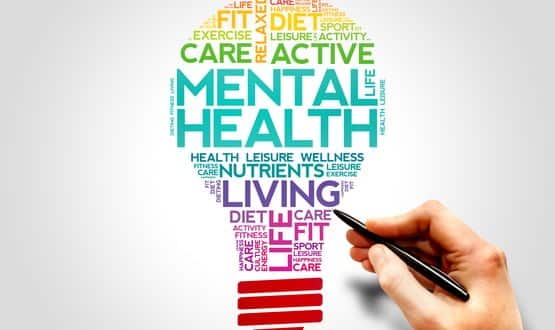 The platform offers expert mental health advice and practical tips as well as a quiz which provides a personalised action plan with self-care actions.
Digital Patient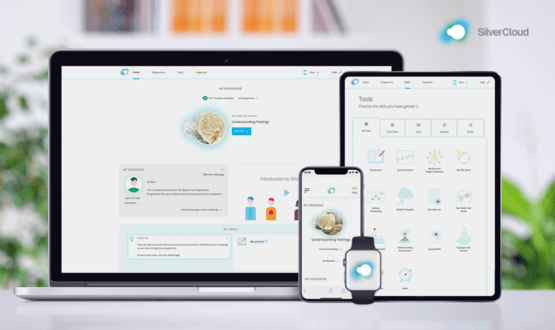 The companies hope to identify patterns of successful therapy and support that could be used to improve the effectiveness of digital therapeutics.
AI and Analytics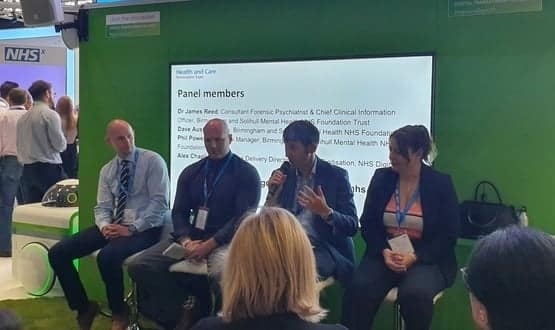 Speaking at NHS Expo, Dave Austin explained how the digital ward had allowed clinicians to monitor patient data and identify signs of deterioration.
Clinical Software