A partnership between Hertfordshire Partnership University and Psyomics will open up more timely support for adults with mental health conditions.
Digital Patient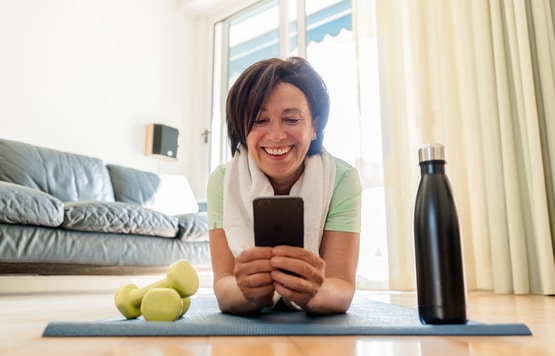 Cambridgeshire and Peterborough NHS Foundation Trust's charity, Head to Toe, has provided funding for a mental health service to trial an exercise app.
Digital Patient
This industry news in brief covers an award for Huma from Prix Galien International and Aire Logic's plans for the future coronavirus vaccination programme.
News
Solent NHS Trust has launched an online portal for families, so they can access safe and reliable health information on pregnancy, birth and beyond.
Digital Patient
This Digital Health News industry round-up covers major investments, a support finder for mental health and news of an acquisition.
News
Patients in London waiting for NHS mental health therapy will trial an AI therapy chatbot to see if it can improve depression and anxiety levels.
AI and Analytics
4
A care home in Hertfordshire was recently visited by virtual reality provider Escape2VR, which treated residents to festive displays.
Digital Patient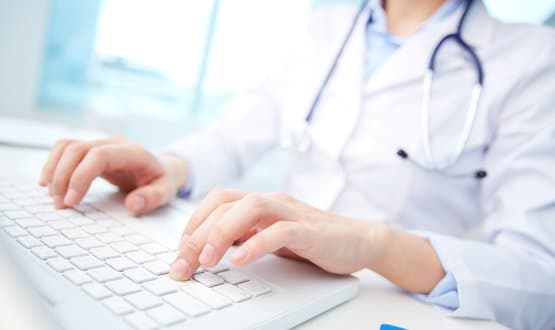 The mental health trust has gone live with an electronic patient record (EPR) from TPP – becoming the first trust in North West England to deploy it.
Clinical Software
Scientists in London have developed new AI technology inspired by video games to transform the way depression is diagnosed and monitored.
AI and Analytics
Mental health services in London have been boosted with a new digital platform as part of the Best For You service, centered on patient-led care.
Digital Patient