Health Workers' Foundation (HWF) has launched Healthchain, a hub that connects frontline workers and NHS staff to services provided by the charity.
News
The EPR aims to enables secure sharing of data that allows for more comprehensive, consistent and well-informed patient care, TPP said in a statement.
Clinical Software
With unnecessary human contact being strongly discouraged, Claire Read investigates whether care which is entirely centred on conversation can still be provided in the midst of a global pandemic.
Digital Patient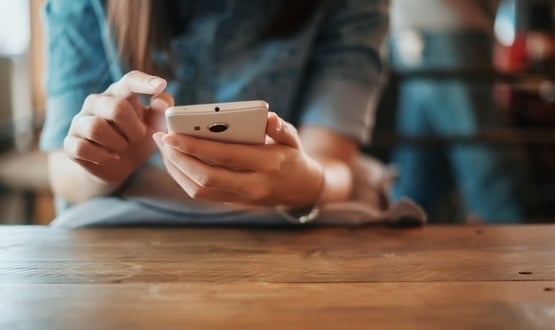 The trust is the first in the UK to launched a dedicated library of reviewed mental health apps for patients with anxiety or depression.
Digital Patient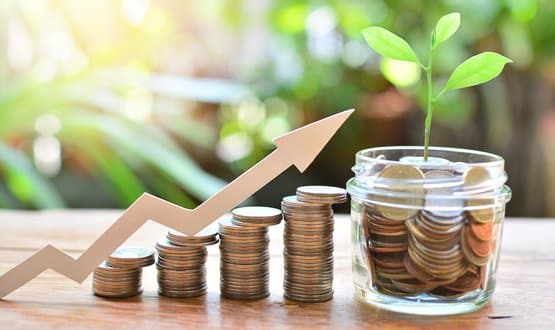 The £2.3 billion for mental health funding announced in the NHS Long Term Plan is no longer enough to sustain mental health services, a report has found.
Digital Patient
This month's industry round-up features news an NHS Digital director has been nominated for a British ex-Forces in Business Award.
News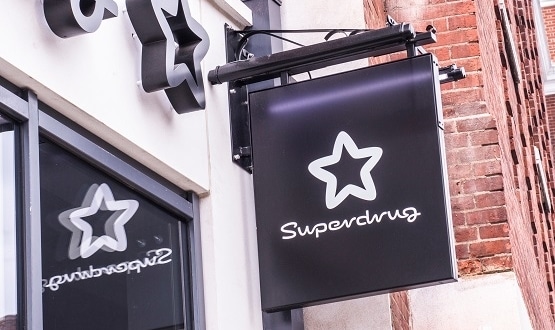 It comes as a survey revealed 65% of Superdrug customers were concerned about their mental health during the Covid-19 lockdown.
Digital Patient
The trust rolled out remote appointments through Attend Anywhere software on March 16 and in the first nine weeks provided more than 10,000 appointments.
Clinical Software
A team of trained mental health professionals will offer direct video support to responders and patients in a bid to reduce unnecessary A&E attendances.
Digital Patient
Clinicians should make use of avialable tools like online CBT, video consultations and apps as the NHS adapts to a digital-first approach, practioners said.
Digital Patient