This month's mobile app news includes mental health apps topping the list of most frequently used in Salford Royal's own library.
News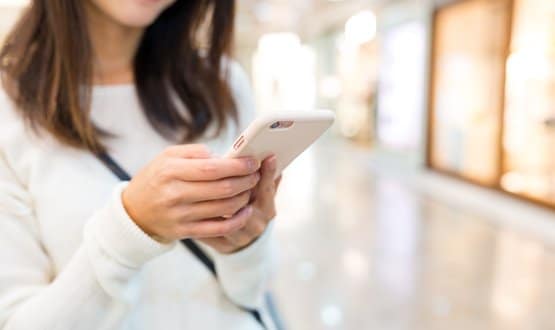 The Shout helpline operates 24/7 and connects people in need – those feeling suicidal or suffering a mental health crisis – with trained volunteers.
Digital Patient
1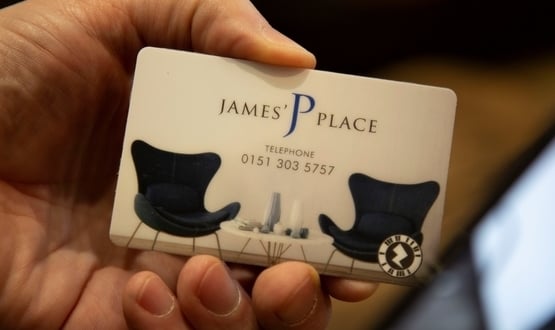 Simply using a smartphone to download the Zappar app, a patient can scan a card which brings to life an augmented reality human who can offer support.
Digital Patient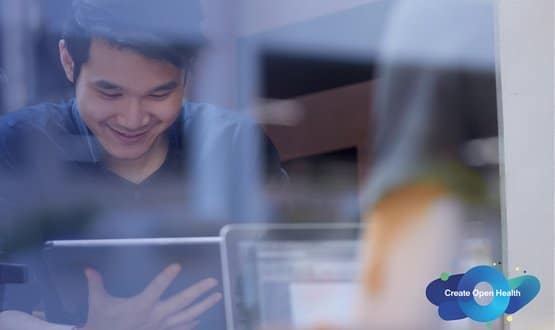 The West of England AHSNand mental health charities have launched Create Open Health, an initiative to help mental health solutions get off the ground.
Digital Patient
1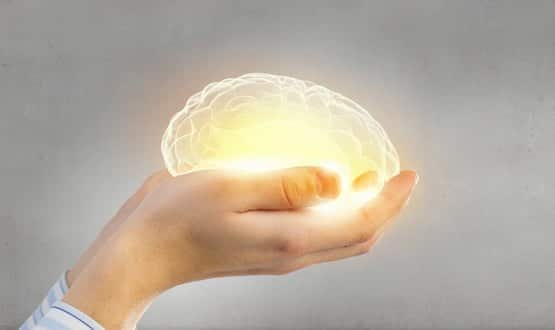 A Mental Health Network report found NHS England should develop a national vision for digital mental health and expand the GDE programme.
Digital Patient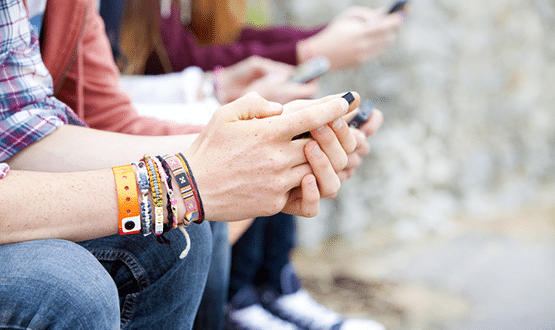 NICE believes digital services could mean children will avoid lengthy delays in care and also help reduce pressures on the NHS.
Digital Patient
1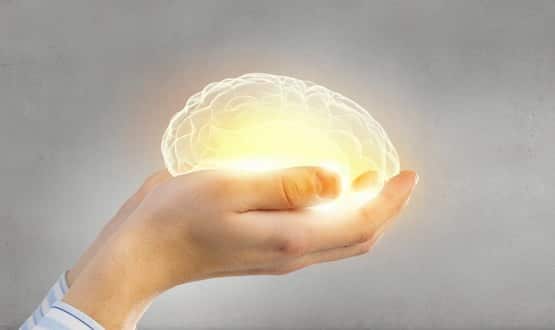 The new system allows data gathered by NHS-commissioned voluntary and community services in Bradford to flow into NHS Digital's Mental Health Services Data Set.
AI and Analytics
5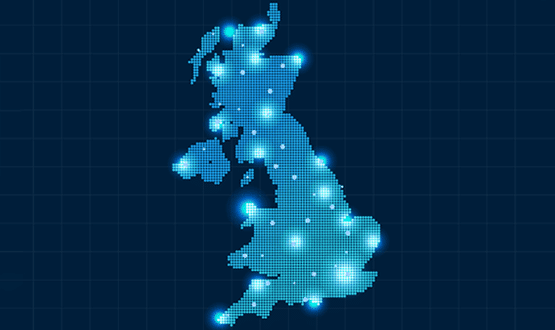 The new NHS Digital service enables paramedics and mental health nurses to find out whether the patient they are treating has a mental health crisis plan, by a means of helping inform their treatment.
Shared Records
15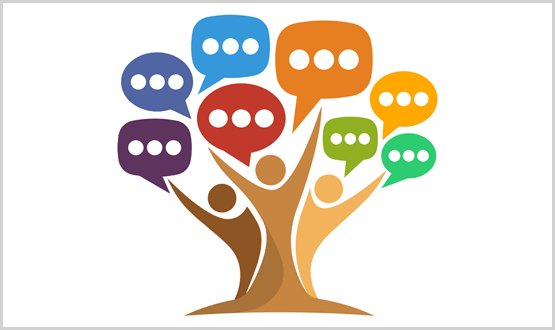 Physical and mental healthcare interact in complex and significant ways, and yet traditionally the NHS has treated the two as separate issues. Can digital shared records help address this unhelpful separation and improve patient care? Jennifer Trueland investigates.
Shared Records
24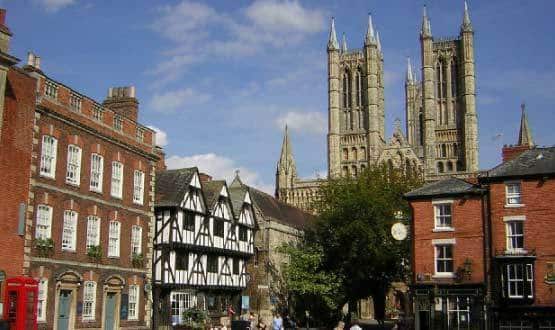 Over 2000 members of staff can now access digital referrals, community and inpatient records of its 202,080 patients via the Servelec RiO clinical system.
Clinical Software
1