Leeds Teaching Hospitals (LTHT) have announced the move of their electronic health records (EHR) to the cloud-based system Microsoft Azure.
Infrastructure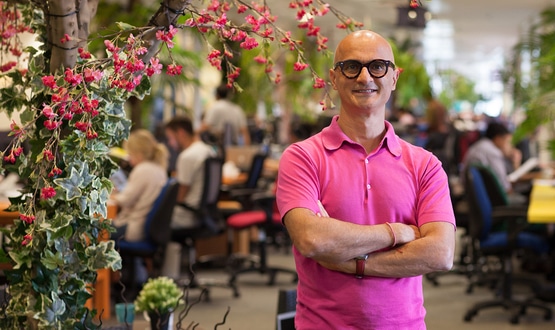 Through exploring opportunities to enhance current AI tools Babylon and Microsoft aim to shift focus "from sick care to preventative healthcare".
AI and Analytics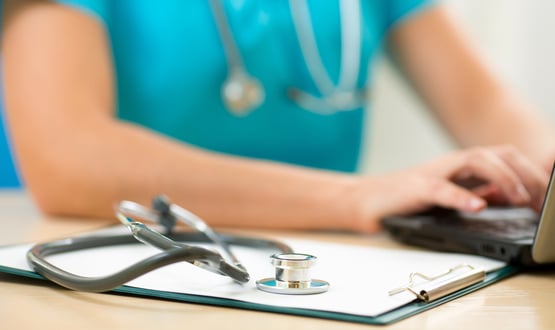 Imprivata has announced two of its digital identity solutions are now available on Microsoft Azure in a bid to help get more customers on the cloud.
Infrastructure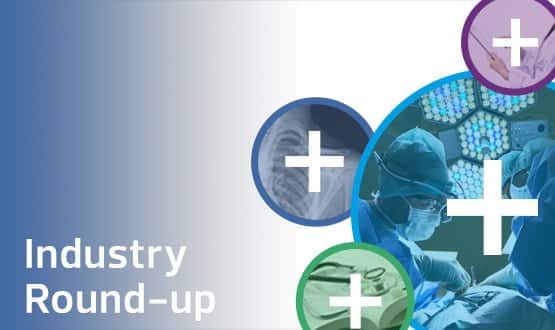 This Digital Health News industry round-up covers acquisitions for Tunstall Health and Agilio, software to support long Covid patients and the Bleepa app.
News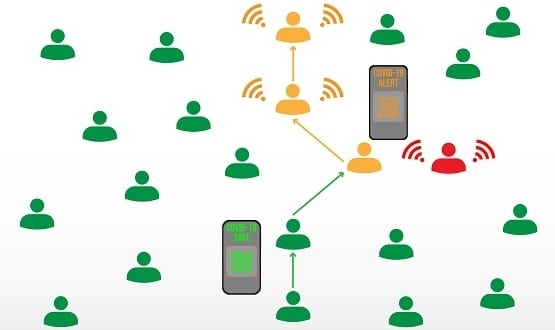 NHS Scotland and Microsoft have developed an app and QR code function to streamline contact tracing as Covid restrictions continue to be eased.
News
1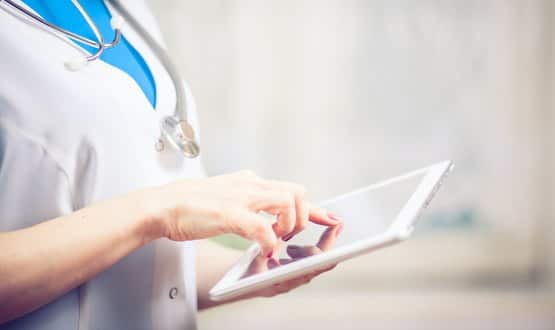 The vCreate Neuro platform allows clinical teams to view videos of potential seizures to offer a faster diagnosis for quicker access to treatment.
Digital Patient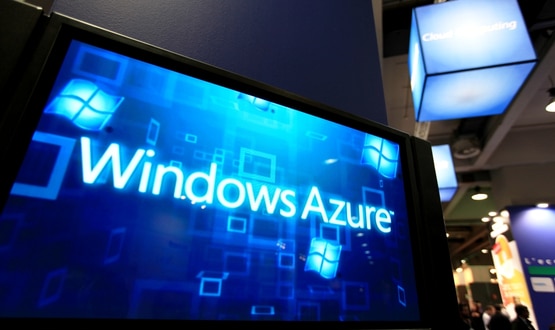 BridgeHead Software has launched a public cloud solution, which runs on Microsoft Azure, for its Independent Clinical Archive (ICA) system, HealthStore.
Infrastructure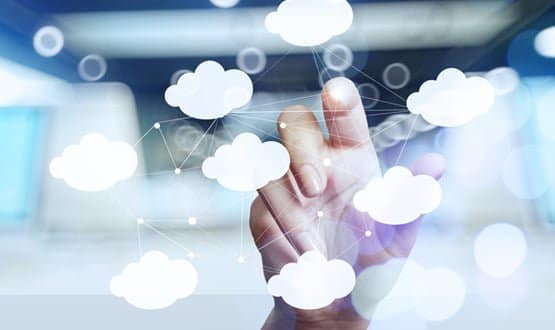 Citrix Workspace allows organisations to host apps and IT services on Microsoft's Azure cloud services and deliver them to any end-point device.
Clinical Software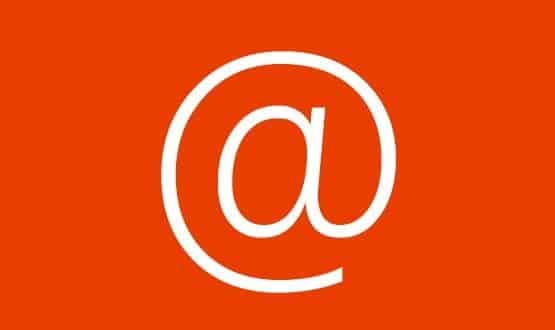 Starting in April, NHS Digital will begin an integration process between NHSmail and Microsoft Office 365 in an effort to bring deeper and more secure collaboration to Britain's Healthcare Service.
Clinical Software
1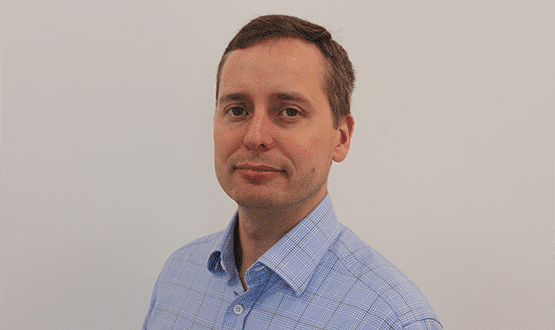 Healthcare executives should encourage technical innovation regardless of whether it reduces the bottom line, the Chief Digital Officer of NHSBT has said.
Digital Patient
1