The vCreate Neuro platform allows clinical teams to view videos of potential seizures to offer a faster diagnosis for quicker access to treatment.
Digital Patient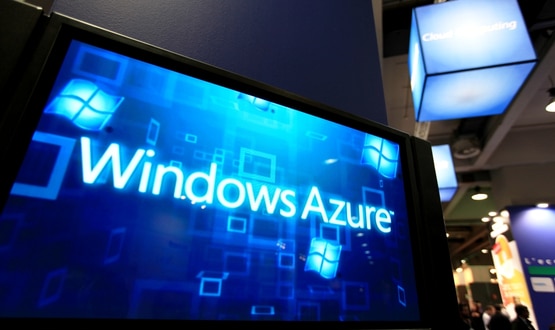 BridgeHead Software has launched a public cloud solution, which runs on Microsoft Azure, for its Independent Clinical Archive (ICA) system, HealthStore.
Infrastructure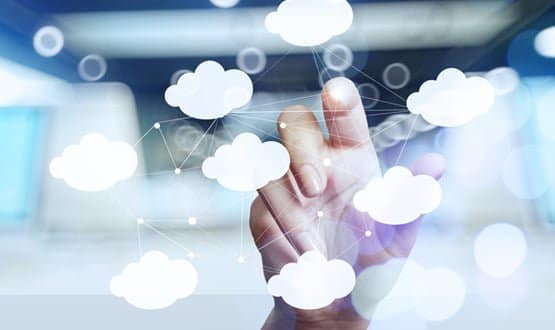 Citrix Workspace allows organisations to host apps and IT services on Microsoft's Azure cloud services and deliver them to any end-point device.
Clinical Software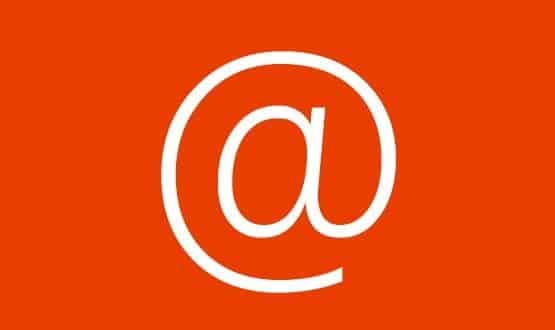 Starting in April, NHS Digital will begin an integration process between NHSmail and Microsoft Office 365 in an effort to bring deeper and more secure collaboration to Britain's Healthcare Service.
Clinical Software
1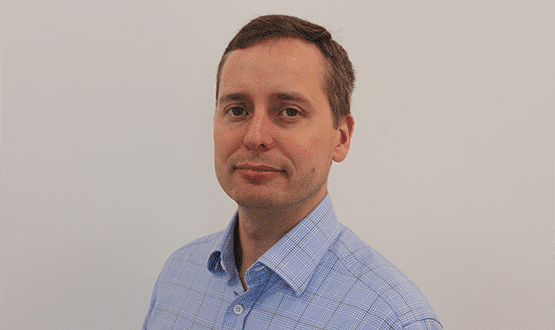 Healthcare executives should encourage technical innovation regardless of whether it reduces the bottom line, the Chief Digital Officer of NHSBT has said.
Digital Patient
1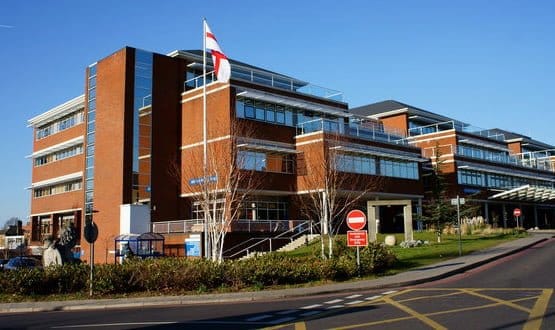 The south London trust is in stabilisation and recovery mode after an IT crash exposes infrastructure risks.
Infrastructure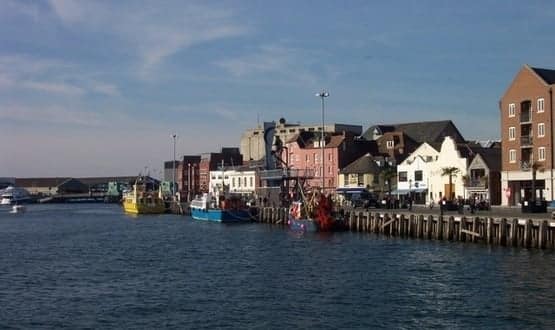 A project to improve the care of patients with epilepsy has led to the launch of a Graphnet product that combines wearable technology, data analysis, and digital care records.
Interoperability