The NHS needs secure applications for exchanging sensitive healthcare information. It doesn't need doctors and nurses sending texts and pictures from their mobiles.
Cyber Security
This white paper from Bittium sets out the case for mobile working in community healthcare, and discusses the technical issues that need to be addressed to make projects a success.
Infrastructure
GP practices in Bath and North East Somerset are using a mobile solution provided by Targett Business Technology to support weekend services.
Infrastructure
Buckinghamshire Healthcare NHS Trust has completed the roll-out of a new mobile technology tool provided by Vodafone and TotalMobile for its community nurses and midwives.
Infrastructure
A portable diagnostics service will "transform" the way patient care is provided in the country, NHS England has said.
Digital Patient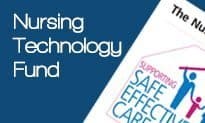 Electronic observations and mobile access projects are the big winners from the second round of NHS England's Nursing Technology Fund, with 62 organisations splitting £35 million in funding.
News
Ealing Hospital has gone live with a new offline information system that lets midwives keep track of patient data using a mobile tablet device.
News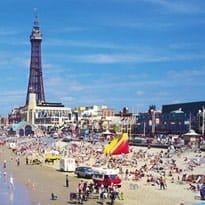 Blackpool Teaching Hospital NHS Foundation Trust is to use Emis Web to integrate its community care throughout Blackpool, Fylde and Wyre.
News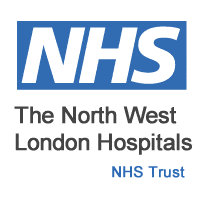 London North West Healthcare NHS Trust has introduced a mobile working solution for its district nurses, removing the need for them to record the same patient data twice.
News
A rise in the number of healthcare staff who have wireless internet access is "good but not good enough", according to Dr Marcus Baw, a GP who has been running a survey on NHS wi-fi with EHI Intelligence.
News