The latest Digital Health cyber security round-up examines research warning that airports are ill-equipped to deal with attacks from cyber space, and a report that suggest businesses that operate bring your own device policies are more likely to suffer security breaches.
Cyber Security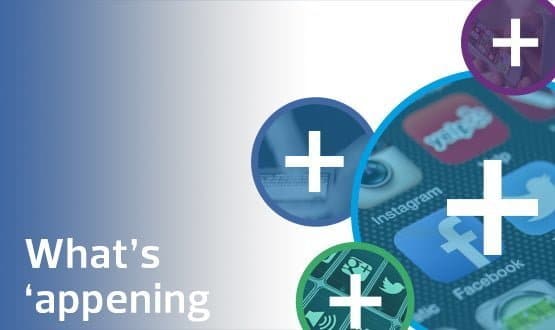 May's mobile health and apps round up features an app that helps stroke patients get quicker access to the right care at the right place, and new research suggesting the number of UK adults using health apps is on the rise.
Digital Patient
The update to Dimec's app means patients can now view and select high street pharmacies based on their current location their home address or scroll around the integrated map.
Digital Patient
5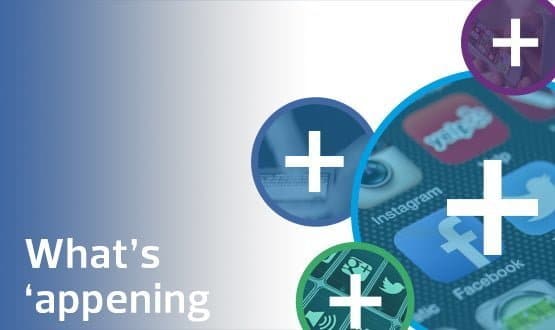 April's mobile health and apps round up features news that personal details of around 150 million MyFitnessPal users have been compromised, plus a Finnish university claiming it has developed an app that can help users monitor their risk of having a stroke.
Digital Patient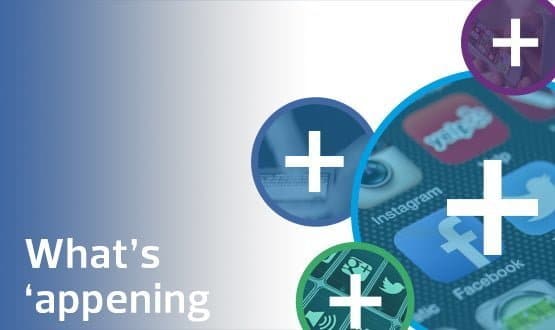 This month's mobile health and apps roundup sees a prescription delivery app crowned Best British Mobile Startup 2018 at Mobile World Congress, and covers Uber's launch of a healthcare platform for non-emergency medical transport in the US.
Digital Patient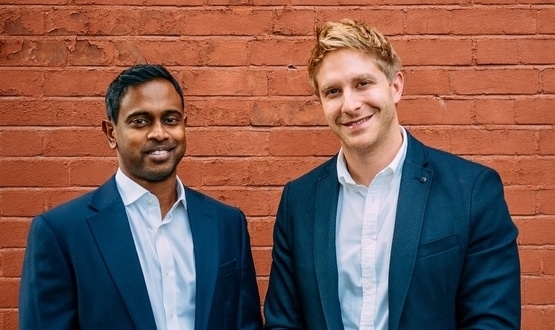 Doctaly, a UK-based online platform that enables NHS doctors to see private patients around their contracted hours, has been awarded more than £900,000 in funding.
Digital Patient
4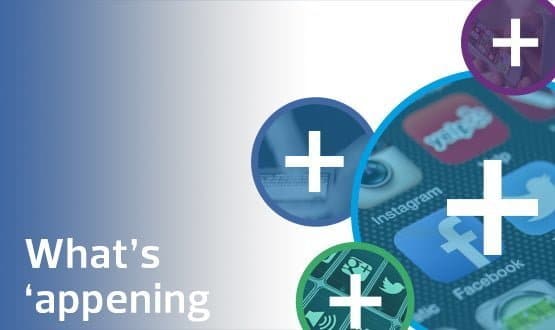 February's mobile health and apps roundup features a collection of apps from Public Health England, including one designed to tackle smoking, which reminds smokers why they are giving up the habit.
Digital Patient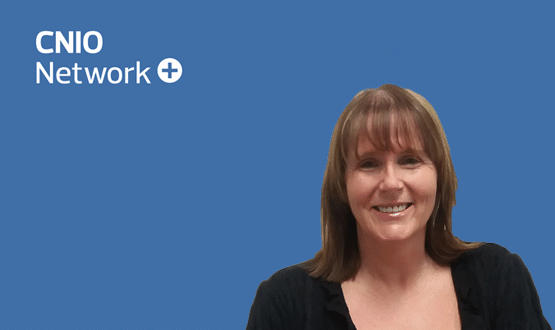 Amanda Claeys, chief nursing information officer at East Lancashire Hospitals NHS Trust, explains why she's not too appy about apps and reveals who she would most like to portray her on the big screen.
CCIO Network
Parkinson's UK has teamed up with One Mobile Health to create a library of apps and devices to support those living with the condition.
Digital Patient
2
Care assistants have spoken and based on feedback, Bluebird Care, has developed a mobile guide giving staff access to critical information.
Digital Patient