Care assistants have spoken and based on feedback, Bluebird Care, has developed a mobile guide giving staff access to critical information.
Digital Patient
Aside from a number of speeches and announcements, those who attended EHI Live 2017 could also browse a number of exhibitions with some displaying the latest health technologies. From virtual operating tables to mobile libraries – here is a round-up of some of the best.
Digital Patient
In 1998, Adrian Byrne's trust decided the future was the web. The modern world says it was right, the world of healthcare software that it was wrong. Now, he's got the private hell of deciding where to go on mobile…
Feature
Wearables and "motivational" mobile app will be piloted in London as a fix for the swelling health burden of Type 2 diabetes.
Digital Patient
Babylon Health says it has launched the first AI capable of triaging patients; although the company acknowledges that it doesn't always agree with clinicians.
Digital Patient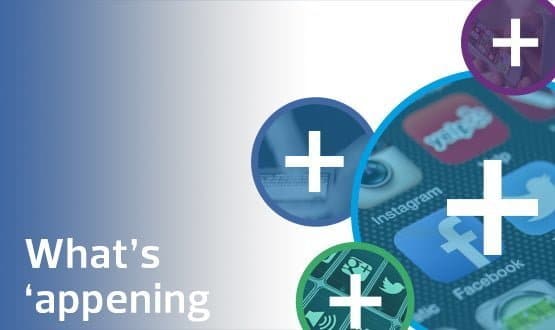 This month's round-up of mobile and app news includes the introduction of free wi-fi at Leeds Teaching Hospitals and a mobile e-referral solution for therapists at Nottingham Hospitals.
Digital Patient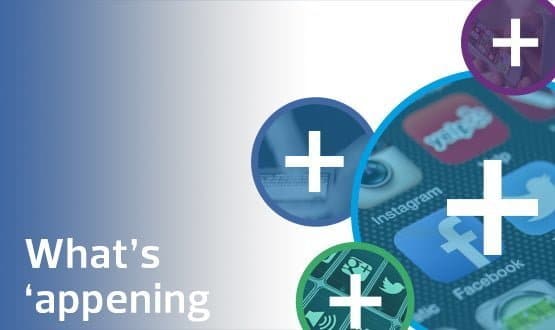 This month's mobile round-up includes the results of a self-care study at a GP surgery in Bristol and news that diabetes remains the top priority treatment field for health app developers.
Digital Patient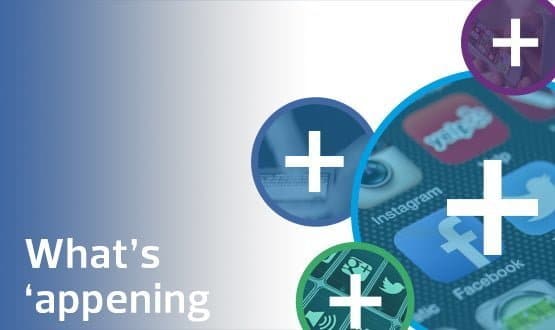 This month's round-up of apps and mobile developments includes a link-up between Philips and Amazon, new mobile tools for the NHS from EE, new apps, roll-outs, and research.
Digital Patient
More and more private GP companies are setting up video consultation apps; and the NHS is being urged to move in the same direction. But what problem are they solving, asks Thomas Meek.
Digital Patient
Clinicians at a central London trust threatened to throw their tablet computers into a canal before confidence was built in adopting mobile working, an electronic patient record clinical lead has said.
Clinical Software