One of the largest acute trusts in England is set to deploy a mobile-first EPR under its strategy to become a HIMSS 7 certified digital hospital.
Clinical Software
2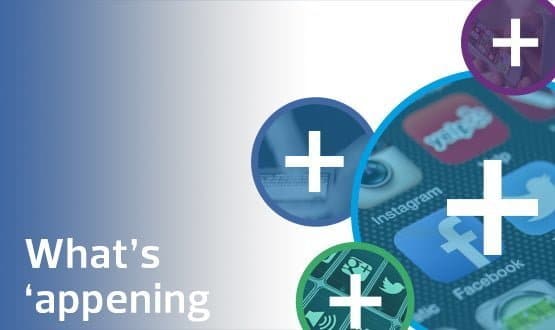 Our latest mobile health and apps news features a new payroll app that's saving the NHS hundreds of hours and a world first virtual personal trainer.
Digital Patient
To what extent have mobile devices become a ubiquitous part of modern healthcare? That's the complicated question Digital Health Intelligence is exploring in its latest research, and we want your views.
News
7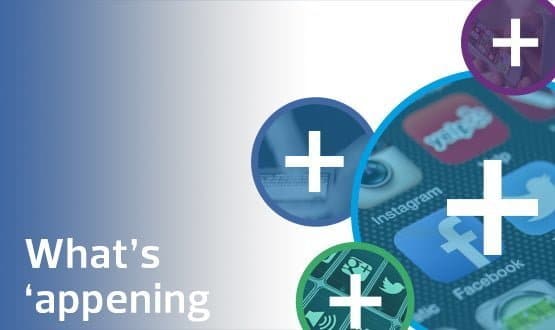 Our latest mobile health and apps news in brief features a London collaborative which is benefiting from a regional staff bank which is powered by an app.
Digital Patient
1
Based on Bittium's real world experience, this white paper outlines some key technical considerations that are crucial to the success of mobile working projects in the NHS and provides some recommendations for success.
Clinical Software
1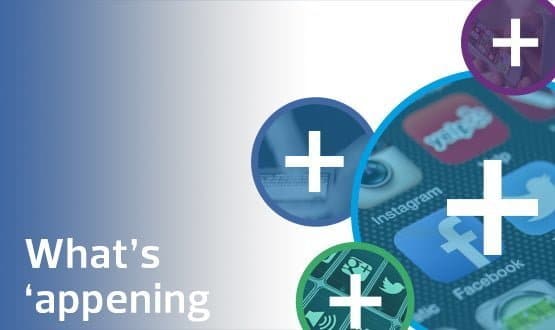 Our latest mobile health and apps round-up features news that a 'brain training app' could help people who suffer from OCD manage their symptoms.
Digital Patient
1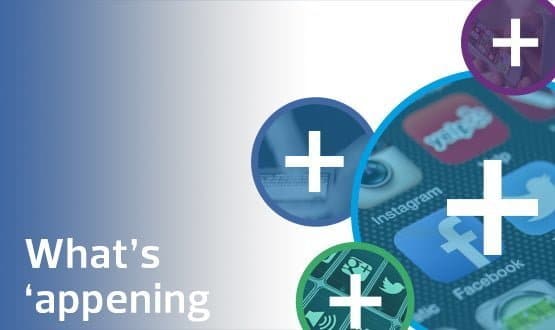 Our latest mobile health and apps roundup includes a partnership between TotalMobile and a London mental health trust, and word of a AI Google health coach.
Digital Patient
Our latest roundup features the news that Thomas Cook insurance customers can now access mobile consultations with a GP if they fall ill on holiday.
News
1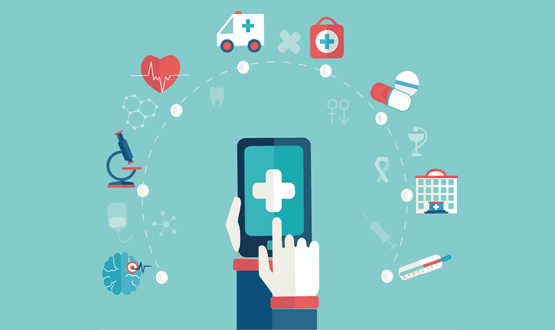 With increasing emphasis being placed on community healthcare, efficient ways of working are imperative in order to meet the increasing demand. Using mobile technology is viewed as one way in which this can be achieved. Though progress has been made, there is still further to go. Maja Dragovic reports.
Clinical Software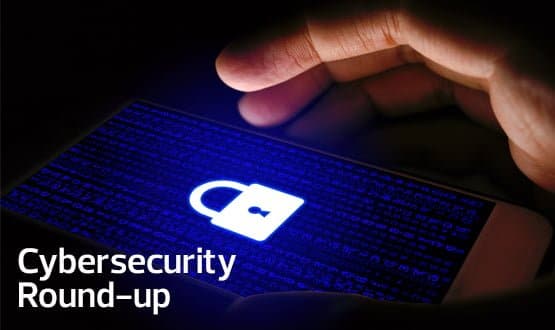 The latest Digital Health cyber security round-up examines research warning that airports are ill-equipped to deal with attacks from cyber space, and a report that suggest businesses that operate bring your own device policies are more likely to suffer security breaches.
Cyber Security