Peter Thomas is due to step into the chief clinical information officer (CCIO) role at Moorfields Eye Hospital in August. 
CCIO Network
Our Movers and Shakers round up has returned! Appointments include a new CIO at Moorfields Eye Hospital NHS Foundation Trust and a new CTO at Cerner.
Health CIO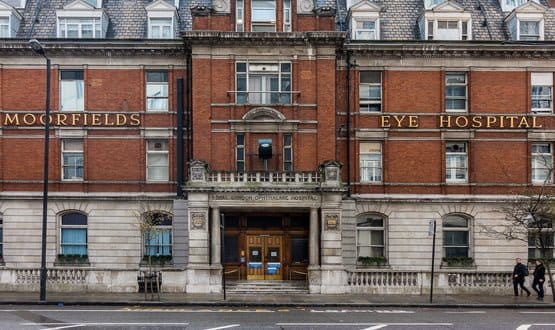 The deal with software provider Civica will see the trust introduce a cloud-based digital referral platform with the aim to improve efficiency.
Clinical Software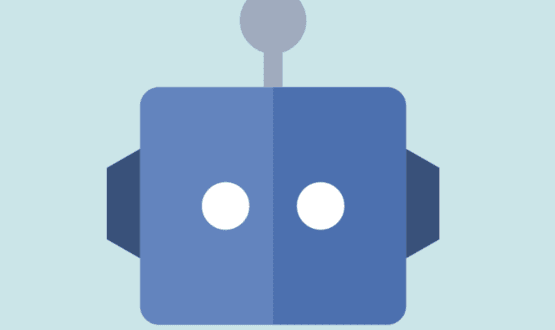 Moorfields Eye Hospital has introduced a chatbot-style virtual assistant to provide information on the proposal with members of the public and gather feedback.
AI and Analytics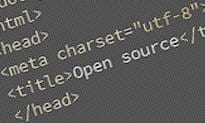 Open source projects will likely be the stand-out winners of NHS England's tech fund 2 awards, EHI News has learned.
News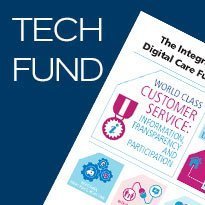 NHS trusts in England are at varying stages of readiness for the £240m second round of NHS England's technology fund, with the deadline for applications closing in less than a week.
News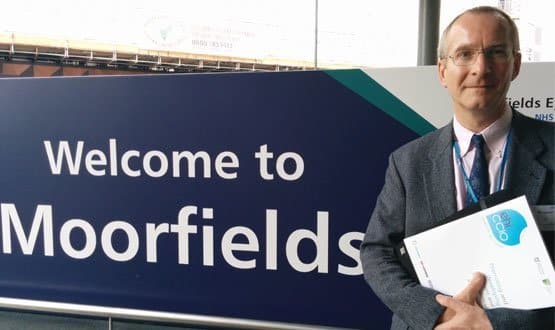 The director of the OpenEyes project at Moorfields Eye Hospital NHS Foundation Trust is a passionate advocate of open source. He tells Sam Sachdeva its time has come.
Feature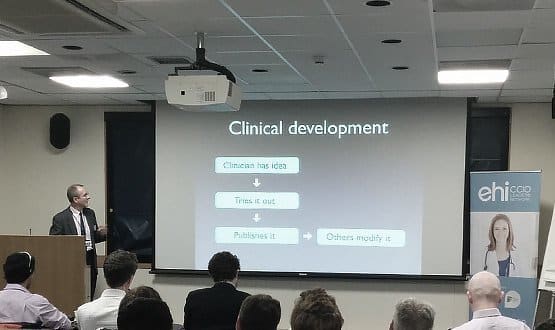 Chief clinical information officers are being encouraged to open their eyes to the benefits of open source. Sam Sachdeva reports.
Feature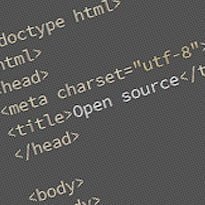 Trusts looking for electronic patient record systems should consider open source alternatives, as they offer "the biggest bang for buck", an NHS England representative has said.
News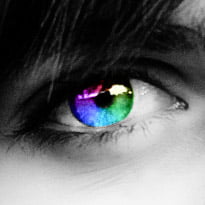 An open source electronic patient record system developed at Moorfields Eye Hospital NHS Foundation Trust will be deployed across 40 sites in developing Commonwealth countries.
News