The team behind a report into digital transformation across NHSE have said they think it highlights the "complexity of the NHS digital landscape".
News
1
Following on from the publication of a NAO report into digital transformation across the NHS, Jon Hoeksma, reflects on healthcare IT over the last two decades.
Feature
3
The Emergency Services Network (ESN) is intended to replace Airwave – the system currently used by emergency services in Great Britain to communicate.
Clinical Software
1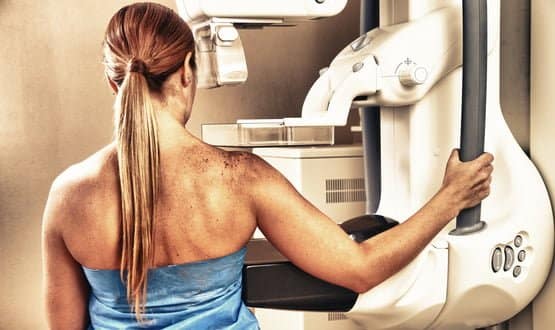 Responding to the publication of the National Audit Office report, Meg Hillier – chair of the Public Accounts Committee – said it is "unacceptable" that cancer screening programmes in England are being "let down by complex and ageing IT".
News
2
NHS England's head of architecture has said cybersecurity needs to viewed as a business continuity issue by NHS boards and not one concerning IT.
Cyber Security
3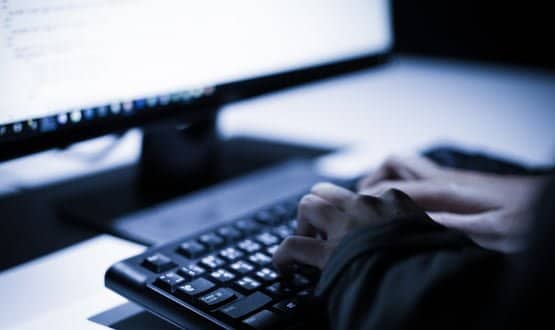 A report into the WannaCry ransomware attack that hit NHS services in May 2017 has found that its impact was considerably larger than previously suggested.
Cyber Security
The report, from the National Audit Office, says reticence to share information across health and social care is one three major barriers to integration.
Interoperability
People and policies came and went at the top of healthcare IT, but some trusts pushed on with major projects and news emerged of tech developments that might shape the years ahead. Lyn Whitfield reviews 2016.
Feature
The chair of the PAC has accused NHS leaders of "making pie in the sky assumptions" about the health service's ability to close its funding gap, after the NAO concluded its finances were not sustainable for the third year running.
News
The National Audit Office has rapped the Department of Health over the knuckles for the way it managed to avoid breaching its Parliamentary spending limits; while think-tanks have expressed concern about the impact of this morning's financial reset.
News