The Southern Programme for IT will cost nearly £1 billion by the end of the programme, but had reaped just £27m in benefits by March last year.
News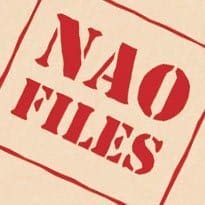 The final cost of the National Programme for IT in the NHS is expected to be more than £10 billion.
News
The decommissioning of NHS Direct's 0845 telephone service in favour of NHS 111 has cost nearly £70m, says a National Audit Office report.
News
NHS Trusts have failed to report benefits of National Programme for IT systems leading to incomplete information on the success of the programme, says a report by the National Audit Office.
News
Ninety-eight per cent of the estimated benefits of several high-profile National Programme for IT programmes are yet to be realised, according to the National Audit Office.
News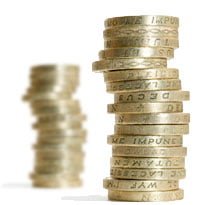 The National Audit Office has warned that more transparent and consistent plans for dealing with NHS trusts in trouble will be needed as the financial squeeze on the health service tightens.
News
Conservative MP Richard Bacon has called for a halt to all Cerner Millennium deployments following appointment problems and delays at the latest trusts to go-live with the system – North Bristol and Oxford.
News
NHS chief information officer Christine Connelly is looking for a replacement mental health trust to take Lorenzo from CSC, following the withdrawal of Pennine Care NHS Foundation Trust.
News
Richard Bacon has renewed pressure on the Department of Health's director general for informatics, Christine Connelly, to prove the value of the contracts signed as part of the National Programme for IT in the NHS.
News
CSC is unlikely to deliver on the latest remedial plan that is supposed to show how it will complete its delivery of the latest version of Lorenzo to four milestone sites in the North, Midlands and East of England.
News