The Cabinet Office will review all of the government's high-value technology contracts with Atos following serious failings identified with the company's development of the GP Extraction Service.
AI and Analytics
The National Audit Office has reiterated its warning that trust finances are "not sustainable" in a report that queries the ability of national bodies and the 'Five Year Forward View' to pull them back from the brink.
News
Significant delays to the General Practice Extraction Service have seen costs rise from £14 million to £40 million – and design failures mean it is unlikely to have a long-term future, a National Audit Office report has said.
News
The National Audit Office has become the latest organisation to conclude that the NHS is under "growing financial stress" and to warn that "these trends are not sustainable."
News
Technological innovation is "critical and central" to integrating care and addressing the financial pressures facing the NHS, care secretary Norman Lamb has said.
News
The National Audit Office has raised questions about whether the government's drive to integrate health and social care will save money and improve services.
News
The National Audit Office has named two trusts that "failed to record properly" the waiting times of more than half the patients examined following a spot check, leading to delays in treatment of up to a year.
News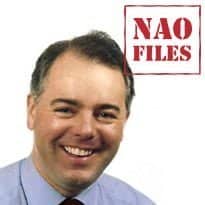 A member of the Public Accounts Committee is looking at whether the Department of Health provided it with misleading information about the release of a final benefits statement on NPfIT.
News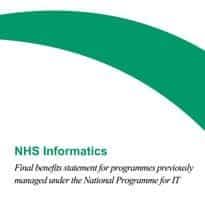 The Department of Health released its final report on the benefits of NPfIT in June, six days before it told the Public Accounts Committee that it would not be available until September.
News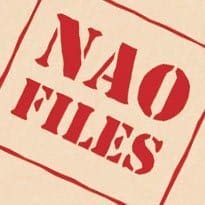 The North, Midlands and East programme for IT is predicted to reap benefits of more than £4.3 billion, with more than 60% expected from the delivery of TPP's SystmOne.
News