The costs of introducing a new computer system to Scottish helpline NHS 24 have now risen to 73% more than was originally budgeted, according to the country's official auditors.
Digital Patient
A frank report to the Scottish Government's Public Accounts Committee has admitted that "systemic failure" is responsible for the ongoing failure to introduce new IT to the NHS 24 service.
Digital Patient
Scotland's health advice service, NHS 24, has had to withdraw a new, £117 million computer and phone system over patient safety fears as winter pressures approach.
Digital Patient
Use of a new, £117 million computer system at Scotland's NHS 24 was abandoned on Wednesday evening after experiencing significant technical problems the day it went live.
Digital Patient
The IT to support Scotland's health information service, NHS 24, is two year's late and significantly over budget, according to the Auditor General for Scotland.
Infrastructure
NHS 24's governance of the Scottish Centre for Telehealth and Telecare has been heavily criticised in a leaked report produced by PricewaterhouseCoopers.
News
The cost of NHS 24's new computer system has risen dramatically, according to an Auditor General for Scotland report that says the project is now unlikely to go-live until October next year.
News
Scotland's NHS 24 has delayed the deployment of its £27m patient contact and triage management system indefinitely, just weeks before going live with NHS 111.
News
NHS 24 is changing its health advice line phone number to 111.
News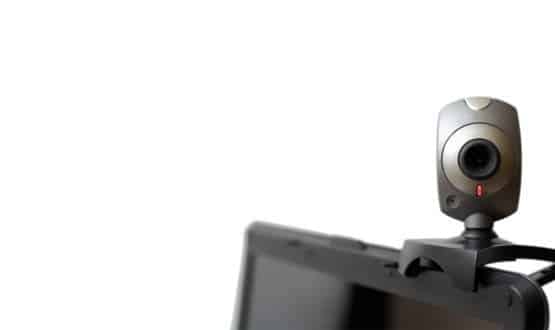 Scotland has embraced video conferencing as a way of reaching remote patients in the Highlands and Islands. Rebecca Todd visited Inverness, where she heard more about the projects.
Feature