An app has been launched by the government to provide a fast and secure way for people to demonstrate their Covid pass is valid.
News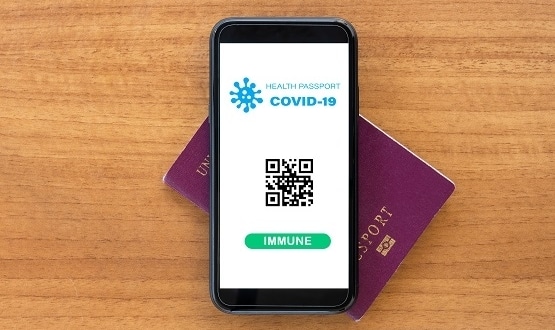 The NHS Covid-19 passport, which is also available in England, allows people to prove they've had both jabs when travelling abroad.
News
119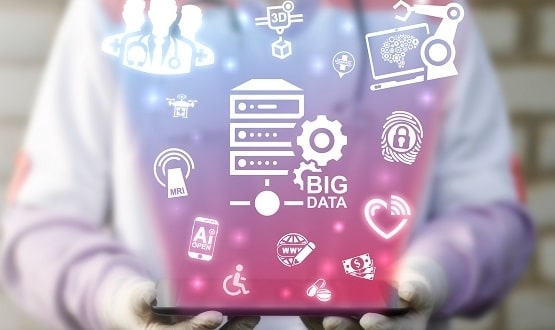 Patient groups and privacy campaigners have raised concerns over who will have access to the data under the government's draft data strategy.
News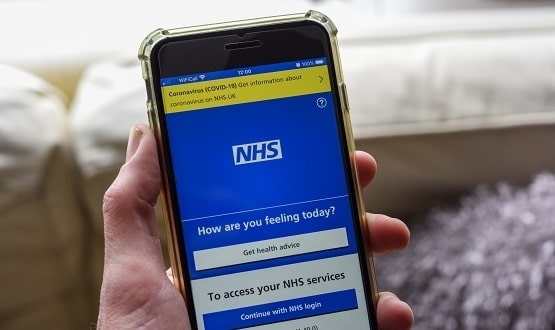 Under the NHSX draft data strategy, patients will gain better access to their health records in the NHS App, while data will also be used to improve care.
AI and Analytics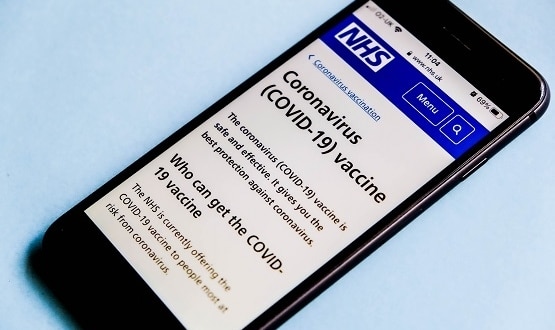 The inclusion of the Covid-19 vaccination status on the NHS app on 17 May has helped add an additional two million new users to the service.
News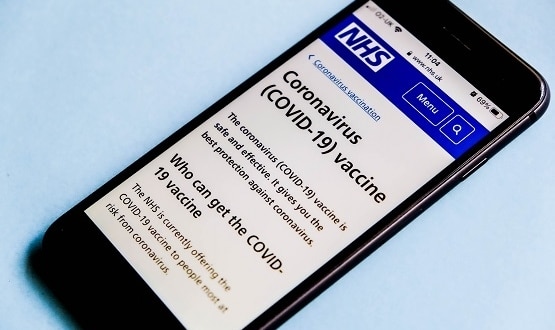 The privacy policy linked to Covid-19 passports also suggests it could be used for "domestic events" as well as international travel.
News
1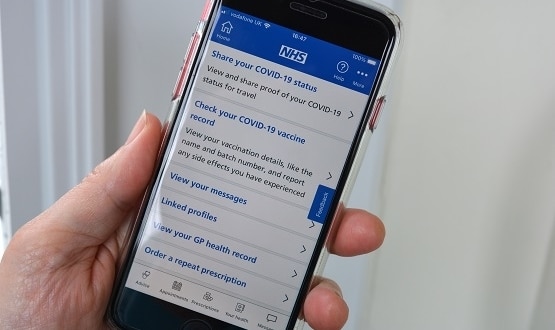 The NHS App now has 4.8 million registered users, of which 1.3m are new users since it was announced it would be used for Covid-19 passports.
News
12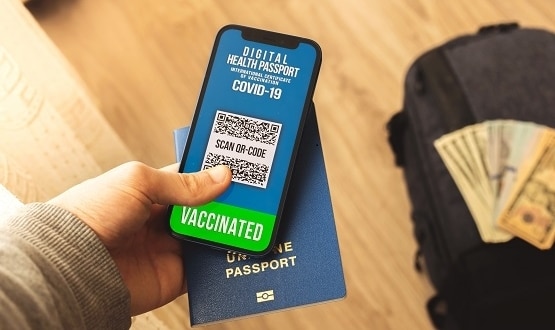 The government has announced Covid-19 passports will be used from May 17, but what are they, how will they work and who is eligible to use one?
News
2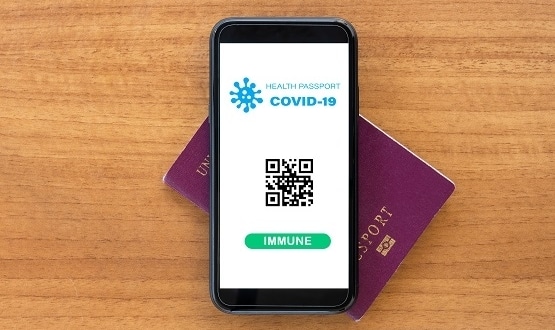 Professor Eerke Boiten, a professor in cyber security, told Digital Health News that "too little" is known about how Covid-19 passports will be used.
News
2