According to a notice, NHS Business Services Authority (NHSBSA) is looking for a new solution which includes an electronic staff record (ESR).
Infrastructure
2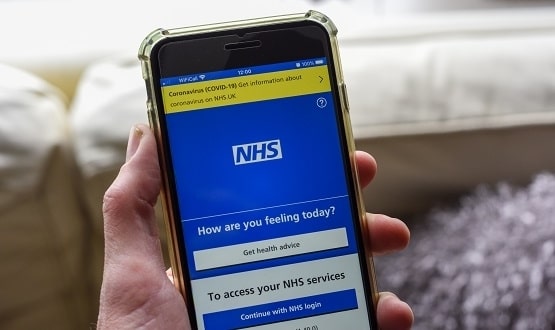 In what could be his final address as health secretary, Steve Barclay set out the government's priorities over the winter at Policy Exchange in London.
Digital Patient
Matthew Gould, who headed up the now disbanded NHSX, is due to be announced as the director general of the charity, The Sunday Times has reported.
News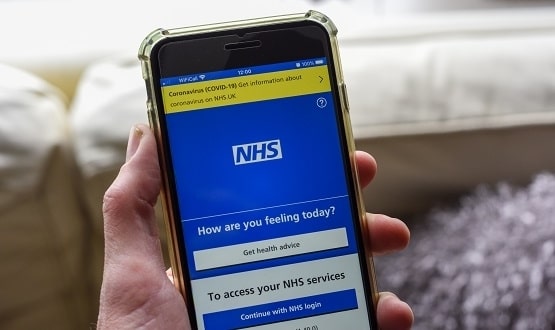 The NHS App handled over 16m repeat prescriptions over the past 12 months, as patients look to self manage their health with the digital tool.
Digital Patient
The digital health and social care plan has been published and reveals that £2bn has been allocated to help bring the health system into the 21st century. 
News
3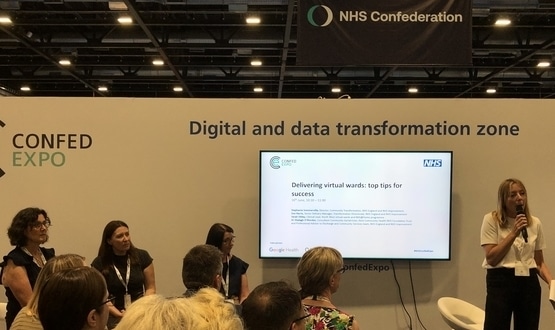 The ConfedExpo audience were treated to a session on virtual wards as panelists gave their top tips for delivering them in what is the "most fun job" to do.
Digital Patient
A new strategy has been launched by the government to drive transformation in health and care by reshaping the way data is used.
AI and Analytics
Newcastle Hospitals has renewed its contract with Health Call and will gain over 60 digital tools over the course of three years,
Clinical Software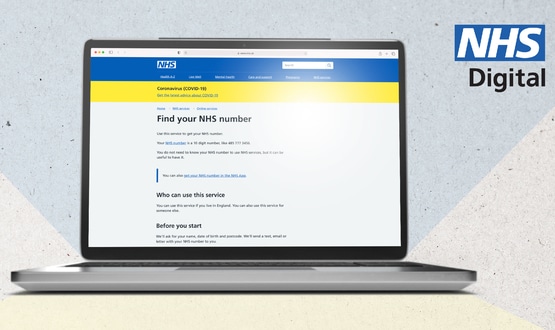 The online Find your NHS Number service which enables people to search for their NHS number was used 4.6million times in its first year.
Digital Patient
1
New analysis carried out by NHS Digital has found that the NHS App is saving an average of 22,000 car journeys to GP practices every month.
Digital Patient