Biometric verification company iProov was awarded a contract by NHS Digital in 2019 to manage user identity on the NHS App.
News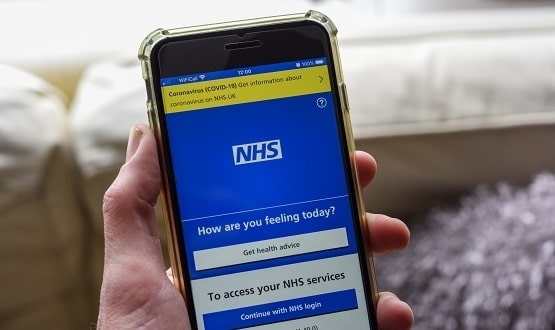 More than 1.5 million people have now used the NHS App app to manage their organ donation preference, a surge caused by the indroduction of Covid passports.
News
1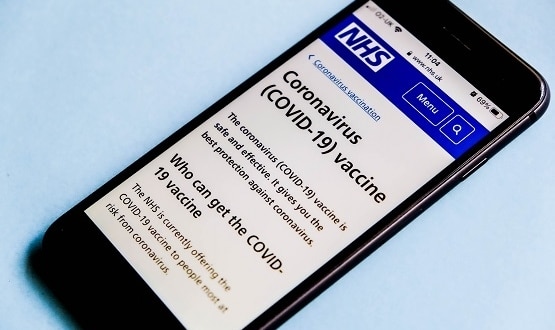 Speaking on the BBC's Andrew Marr Show Sajid Javid said the government had decided not to go ahead with the plans for Covid passports.
Digital Patient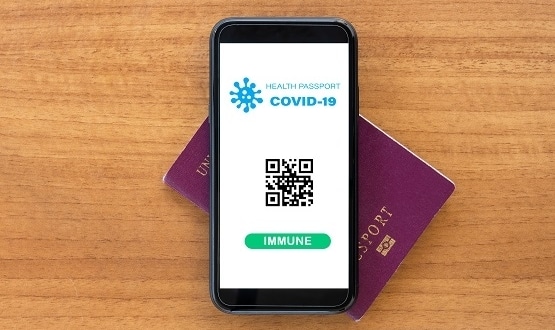 Speaking on the BBC's Andrew Marr Show vaccines minister Nadhim Zahawi said introducing Covid passports was the "right thing to do".
News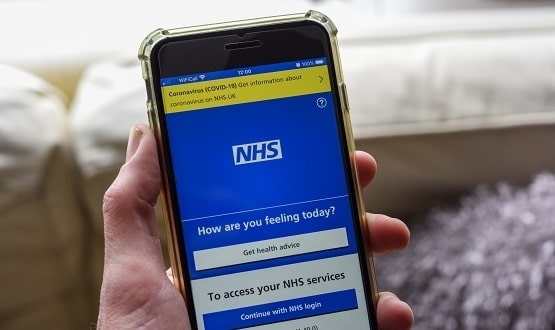 An app has been launched by the government to provide a fast and secure way for people to demonstrate their Covid pass is valid.
News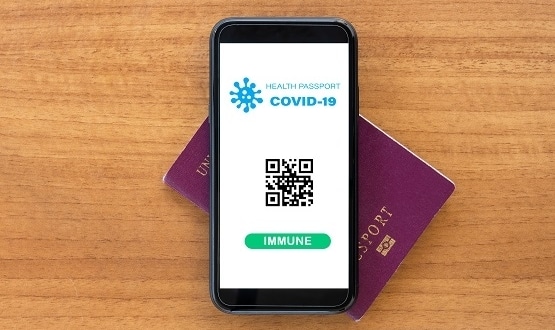 The NHS Covid-19 passport, which is also available in England, allows people to prove they've had both jabs when travelling abroad.
News
119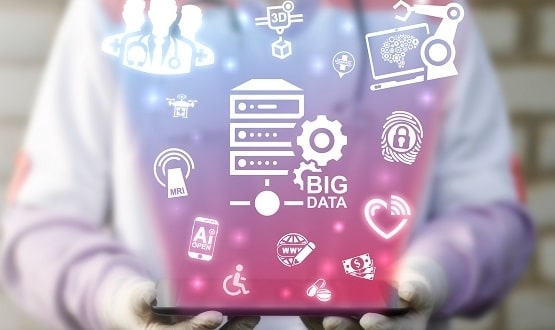 Patient groups and privacy campaigners have raised concerns over who will have access to the data under the government's draft data strategy.
News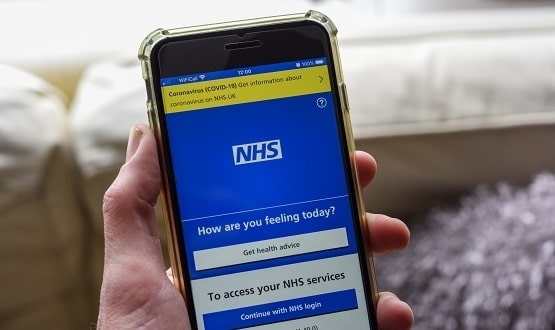 Under the NHSX draft data strategy, patients will gain better access to their health records in the NHS App, while data will also be used to improve care.
AI and Analytics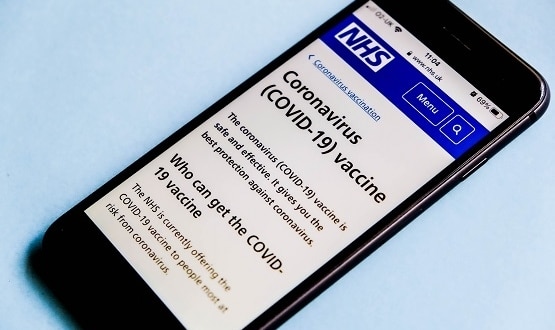 The inclusion of the Covid-19 vaccination status on the NHS app on 17 May has helped add an additional two million new users to the service.
News