The aim of the evaluation was to use the feedback to improve patient experience of the app and to plan support for GP practices.
Digital Patient
Leanne Summers, digital strategy delivery lead for NHSE, also said that of the 2,650 only 270 (10%) had actually booked appointments through the app.
Digital Patient
1
NHS login is a single identity verification system for the health service to help make it easier for people to access their health information.
Digital Patient
The NHS App that launched at the end of December is a prestige project on the road to NHS digitisation championed by first Jeremy Hunt and now by Matt Hancock. But it's just lost two of its key leaders and faces serious technical challenges if it is to become the default digital gateway for patients. Digital Health editor Jon Hoeksma reports.
Feature
5
Andy Callow, who has also been head of technology delivery for NHS.UK, has left his position at NHS Digital and will start his new role in the Spring.
Health CIO
1
As Digital Health continues its round up of 2018, we hit the second half of the year. Claire Read looks back on the balmy summer in which Jeremy Hunt bid farewell to the health brief; charts Matt Hancock's technology focus; and records the swelling of various exemplar ranks.
News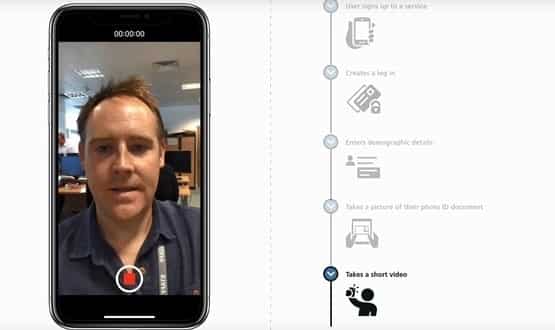 Adam Lewis from NHS Digital also confirmed the NHS App will be rolled out nationwide on a region by region basis from December.
Digital Patient
1
Our latest industry round-up reveals that less than a quarter of GPs in the UK believe the NHS app will be delivered on time.
News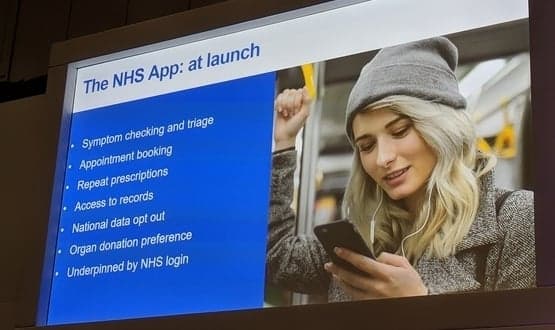 Juliet Bauer revealed that the NHS App will offer health triaging, appointment booking, repeat prescriptions and access to medical records upon launch.
Digital Patient
7
Sarah Wilkinson also praised health and social care secretary Matt Hancock during her keynote speech at the UK Health Show, saying he 'gets standards'.
Digital Patient
6