The online Find your NHS Number service which enables people to search for their NHS number was used 4.6million times in its first year.
Digital Patient
1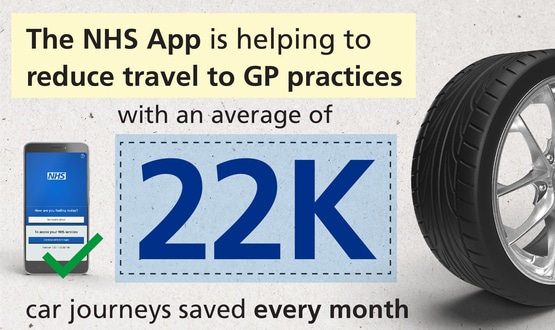 New analysis carried out by NHS Digital has found that the NHS App is saving an average of 22,000 car journeys to GP practices every month.
Digital Patient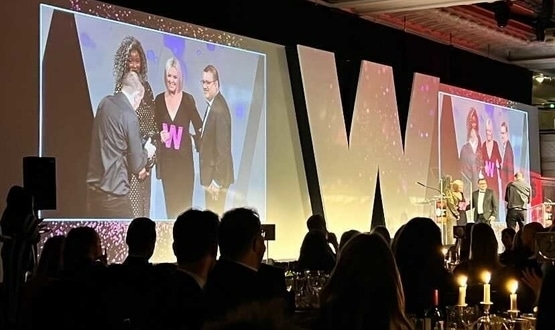 Liz Ashall-Payne of ORCHA and Susie Day of NHS Digital were among the women recognised for their work in the health technology industry.
Digital Patient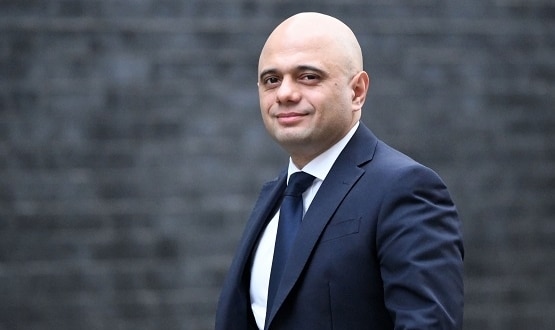 Sajid Javid is due to announce a new vision for NHS reform, including an increased role for the NHS App and targets for electronic patient records.
Digital Patient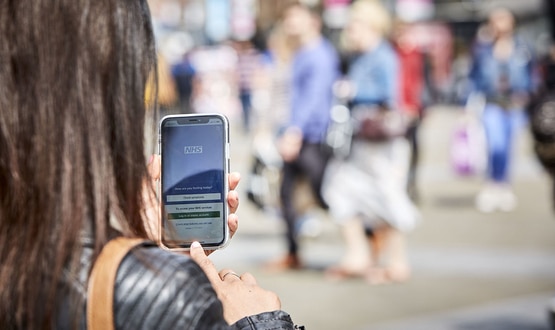 The NHS App was launched in December 2018 and now boasts 22million registered users – many of whom joined when the NHS Covid Pass was added to the app.
Digital Patient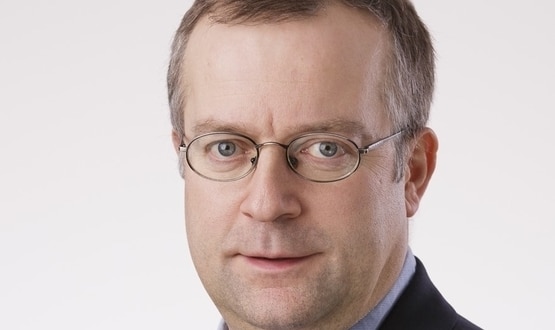 NHS Digital's Professor Jonathan Benger has been awarded a Commander of the British Empire (CBE) in the New Year's Honours List for 'services to the NHS'.
News
4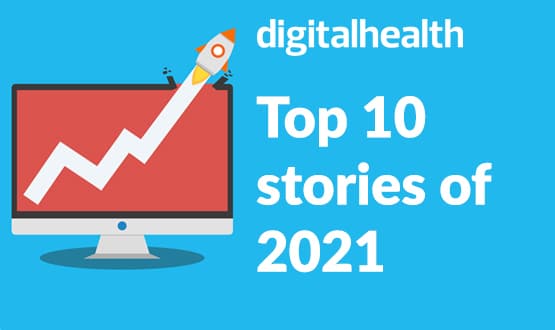 With 2022 just around the corner, let's take a look back at Digital Health's most popular and most read stories from the past year.
News
1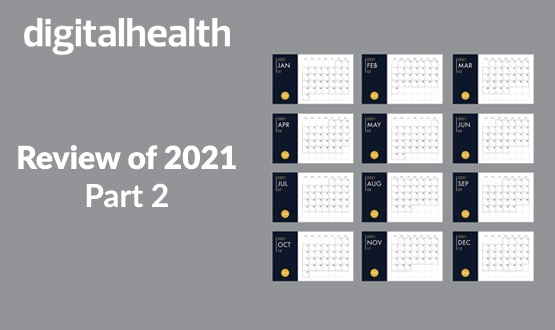 Join us as we continue to look at some of the biggest stories on the Digital Health news website – starting with July and ending with December.
News
1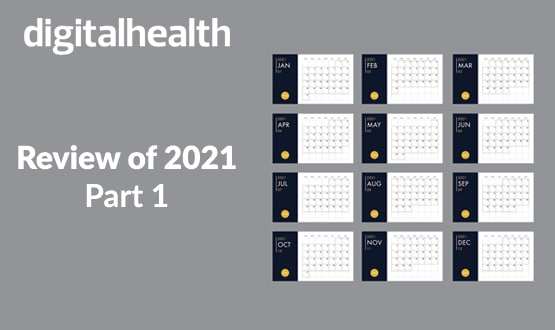 Join us as we take a look at some of the biggest stories which we covered on Digital Health in 2021, starting with January to June.
News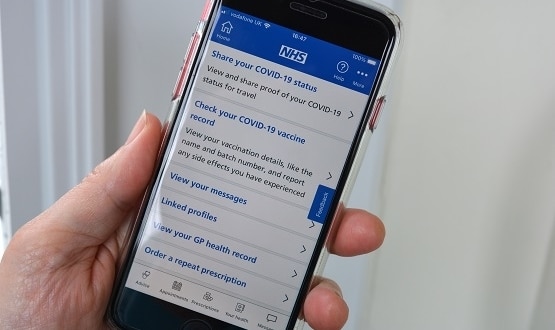 The NHS Covid Pass, available via the NHS App, must now be shown by all adults in England to gain entry into nightclubs and other certain venues.
Digital Patient
3