Digital Health News ran a poll to ask readers whether they think Matthew Gould's comments about the app were right or not.
Digital Patient
1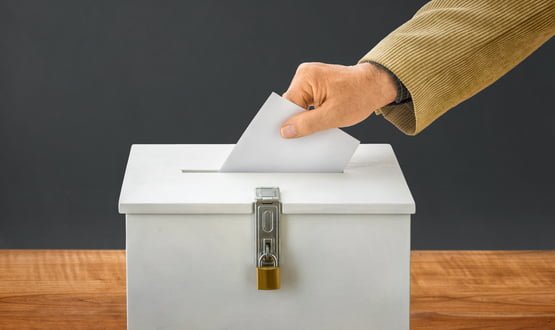 Digital Health News is running a poll asking readers whether they think this approach by Matthew Gould is the right decision.
News
4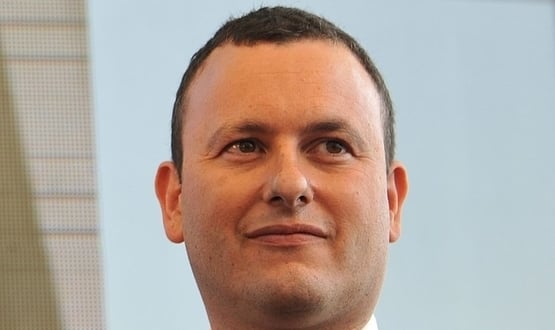 Matthew Gould has said he was impressed by the "excellent work" being done on the app but added he didn't want it to be 'all-singing and all-dancing'.
Digital Patient
7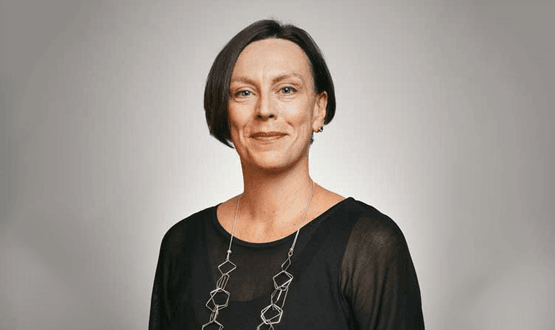 As digital services in the NHS are becoming increasingly popular, it's vital they are user friendly, Donnelly told a conference at The King's Fund.
Digital Patient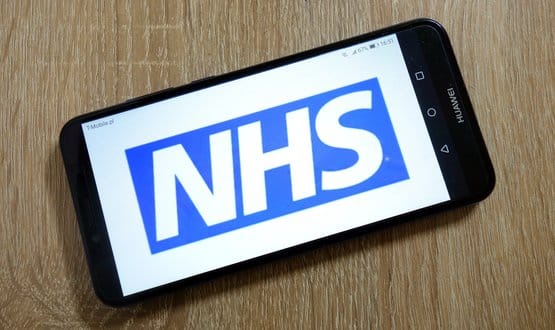 Data from NHS Digital revealed the most common symptoms for which people use NHS 111 online are related to abdominal pain and dental problems.
Digital Patient
2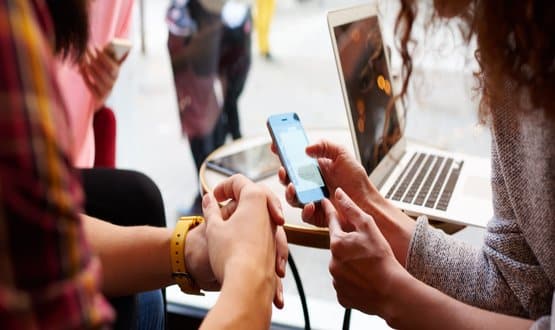 The aim of the evaluation was to use the feedback to improve patient experience of the app and to plan support for GP practices.
Digital Patient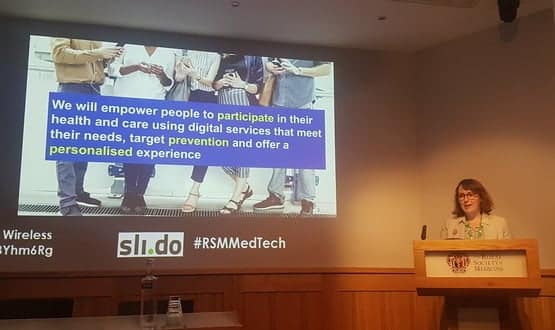 Leanne Summers, digital strategy delivery lead for NHSE, also said that of the 2,650 only 270 (10%) had actually booked appointments through the app.
Digital Patient
1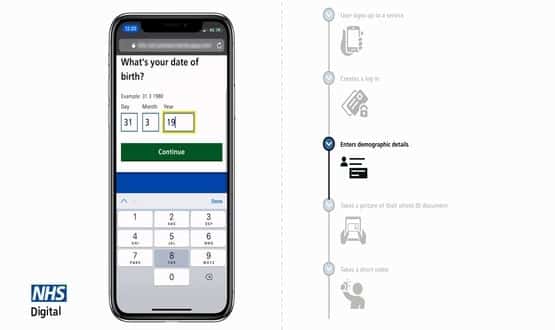 NHS login is a single identity verification system for the health service to help make it easier for people to access their health information.
Digital Patient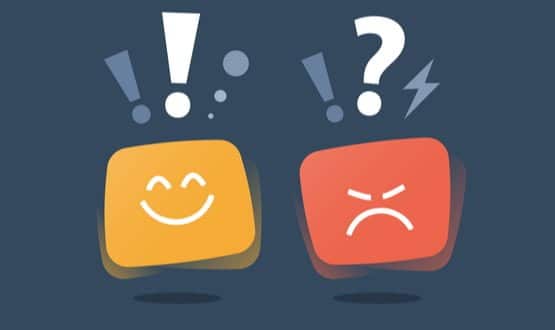 The NHS App that launched at the end of December is a prestige project on the road to NHS digitisation championed by first Jeremy Hunt and now by Matt Hancock. But it's just lost two of its key leaders and faces serious technical challenges if it is to become the default digital gateway for patients. Digital Health editor Jon Hoeksma reports.
Feature
5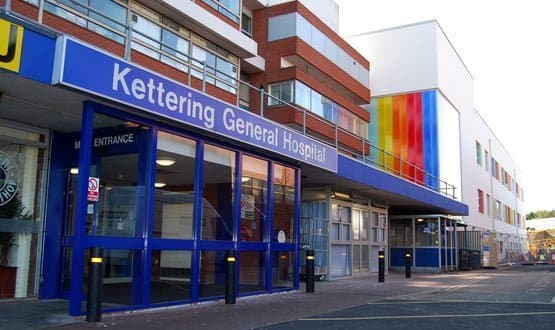 Andy Callow, who has also been head of technology delivery for NHS.UK, has left his position at NHS Digital and will start his new role in the Spring.
Health CIO
1