Figures have revealed that NHS digital services have experienced surge in usage throughout 2020 as people looked to access healthcare remotely. 
News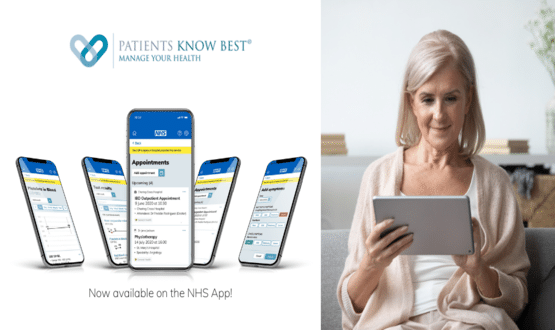 Patients Know Best has become the first personal health record to be fully integrated into the NHS App, giving patients direct access via the app.
Digital Patient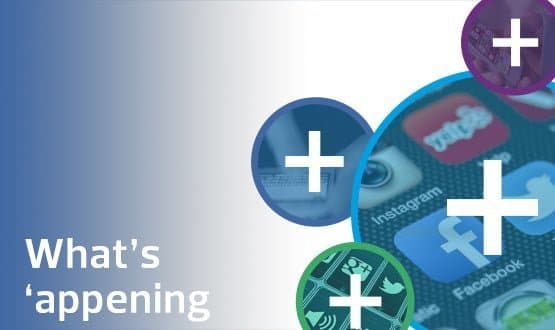 This month's mobile apps news round-up features news that the majority of UK people believe their contact-tracing data will be used for other purposes.
News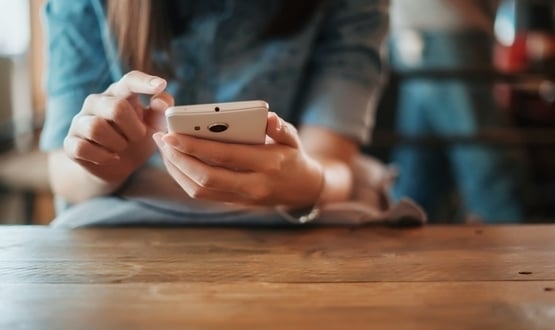 The integration with the NHS App enables patients to quickly access online consultations as well as allowing their doctor to undertake initial triage.
Clinical Software
2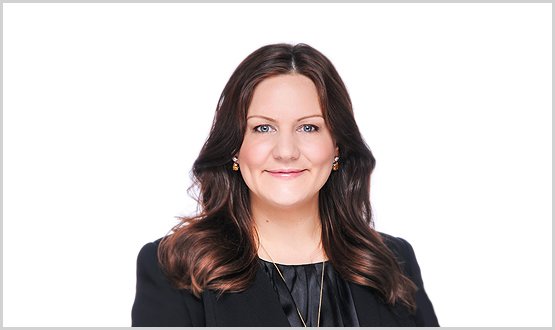 Sarah Wilkinson has said some healthcare technology which has been rolled out at scale in response to the Covid-19 outbreak is "here to stay".
Digital Patient
1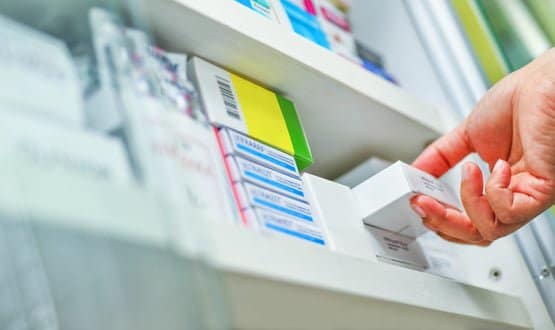 Patients across England are now able to choose a pharmacy to have their repeat prescriptions sent to directly, via the NHS App.
Digital Patient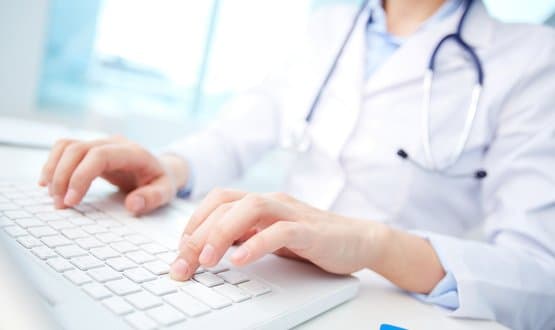 Since being made available across the entire NHS to support remote working during the Covid-19 outbreak use of Teams has surged by more than 800%.
Digital Patient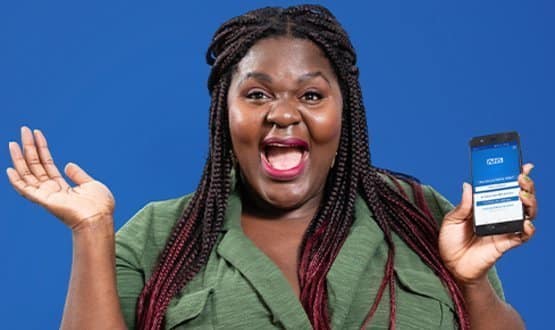 Since September 2019, the number of registered NHS App users has risen from 91,000 to over 220,000, according to NHS Digital.
Digital Patient
2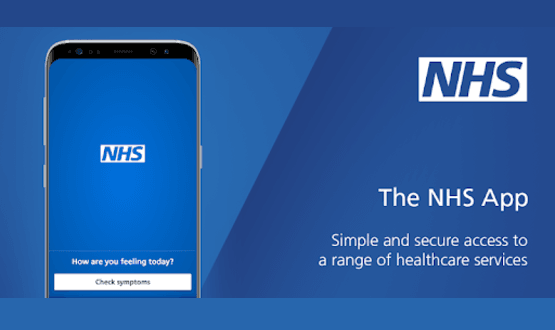 The number of NHS App users has risen from 91,000 in September 2019 to over 220,000, following the launch of a campaign to promote the app among NHS staff.
News
7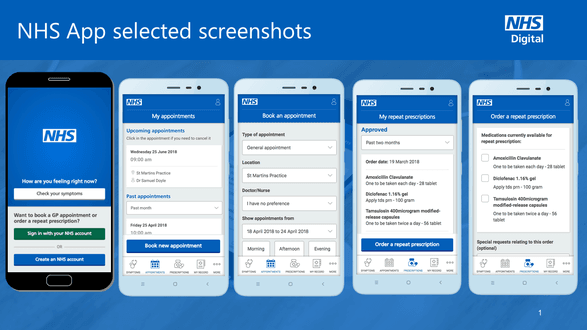 Ruth May said she wanted nurses, midwives and allied health professionals to be the face of the NHS App and help promote the digital tool.
Digital Patient