NHS England has released a new digital roadmap that sets out its national objectives and timelines including the launch of an NHS app and national guidelines for personal health records.
Digital Patient
To help reduce pressure on GPs over the winter months, AskMyGP has launched a free web app that overcomes 'search gremlins' on NHS Choices.
Digital Patient
3
A popular NHS-developed healthcare signposting app and website is back online after it was suspended over clinical assurance concerns.
Digital Patient
From September the newly revamped NHS Choices will become NHS.uk and the gateway to order repeat prescriptions, book appointments, register for a GP and find a pharmacy.
News
9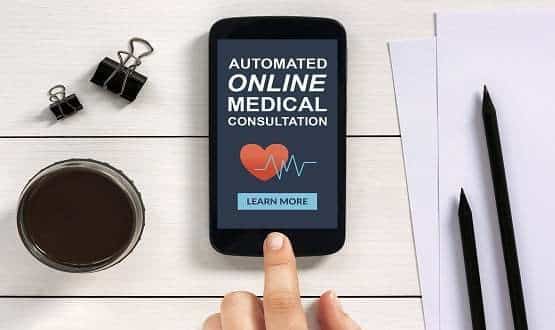 A research partnership has been given £250,000 to create a GP avatar that can help with minor ailments and alleviate pressures on GP practices.
News
6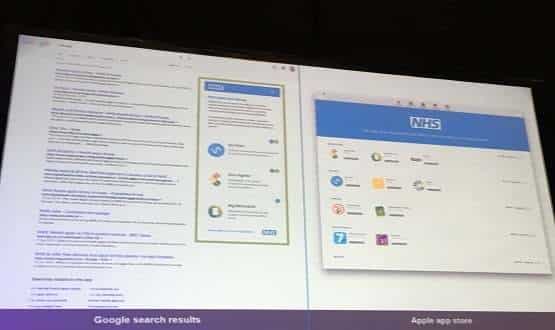 NHS England is working with Google, Bing and Apple to promote and increase the visibility of NHS.uk, NHS Choices and the much anticipated NHS App Library.
Digital Patient
4
NHS.uk, the latest attempt to give patients online access to health records and services, will make use of device data from browsing history to your location.
Digital Patient
12
The government is hoping to bring digitally disruptive services in-house through its revamped NHS.uk website.
Digital Patient
The 2016 Health and Social Care Innovation Expo wasn't short on new policies, big reveals, and fancy tech. Ben Heather examines what we learned at the big event and what questions remain.
News
The former NHS England digital boss is back on top down under.
News