The NHS Alpha project is moving into 'beta' phase this month and plans to have moved a significant portion of NHS Choices pages to an interactive NHS.uk service within a year.
Digital Patient
Digital Health's news editor Rebecca McBeth visits the NHS Alpha team charged with building a digital front-end to the NHS, and talks to strategy lead Dan Sheldon.
Digital Patient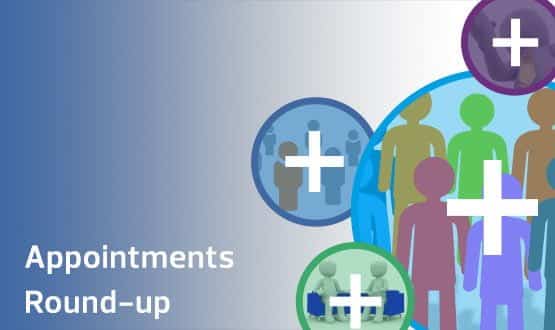 This month's round-up covers new chief information officer appointments Lewisham and Greenwich, Sandwell and West Birmingham and Morecambe Bay NHS trusts.
News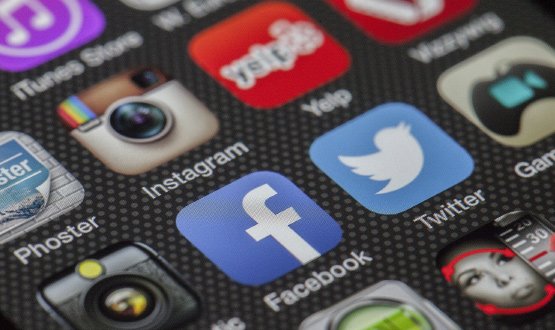 NHS Choices' resource of reviewed health apps ends "period of testing" on 16 October.
Digital Patient
Plans for a new "digital hub" for health and care services are progressing with the creation of a specialist team to develop the NHS.uk website.
Digital Patient
The successful delivery of care.data, NHS.uk and N4 "appears to be unachievable", with all three major projects getting red lights, according to a report published by the government's Major Projects Authority.
News
NHS Choices will be rebranded as NHS.uk as part of plans to make it a "digital hub" for people to access health services, according to Beverley Bryant, director of strategic systems and technology, NHS England.
News
NHS England is testing an online version of non-emergency phone service NHS 111 that uses a simplified version of the algorithm used by call handlers.
News
NHS Choices plans to become an aggregator platform for a more integrated system of NHS services, its head of business development has said.
Digital Patient
Digital inclusion and patient access to health records are among NHS England's main IT aims for next 12 months, according to its new business plan.
News