The £2.3 billion for mental health funding announced in the NHS Long Term Plan is no longer enough to sustain mental health services, a report has found.
Digital Patient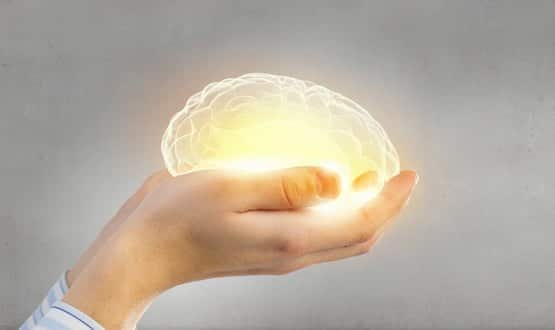 A Mental Health Network report found NHS England should develop a national vision for digital mental health and expand the GDE programme.
Digital Patient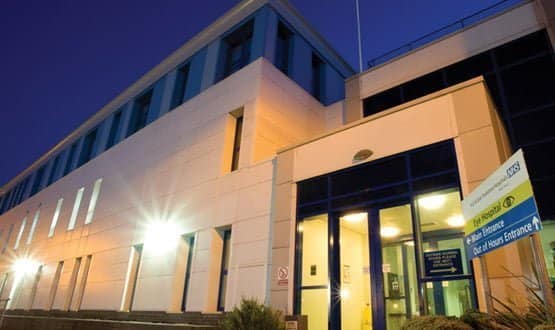 Hull and East Yorkshire Hospitals NHS Trust CCIO Mark Simpson says national support has been key to the success of his trust's EPR implementation, and argues continuing backing from NHS Digital will be vital as the system evolves.
Clinical Software
1
As the UK moves into negotiations with the EU, a new alliance has been formed to safeguard the interests of patients and the healthcare and research they rely on.
Infrastructure
1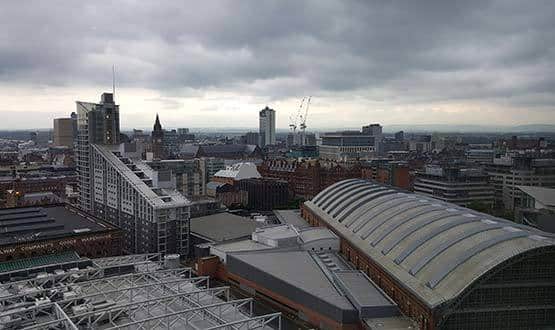 The NHS Confederation's annual conference was dominated by rain, financial storms, and a few IT bright spots. Lyn Whitfield reports.
Feature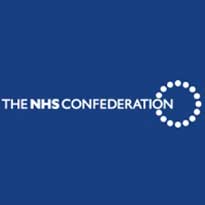 The Department of Health and NHS England should create a national strategy for e-mental health and invest in a national programme to support this, says a report by NHS Confederation.
News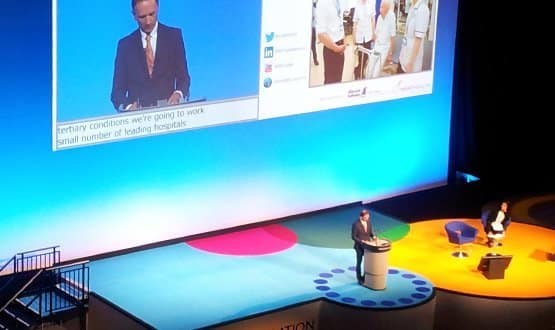 This year's NHS Confederation conference heard about a bright, tech-enabled future. But will it arrive in time to save the NHS from its pressing problems? Lyn Whitfield reports.
Feature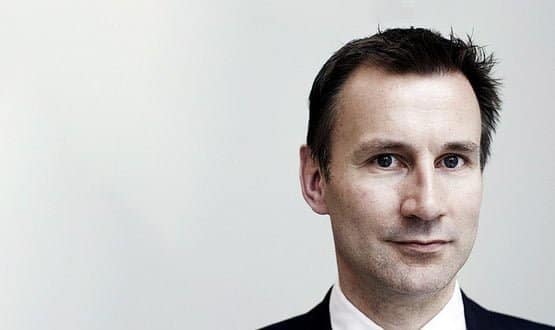 Health secretary Jeremy Hunt has urged the NHS to "put its head above the parapet" and make more creative use of technology in a speech to the NHS Confederation.
News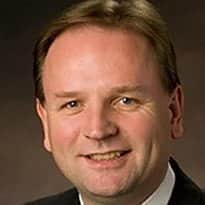 Simon Stevens has told the NHS not to be "gun shy" of technology after its experience with the National Programme for IT.
News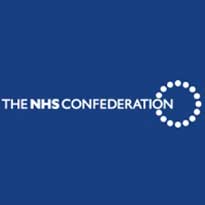 Clinicians think that two thirds of data collections in the NHS are useful and relevant to patient care, but a common dataset and automation of data collection is still needed, according to a report by the NHS Confederation.
News