The chief executive of the NHS Confederation has argued the health service must make better use of information if it is to survive.
News
NHS Confederation chief executive Mike Farrar is to give the opening keynote speech at the first CCIO Leaders Network Annual Conference, being held as part of EHI Live 2012 next week.
News
The Institute for Fiscal Studies has questioned the future of the NHS if it fails to rise to meet the productivity demands of the 'Nicholson challenge.'
News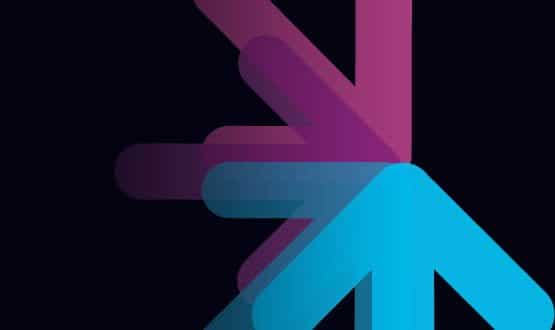 Delegates to this year's NHS Confederation conference confronted the financial challenge facing the NHS; but not the sheer scale of the change needed to deal with it. Lyn Whitfield reports.
Feature
Mike Farrar, the head of the NHS Confederation has said that NHS leaders need "a new mindset" if they are to successfully deliver on the new information revolution.
News
Two dire warnings about the financial state of the NHS have been issued ahead of the annual NHS Confederation conference in Manchester today.
News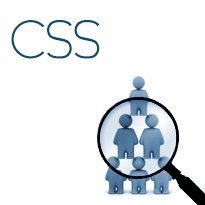 The NHS Confederation's deputy chief executive has predicted that while clinical commissioning groups will be able to go "anywhere" to buy commissioning support services in theory, in practice "they won't."
News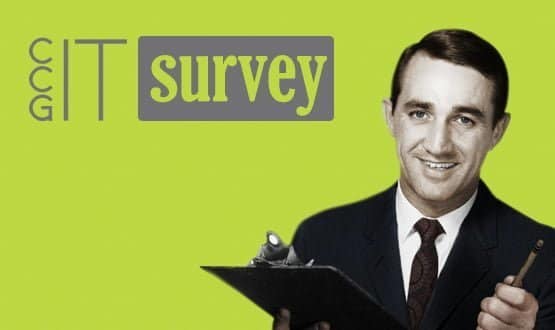 Commissioning support services are emerging as essential but controversial elements of the new commissioning regime. Fiona Barr canvasses views.
Feature
The Health and Social Care Bill has cleared its final Parliamentary hurdle, with doctors welcoming amendments on confidentiality, but opponents of the reforms pledging to continue the fight.
News
Senior managers are more worried about balancing their finances than grappling with the latest round of NHS reforms, an NHS Confederation survey has found.
News