NHS Digital has made improvements to the NHS e-Referral Service (e-RS), after receiving feedback from GPs and consultants.
Clinical Software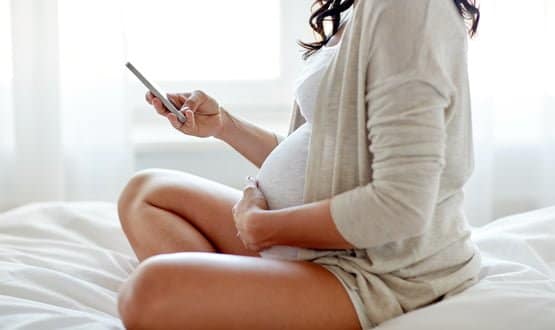 The QCovid model flagged some women previously diagnosed with gestational diabetes as being at "high risk" of Covid-19 on a "precautionary basis".
Digital Patient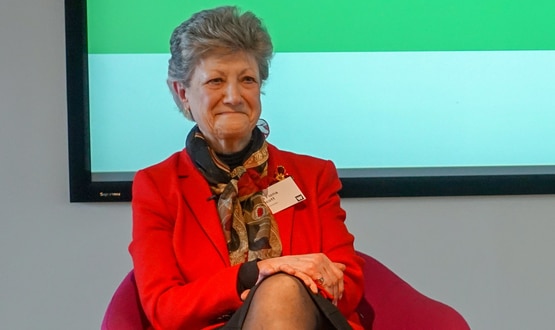 NHS Digital chief executive Sarah Wilkinson described Dame Fiona as a "phenomenal" woman who "inspired so many" as a senior female leader in the NHS.
News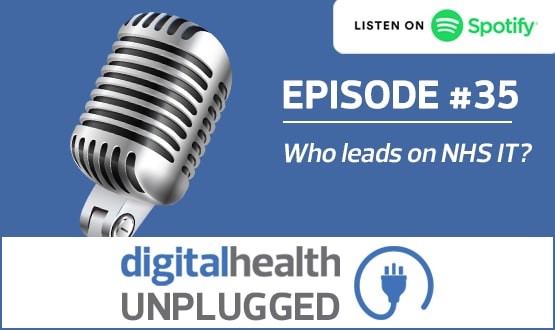 The latest edition of Digital Health Unplugged delves into the roles of NHSX and NHS Digital and who should be taking the lead when it comes to NHS IT.
News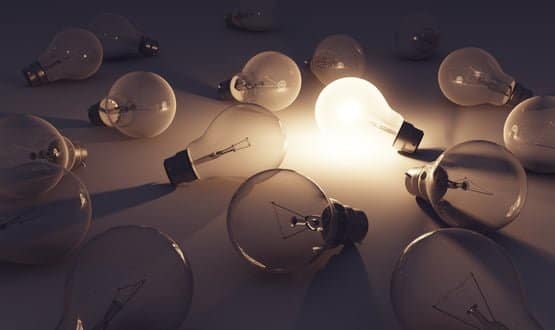 Public Policy Projects called on the government to use digital innovation to better enable collaboration across the NHS and social care.
News
1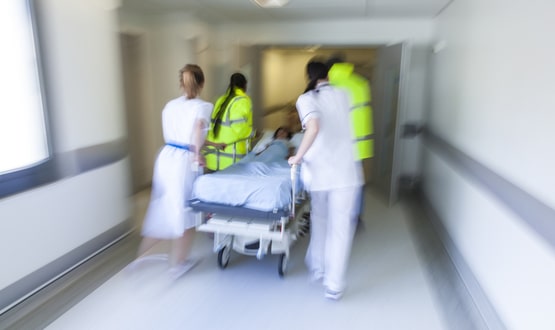 NHS Digital's programme manager for CP-IS, Chris Elkington, discusses how the technology has protected children across the country and plans to expand it.
Feature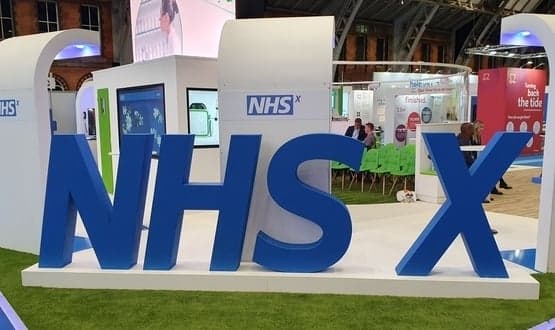 Following reports of a proposal to create a 'transformation directorate', Jon Hoeksma reflects on whether gains made during the pandemic could be at risk.
Feature
8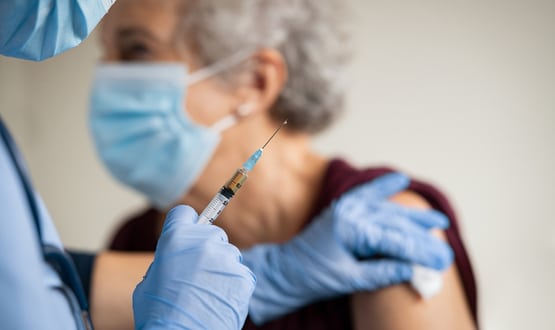 Technology which can help clinicians identify new groups which could be at high risk from Covid-19 has been introduced in England.
News
1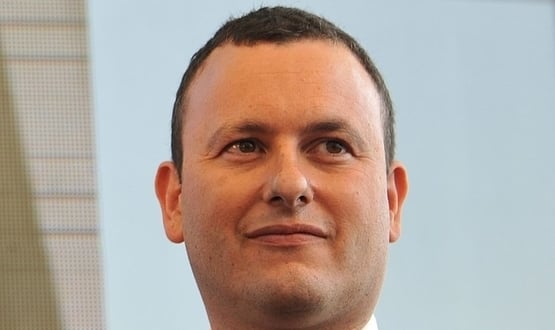 The CEO of NHSX has said reported proposals to create a 'transformation directorate' within the NHS is a "positive step" towards digital transformation.
News
1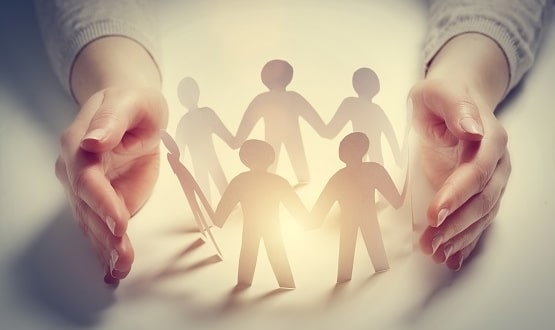 According to TechUK social care has been a "policy no man's land" with attempts to find sustainable models often proving unsuccessful.
News