The full programme for the Virtual Summer Schools 2020 has been published with the event just over three weeks away, 23-24 July.
News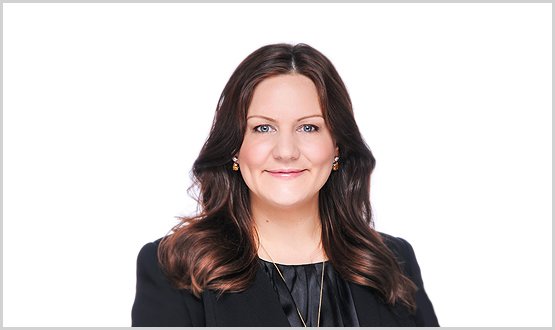 Sarah Wilkinson has been named as one of the Global Top 100 Data Visionaries by HotTopics for the work she overseen at NHS Digital during Covid-19.
News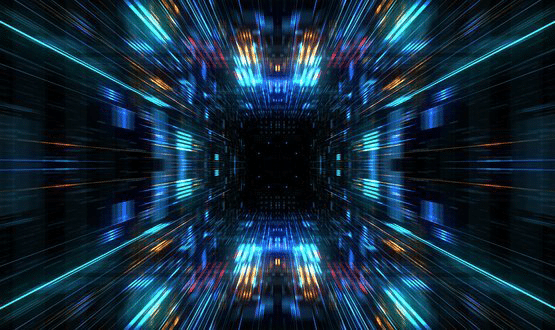 Jem Rashbass, director of master registries and data at NHS Digital, explores why data has been a key role in the fight against coronavirus.
Feature
2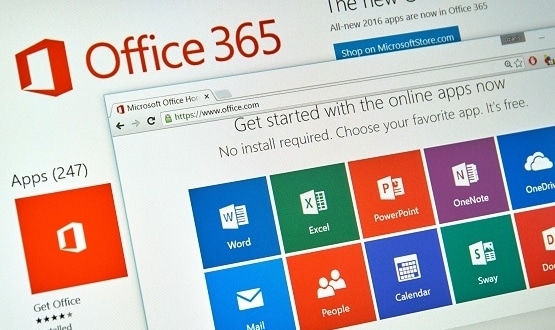 The deal, struck between NHSX, NHS Digital and Microsoft, aims to improve productivity, enhance collaboration and strengthen cyber security.
Clinical Software
7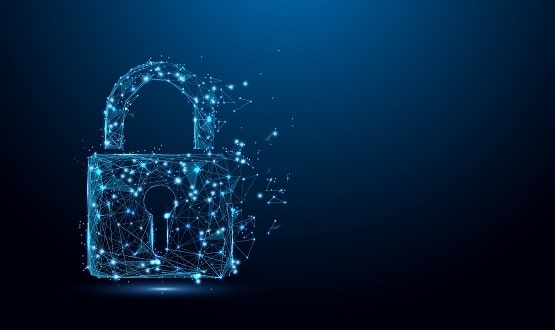 The Cyber Security Services Framework provides access to 25 suppliers specialising in managing cyber risks, recovering from attacks and cyber consultancy.
Cyber Security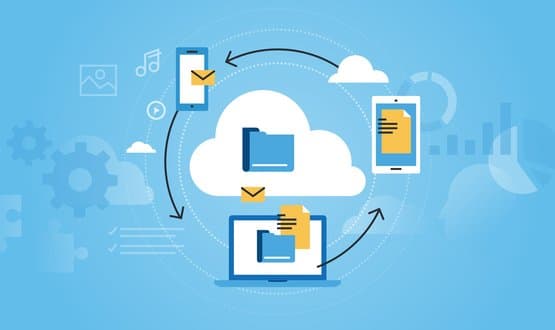 Anonymous summary data on patients who have been identified as being on the Covid-19 shielded patient list (SPL) has been published.
Shared Records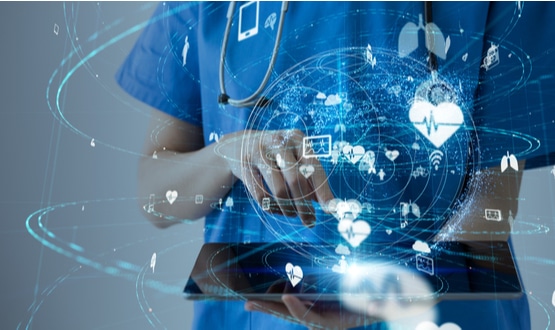 A report by the NAO has concluded that local NHS organisations are facing "significant challenges" when it comes to working towards digital transformation.
Clinical Software
1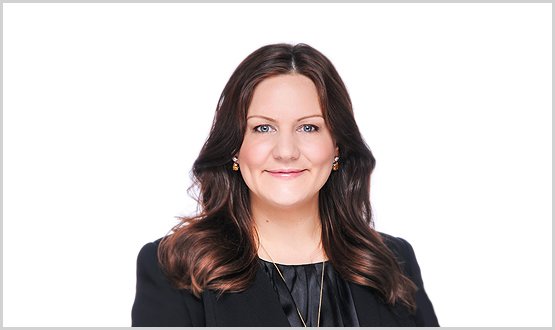 Sarah Wilkinson has said some healthcare technology which has been rolled out at scale in response to the Covid-19 outbreak is "here to stay".
Digital Patient
1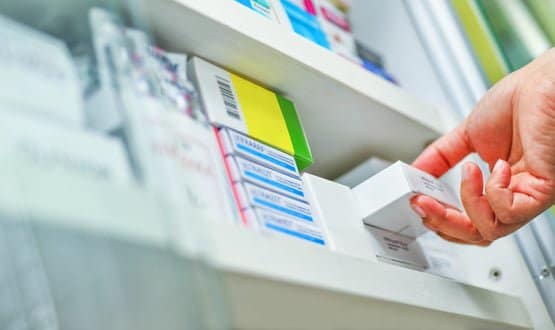 Patients across England are now able to choose a pharmacy to have their repeat prescriptions sent to directly, via the NHS App.
Digital Patient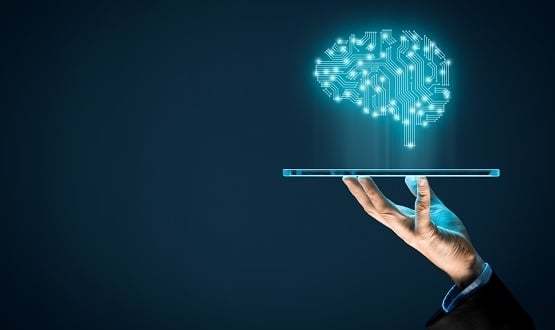 The machine learning tool is designed to help hospitals predict how many patients need an ICU bed and how many require ventilators.
AI and Analytics