Hazel Jones explores whether healthcare organisations are ready for COPI [control of patient information] to come to an end on June 30.
Feature
1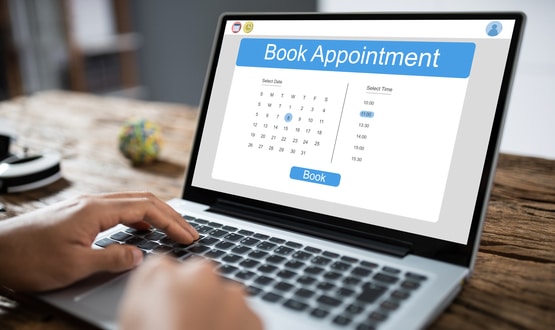 Wrightington, Wigan and Leigh is using software from Dedalus to enable patients to book their own blood test appointments online.
Digital Patient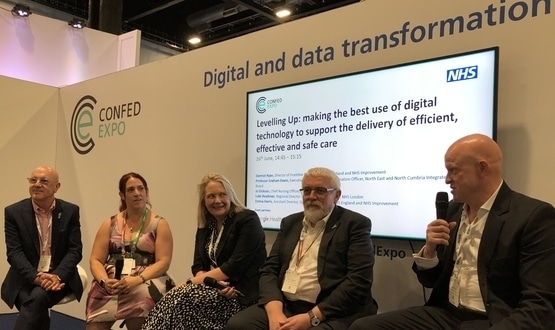 A panel of NHS digital leads have told the ConfedExpo audience that frontline digitisation of the NHS must involve the public and patients.
Digital Patient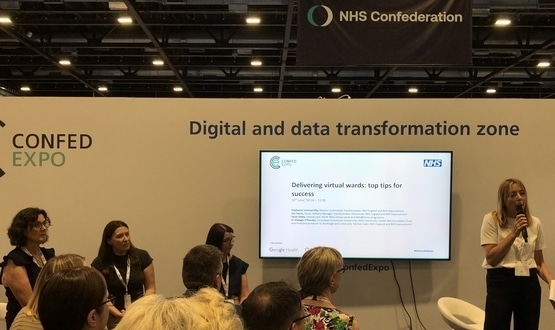 The ConfedExpo audience were treated to a session on virtual wards as panelists gave their top tips for delivering them in what is the "most fun job" to do.
Digital Patient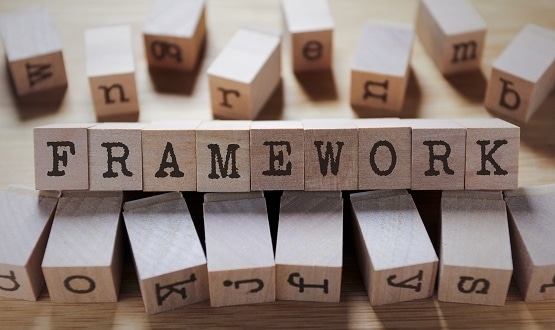 An invitation to tender has been issued to join the Tech Innovation Framework, designed to increase innovation and choice in the primary care IT market.
Clinical Software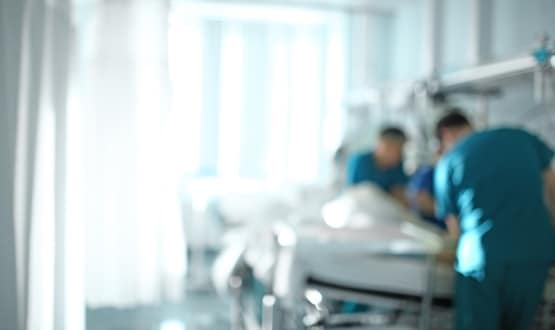 Gateshead Health has been accredited as a 2022 digital leader with the Global Digital Exemplar programme for its digital transformation efforts.
Digital Patient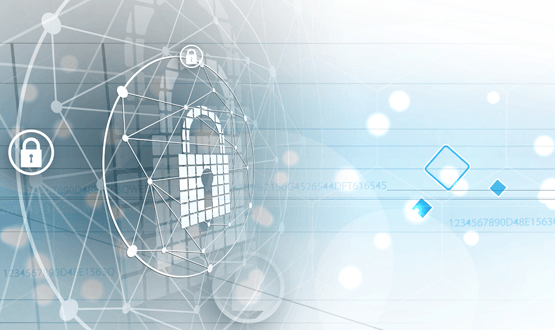 NHS Digital has updated their security awareness toolkit, Keep I.T. Confidential, to help support social care organisations to improve security culture.
Cyber Security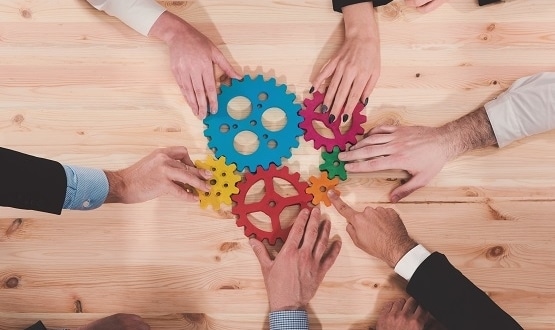 Tony Heap from NHS Digital explains how their new API platform is making integration easier for people building healthcare software.
Feature
1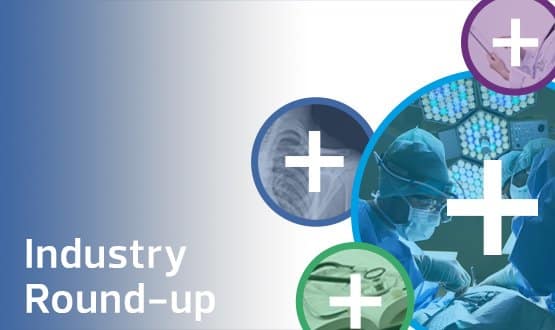 This industry news in brief covers an award for Huma from Prix Galien International and Aire Logic's plans for the future coronavirus vaccination programme.
News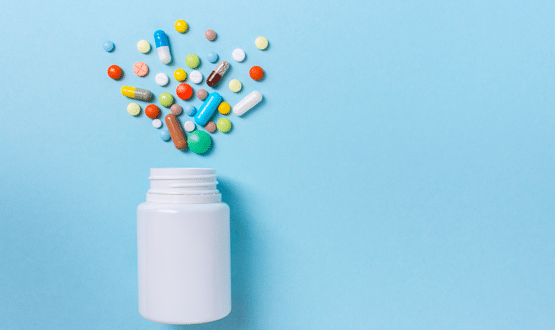 Sussex Community NHS Trust is piloting a new Electronic Prescribing Medicines Administration interoperability standard between TPP and CMM.
Interoperability