NHS Digital and NHSX have moved the national data opt-out compliance deadline to 30 September to allow NHS organisations to focus on the Covid-19 outbreak.
News
1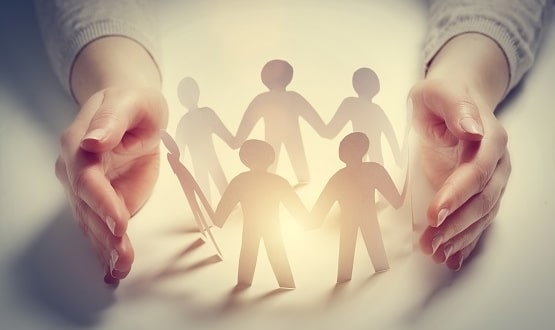 During the first stage PRSB will be working with different local areas across England to determine which social care situations require national standards.
News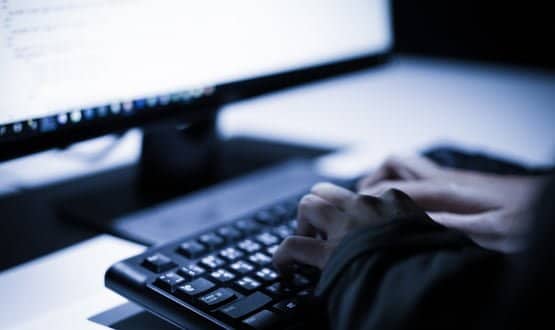 Egress Protect will be integrated into NHSmail to offer enhanced protection and enable health practitioners to send encrypted emails to unsecure domains.
Cyber Security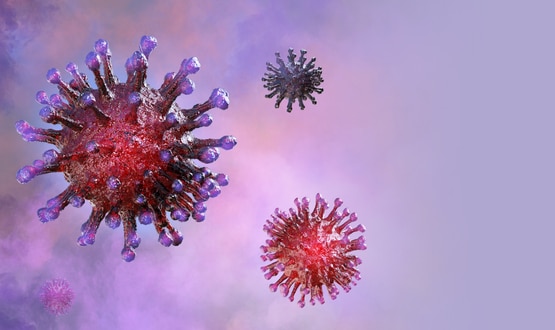 This week saw a number of important developments concerning digital responses to coronavirus. Here's a recap of our coverage on Digital Health News.
News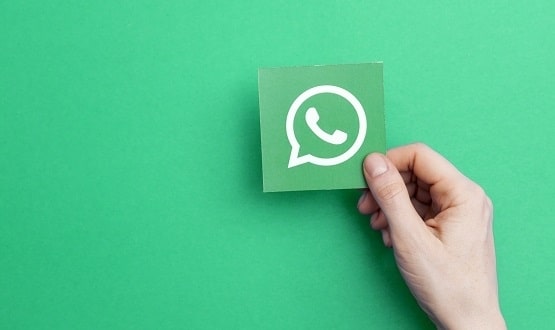 The focus on sharing information needs to shift from "how you share it" to "what information you share and who you share it with", NHSX guidance states.
News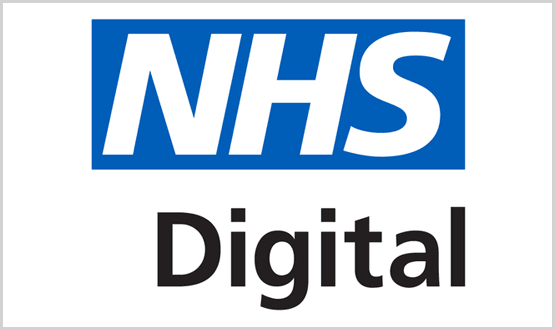 New powers are to be given to NHS Digital as to help the spread of Covid-19. This includes using data to help clinicians understand more about it.
AI and Analytics
2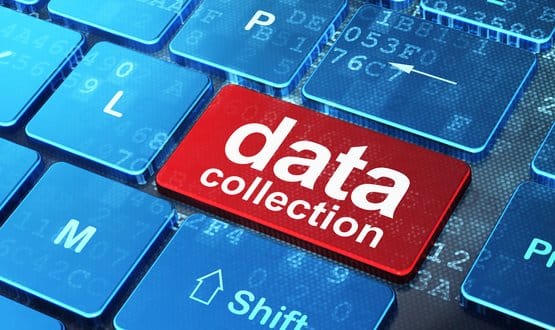 The consultation sets out a series of changes to how data is recorded and managed across private and NHS care, based on recommendations from the inquiry.
News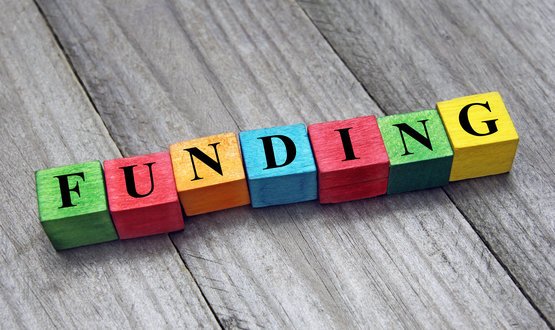 Sixteen organisations are set to receive a share of £4.5m to enable them to roll out their local digital projects on a wider scale.
News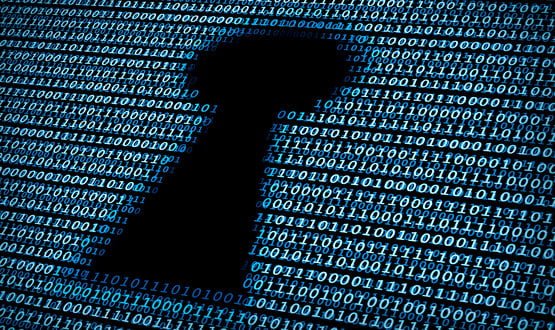 Alfie Harvey, strategic delivery lead at NHS Digital's Data Security Centre, gives an update in how the organisation's NHS Secure Boundary project is going.
Cyber Security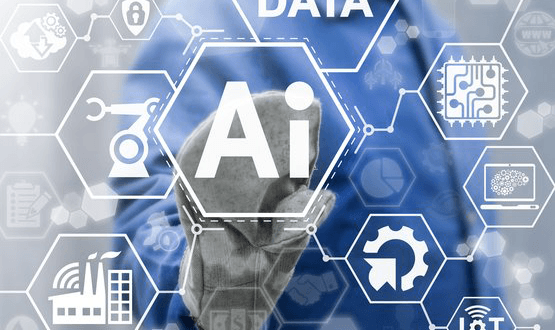 The heads of 12 healthcare regulators and organisations met on January 28 to discuss the role of AI in healthcare and how to proceed with its delivery.
AI and Analytics