Access to apps and services via NHS login has been made easier after a new process was introduced which allows photo ID to be checked in advance.
Digital Patient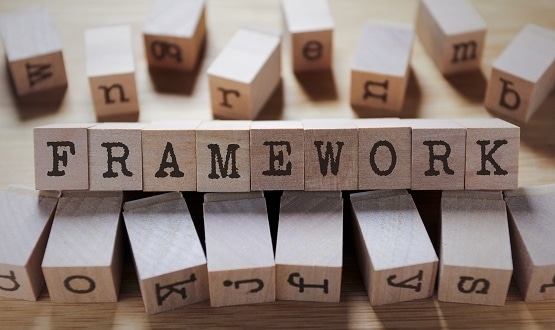 The tender covers the provision of digital outcomes and supporting services for NHS Digital and other public sector health and social care bodies.
News
3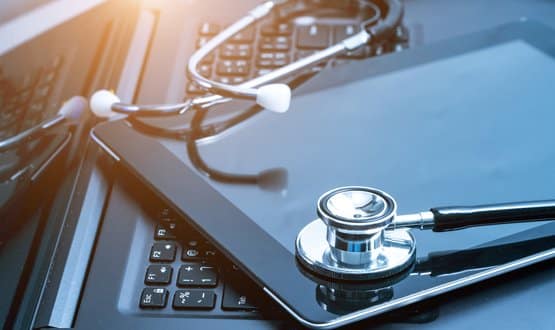 The first of its kind trial at Dorset County Hospital saw more than 4,000 structured FHIR messages sent to four GP practices.
Clinical Software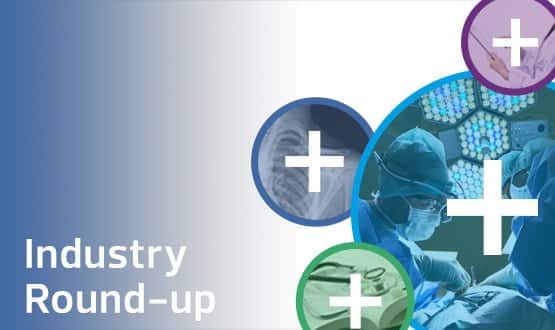 This month's industry round-up features news NHS Digital is rolling out electronic notifications from community pharmacies.
News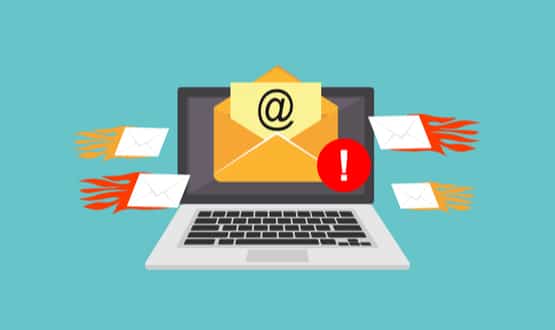 Data from NHS Digital has shown that the NHS received tens of thousands of malicious emails in just in one month during the coronavirus pandemic.
Cyber Security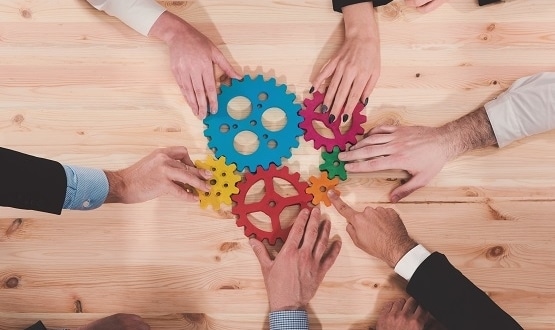 The NHS has partnered with Answer Digital for the next phase of development for the programme, which will run until March 2021.
Shared Records
1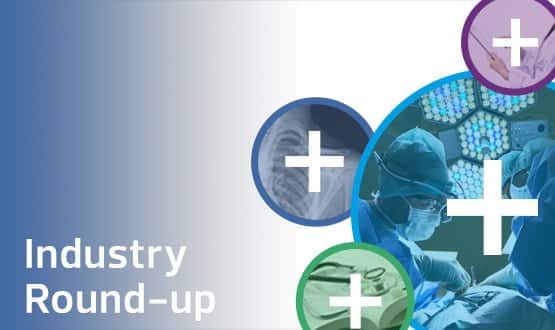 This month's industry round-up features news an NHS Digital director has been nominated for a British ex-Forces in Business Award.
News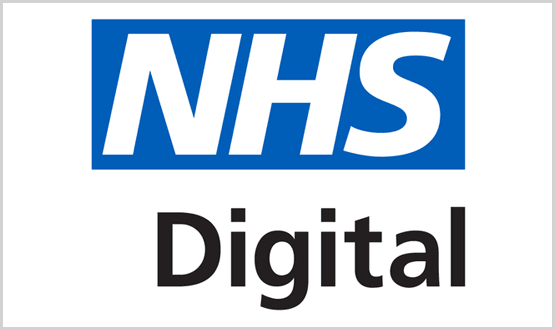 A former CEO of Tesco's online outlet has been appointed as the new chair of NHS Digital after Noel Gordon finished his four-year term.
News
3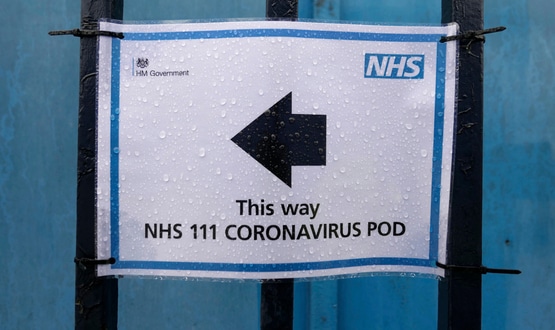 GP systems are now being automatically sent Covid-19 test results giving doctors visibility of which of their patients have had tests and the results.
AI and Analytics
3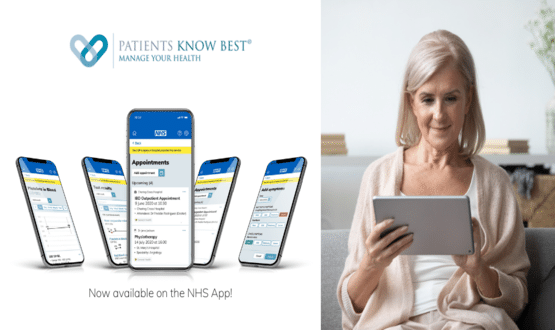 Patients Know Best has become the first personal health record to be fully integrated into the NHS App, giving patients direct access via the app.
Digital Patient