The Digital Clinical Safety Strategy aims to help the NHS provide a safer service when using digital technology, through training and better use od data.
News
1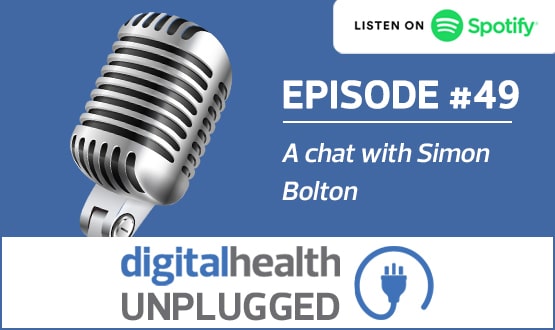 Host Andrea Downey spoke to the interim CEO of NHS Digital about his goals for the organisation, building back after Covid-19 and diversity targets.
News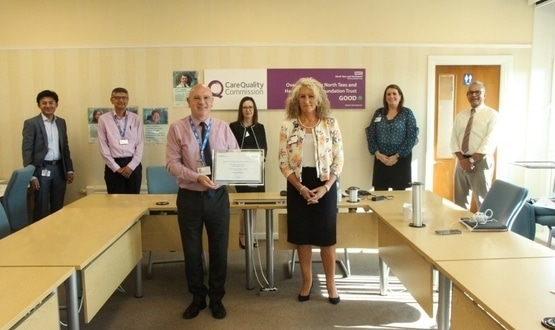 North Tees and Hartlepool NHS Foundation Trust has been recognised by the Global Digital Exemplar programme and accredited as a national digital leader.
News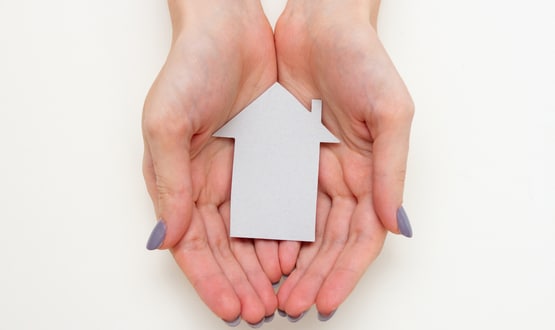 Analysis of NHS Digital's Social Care Programme, which was started in 2016, has revealed it could lead to £127million worth of benefits.
Digital Patient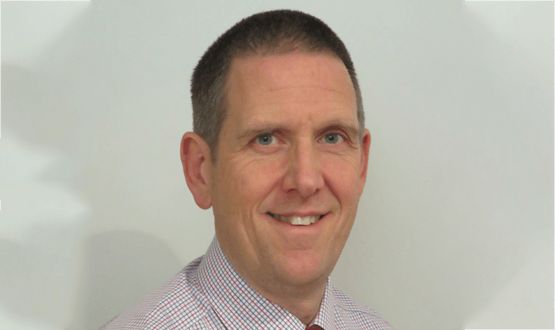 NHS Digital has paid tribute to its deputy CEO and chief information security officer, Pete Rose, who sadly passed away on August 1.
News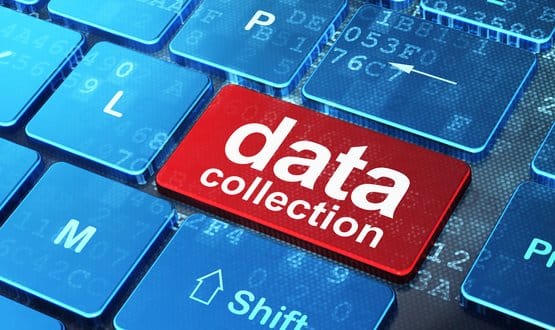 Nearly half of British adults are unaware of the General Practice Data for Planning and Research (GPDPR) programme, according to a Which? survey. 
AI and Analytics
1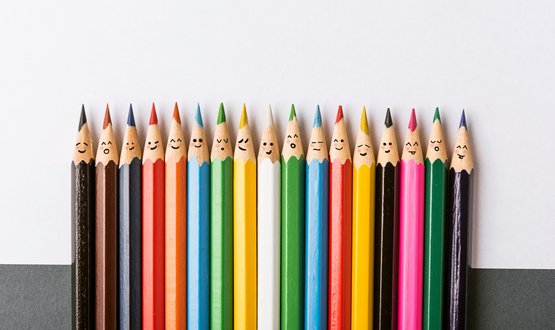 NHS Digital employs around 3,500 people across England. It is aiming for 19% of its staff to be black, Asian or from ethnic minority groups by 2025.
News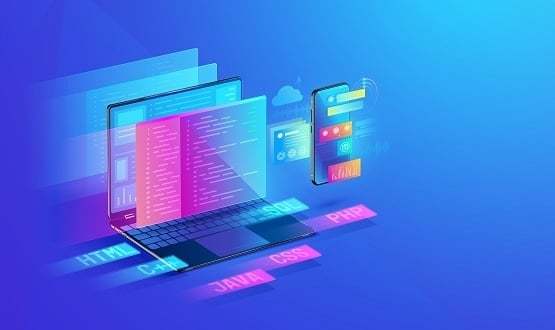 The Data Uses Register, which makes it easier for patients to see which organisations access data, has been launched by NHS Digital.
News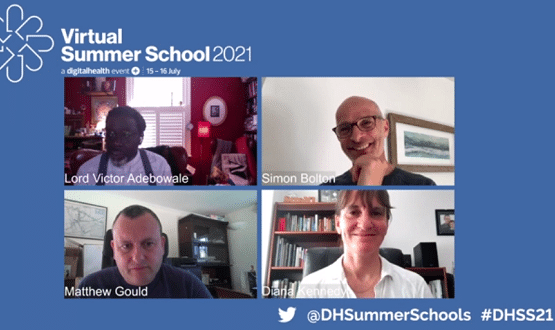 We're here to help and not get it your way – that was the message from the interim CEO of NHS Digital and CEO of NHSX at Virtual Summer School 2021.
News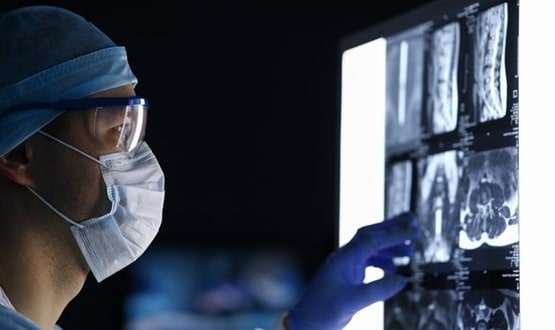 The Parliamentary and Health Service Ombudsman has written to the government calling for it to prioritise digital reporting capabilities across NHS imaging.
Clinical Software