Health and care services are now to "have an Internet First policy" which states new digital services should operate over the internet.
Infrastructure
The tender for the GP IT Futures Framework has been issued in a bid to create an open market for comapanies and encourage them to invest in the NHS.
Clinical Software
2
It is hoped the new model will help trusts, CCGs and other bodies move their IT services towards cloud-first data centres.
Infrastructure
2
Data from NHS Digital revealed the most common symptoms for which people use NHS 111 online are related to abdominal pain and dental problems.
Digital Patient
2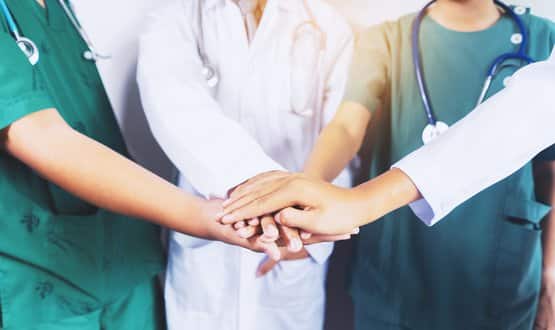 To mark International Nurses' Day Caron Swinscoe, NHS Digital's acting chief nurse, encouraged nurses to continue taking the lead on the digital revolution.
Digital Patient
1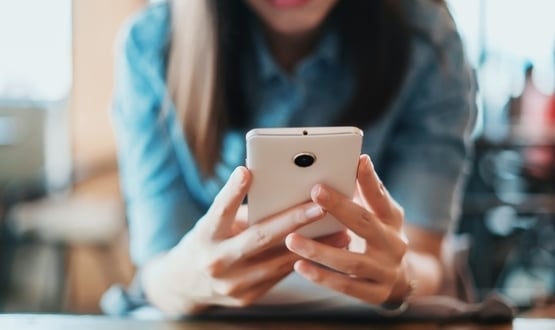 After its successful pilot in Nailsea, Somerset, it's to be expanded in North West London, the Wirral, Blackburn, Middlesbrough and Stafford.
Digital Patient
1
The digital maternity team at NHS Digital hosted a conference where 86 digital midwives got together to share their knowledge and plans for the future.
Clinical Software
3
The partnership between the organisation and GS1 UK, will start with patient wristbands and extend to location management.
Interoperability
1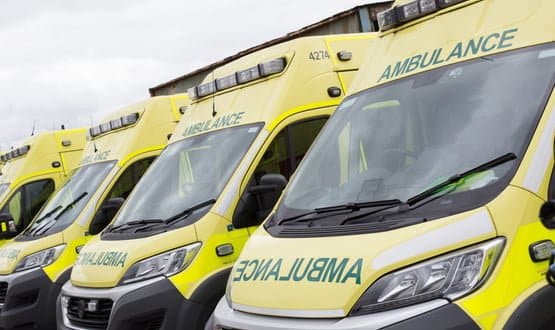 The NHS Identity Service pilot will give medics access to crucial information about a patient, without the patient having to answer questions when in pain.
Clinical Software
5
NHS Digital and NHS England have worked with IT suppliers to create the National Events Management Service to allow access to child health information.
Shared Records