Digital Health News understands that NHS Digital is set to appoint co-founder and co-chair of the INTEROPen standards group, Dr Amir Mehrkar.
News
5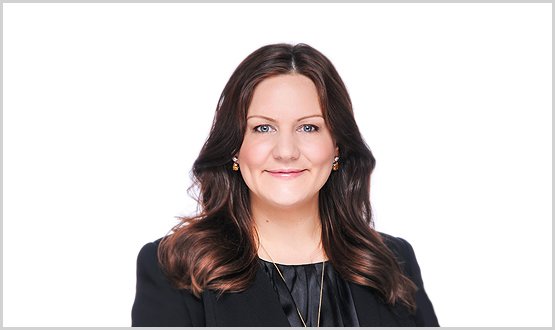 Sarah Wilkinson said the NHS needs to formalise its position on the secondary use of patient data to improve its care offering.
Digital Patient
6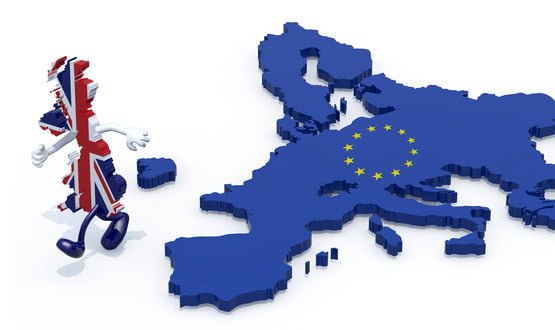 NHSE and NHSD have told healthcare leaders to ensure the self-assessments are completed to "quickly identify and address any vulnerabilities" before Brexit.
News
A page on the national body's website explains assistance is available via The Trust System Support Model (TSSM).
News
The entry level of the DSPT has been specifically designed for care providers as a stepping stone towards achieving the full toolkit.
Cyber Security
Ten authorities will receive up to £30,000 to design a digital solution to address specific issues within their service.
Digital Patient
3
Andy Callow, who has also been head of technology delivery for NHS.UK, has left his position at NHS Digital and will start his new role in the Spring.
Health CIO
1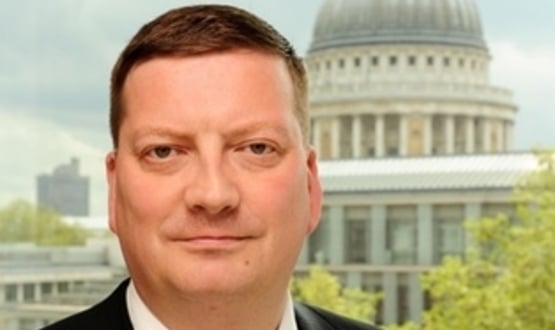 The former GlaxoSmithKline security chief was appointed as chief information security officer in September 2018 and started on 1 October.
Cyber Security
5
NHS Digital said the latest figures shows a growing demand in digital services across the sector, with the platform handling 3,500 messages a second.
Infrastructure
1
It has been busy year at Digital Health News, here is the top 10 most read stories that got everyone reading and commenting in 2018.
News