The implementation of SNOMED CT in general practice is due to commence from April 2018 with a phased roll-out approach, NHS Digital has said.
Interoperability
2
The NHS Digital Academy will be a "really important mechanism" for improving cyber security within the organisation, NHS England's CIO has said.
Cyber Security
1
NHS Digital has welcomed the signing of a charter by the UK government that aims to drive gender diversity in the country's tech workforce.
News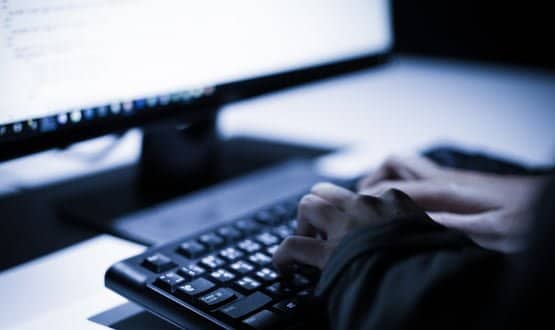 A chief information and security officer (CISO) and dedicated cyber security lead should be appointed as national figureheads, according to review into WannaCry.
Cyber Security
The health service's adoption of cloud technology should be "as part of a sensible, risk-managed approach" with security at its heart, NHS Digital's chief technical architect has argued.
Infrastructure
1
Research has been commissioned by NHS Digital and carried out by the Social Care Institute for Excellence (SCIE) to find out how technology could transform the role of social workers.
Digital Patient
Microsoft will help NHS Digital protect healthcare organisations from cyber-attacks through a new partnership making use of the software giant's Threat Detection Service.
Cyber Security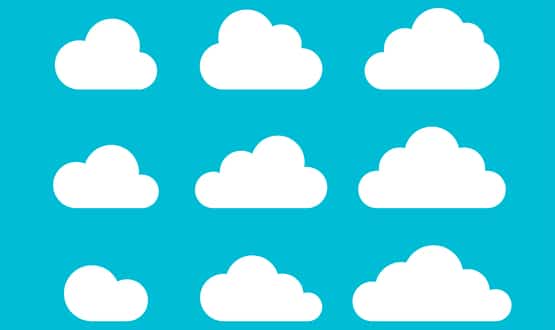 Speakers from the NHS spoke enthusiastically about the opportunities presented by cloud technology at Digital Health's Cloud Summit, which took place in London on Wednesday 24 January.
Infrastructure
While NHS Digital's latest guidance on cloud services is helpful, Darren McKenna says we need revenue funding instead of capital budgets to drive up cloud adoption.
Feature
3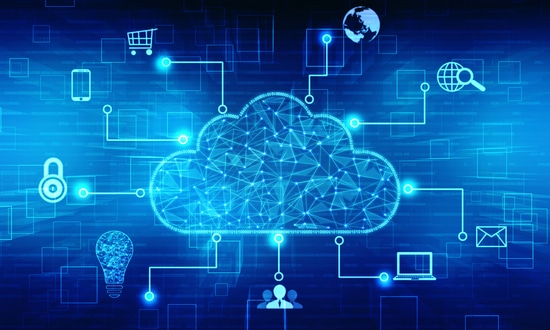 NHS Digital has issued new national guidance for health and care organisations considering cloud services for storing patient information.
Clinical Software