In an announcement made at NHS Expo – currently taking place in Manchester – it was revealed 150 acute hospital trusts and 7,110 GP practices have moved to the NHS e-Referral Service (e-RS) for sending and receiving all first outpatient appointments.
Digital Patient
A total of 47 acute hospital trusts and 2,479 GP practices have now switched, almost five weeks ahead of the deadline, NHS Digital has confirmed.
Clinical Software
NHS Digital has published a prior information notice for the new Digital Care Services framework, which will replace the outgoing GPSoC agreement.
Clinical Software
14
NHS Digital is upskilling its workforce amid budget pressures and concerns from partners around its delivery capabilities.
News
31
Researchers have suggested that 'poor quality' data held by NHS Digital could limit the effectiveness of new technologies and health policies.
AI and Analytics
26
The latest movers and shakers in the health IT industry include a number of new faces at NHS Digital, hospital trusts and CCGs.
News
As NHS celebrates its 70th birthday today, professor Daniel Ray, director of data at NHS Digital, reflects on the three major milestones in data and technology that have impacted the health service and how digital could transform it still further.
Feature
9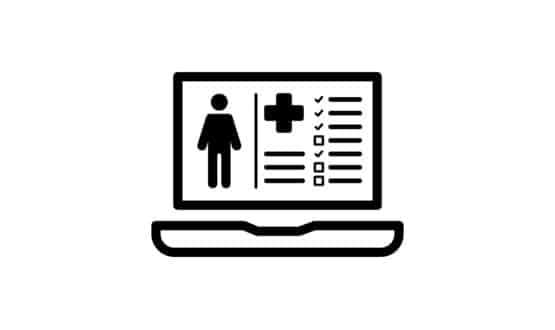 The organisation has signed a contract with privacy software company Privitar to deliver the technology, which is designed to prevent an individual's identity from being connected to their patient data.
AI and Analytics
7
The error occurred between March 2015 and June 2018, in GP practices running TPP's SystmOne though the problem has 'now been rectified'.
Cyber Security
26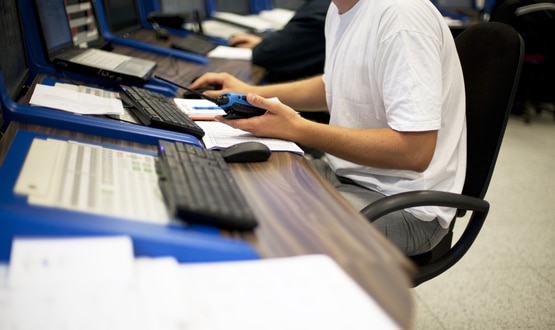 The three-year partnership will see IBM provide a range of enhanced cyber security services to NHS Digital's security operations centre.
Cyber Security
7