NHS Digital has signed a new agreement with Microsoft, which includes patches for all its current Windows devices operating XP.
Cyber Security
3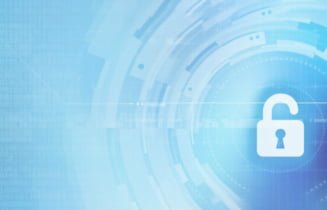 NHS Digital is looking for a supplier to build a new cybersecurity centre and has put out a "request for information" to the market.
Cyber Security
9
Health and Social Care Network (HSCN) is in full force with the transitional process from the old N3 network currently taking place.
Infrastructure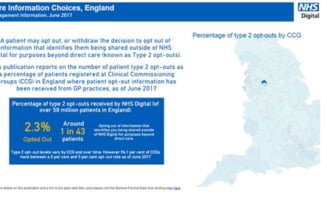 You can now access information such as the numbers of patients who have opted out of data sharing – via NHS Digital's new GP Data Hub.
Digital Patient
5
A critical internal review of NHS Digital has found the organisation relies on out of date technology, has skill shortages in multiple areas and its data services are operating below expectations.
News
14
The emergency measures put in place over WannaCry cost NHS Digital and NHS England £180,000, revealed a member of parliament.
Cyber Security
The interim chief executive of NHS Digital has given his 10 point list on how organisations can help prevent cyber-attacks.
Cyber Security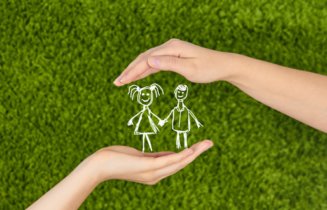 The CP-IS has extended its target date for delivery by more than a year after facing difficulties with funding and technical issues.
Shared Records
9
The Professional Record Standards Body was established back in 2013 to develop clinical standards for health and care records.
Shared Records
1
techUK and NHS Digital have entered into a strategic partnership to help "make the industry voice heard".
Digital Patient
12