Sarah Wilkinson, the new CEO of NHS Digital, has been named the second most influential woman in UK IT.
News
The EHI Awards, dedicated to celebrating success in the healthcare IT industry, returns with a new category – the best Global Digital Exemplar of the year.
News
The former chief executive of NHS Digital, Andy Williams, has now joined leading European digital health company, Zesty as its Board Advisor.
News
5
NHS Digital will replace the type 2 opt-outs with its National Data Opt-Out Programme, board papers have confirmed, with all type 2 holders to be contacted.
Infrastructure
3
NHS Digital's response to WannaCry was "let down" by poor communications to healthcare organisations about the attack, its security operations lead admits.
Cyber Security
2
We chat to Nick Venters, CCIO at Leeds and York Partnership NHS Foundation Trust who reveals the organisation's most significant digital achievement in the past 12 months – and talks about what's to come.
CCIO Network
1
Plymouth Hospitals NHS Trust has become the first NHS trust to begin implementation of an open source, open standards-based electronic prescribing system.
Clinical Software
7
NHS Digital has signed a new agreement with Microsoft, which includes patches for all its current Windows devices operating XP.
Cyber Security
3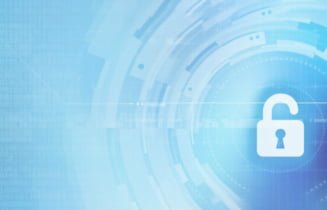 NHS Digital is looking for a supplier to build a new cybersecurity centre and has put out a "request for information" to the market.
Cyber Security
9
Health and Social Care Network (HSCN) is in full force with the transitional process from the old N3 network currently taking place.
Infrastructure