Access to the internet and having digital skills are essential for people's health and wellbeing, an NHS Digital-led propgramme has shown. 
News
1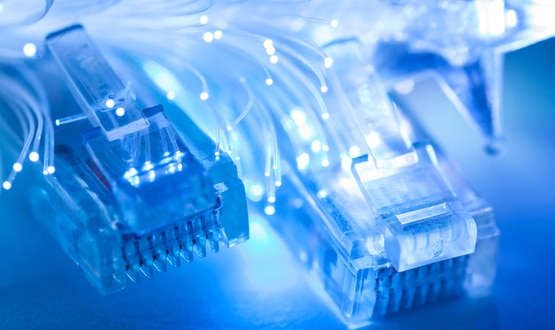 About 12,000 health and social care sites have moved from the legacy N3 network to the new Health and Social Care Network (HSCN).
News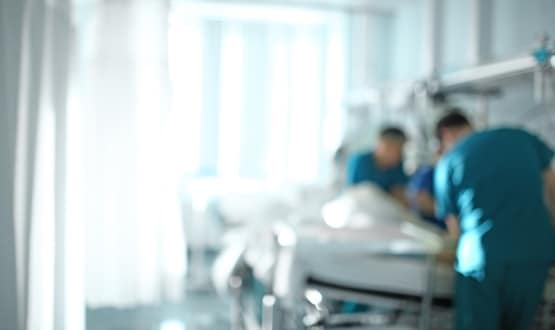 In a column for Digital Health News under an alias, David Boyd, provides some suggestions for the upcoming Wade-Gery review of NHS Digital and NHSX.
Feature
11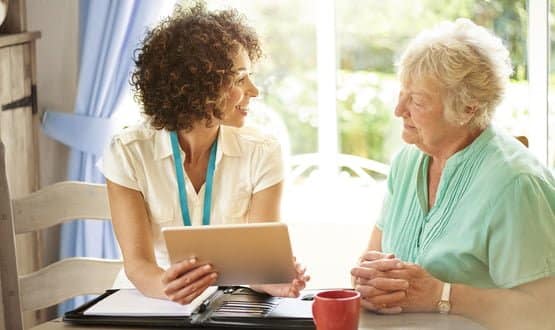 New standards for integrating key health and social care information have been published to help ensure that services can provide more personalised care.  
Shared Records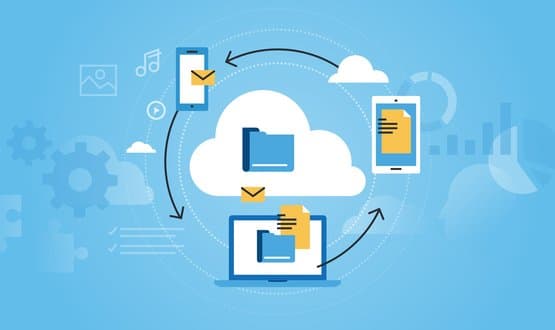 NHS Digital has signed a deal with DXC Technology and CSIRO, which will help improve data sharing across different organisations.
Shared Records
1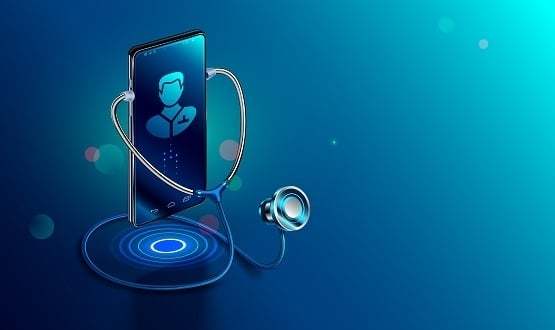 Matthew Gould has said that while "huge progress" has been made, the potential of digital transformation across the NHS has not been fulfilled yet.
News
1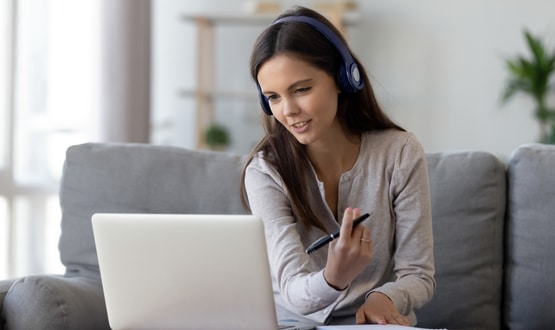 NHS Digital's head of security operations lead, Steve Fenwick, has some advice for health and care staff on how to stay cyber secure while working from home.
Feature
2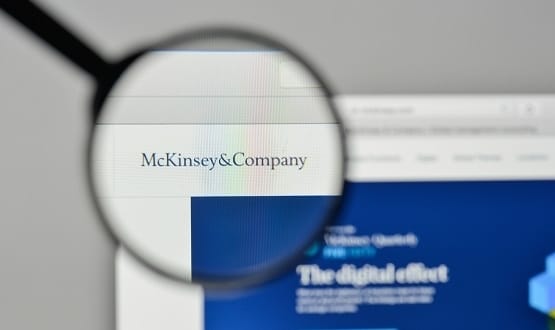 A heavily redacted contract does not disclose details of the services required of McKinsey or the key people involved in the review.
News
4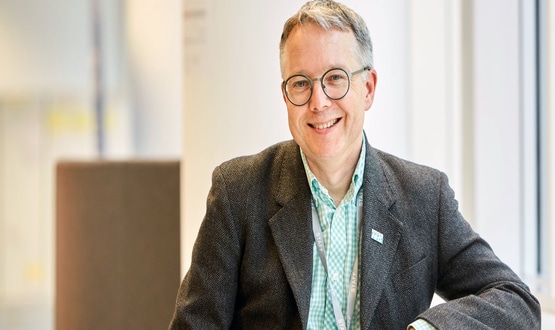 Matt Edgar, associate director of design and user research at NHS Digital, explores the benefits of adopting a user centred design approach.
Feature
1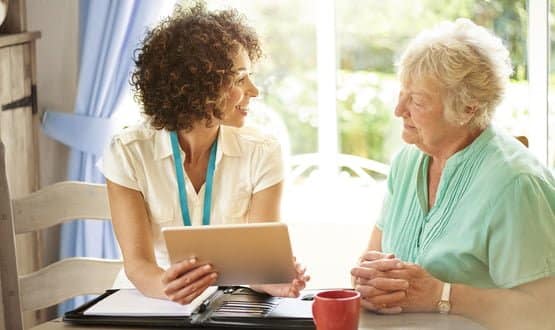 The Leeds Dementia Pathfinder programme provided technology such as iPads and Alexa devices to carers in care homes, hospitals wards and support groups.
Digital Patient