The project is designed to find out more about the challenges faced by people with hearing and sight loss when making and attending GP appointments.
Digital Patient
NHS Portsmouth Clinical Commissioning Group (CCG) is the first in the country to have 100% of their GP practices able to use the EPS.
Clinical Software
NHS Login can now be used to access the NHS eReferral service, Patient Access and a host of other digital healthcare service via a single sign-on system.
Digital Patient
4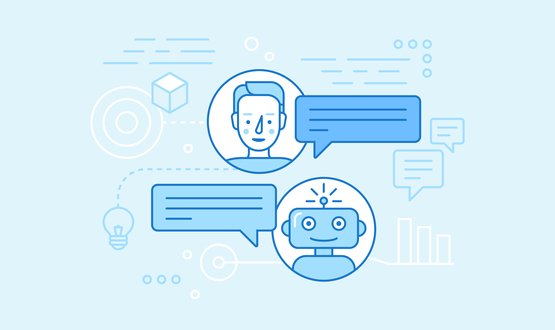 NHS Digital is trialling chatbot software on its website to help clinicians and researchers find published data more easily. Programme manager David West offers insight into the technology pilot and its anticipated rewards.
AI and Analytics
Trails will enable staff to access the information through the summary care record application,with integration with clinical systems planned further afield.
Shared Records
NHS Digital has completed the first phase of the GP IT Futures procurement process, with 73 suppliers submitting tenders for the new, £484m framework.
Clinical Software
5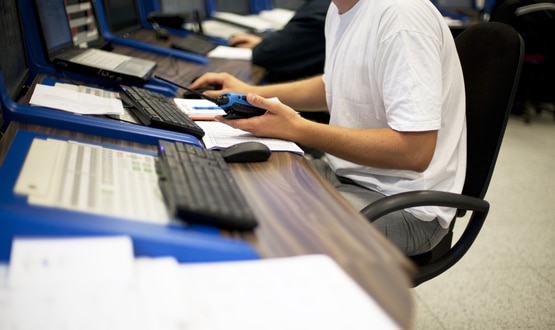 A range of free IT perimeter security tools are being made available to NHS organisations through a new contract between NHS Digital and Accenture.
Cyber Security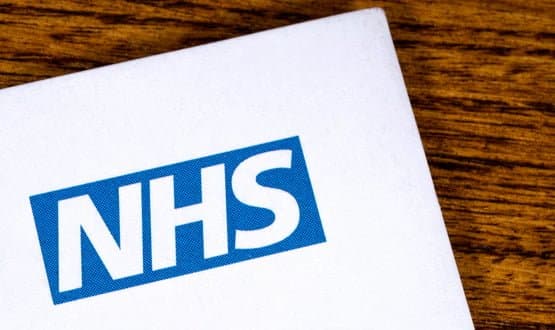 NHS Digital will withdraw from Southampton in 2020 under a new location strategy that will also have a big impact on remote workers.
News
1
NHS Digital has spent more than £11m in staff termination costs in 2018-2019 under its Org2 restructure, with headcount falling by 304.
News
1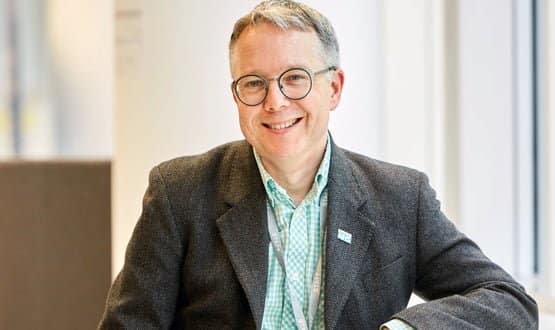 NHS Digital will overhaul the design of its digital services after putting out a notice to formally withdraw its common user interface.
Clinical Software
4