The first services to use NHS Digital's Citizen Identity system will appear for testing by the end of the month, NHS England's chief digital officer has said.
News
The organisation confirmed Anne Cooper is taking a step back from the role so she can pursue other projects while Martin Severs is to move to a 'part-time structure' so he can 'start to explore the joys of retirement'.
News
5
Local authority projects that use digital innovation to help benefit people who access adult social care can bid for share of £1 million in funding. The funding, provided by NHS Digital and managed by the Local Government Association (LGA), with support from the Association of Directors of Adult Social Care (ADASS), will be awarded to […]
Digital Patient
1
The government has significantly revised an agreement which allows NHS Digital to share non-clinical patient information with the Home Office.
News
1
County Durham and Darlington NHS Foundation Trust has moved to a fully electronic referral service for hospital appointments.
Digital Patient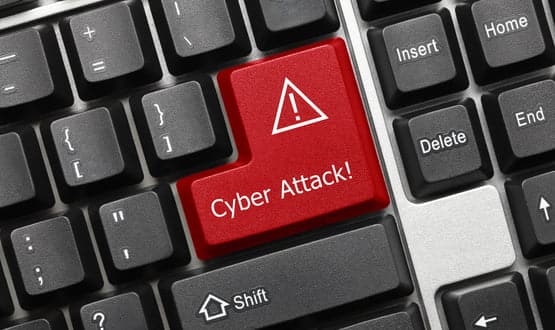 The Department of Health and Social Care has agreed a deal with Microsoft that will enable all NHS organisations to use Windows 10 in a bid to improve defence against future cyber attacks.
Cyber Security
7
The CIO at University Hospitals Plymouth NHS Trust has said the organisation is planning to go live with an open source electronic health record (EHR) "some time between June and October" this year.
Clinical Software
5
The children's commissioner for England has urged all NHS organisations in the country to adopt the Child Protection Information Sharing project (CP-IS), as it was revealed that just over half of NHS sites have implemented it.
News
2
A House of Lords select committee has called on NHS England to urgently develop a consistent and rigorous approach to data sharing agreements, so as to put the NHS in a position to tap the value of AI initiatives in healthcare.
AI and Analytics
4