As NHS celebrates its 70th birthday today, professor Daniel Ray, director of data at NHS Digital, reflects on the three major milestones in data and technology that have impacted the health service and how digital could transform it still further.
Feature
9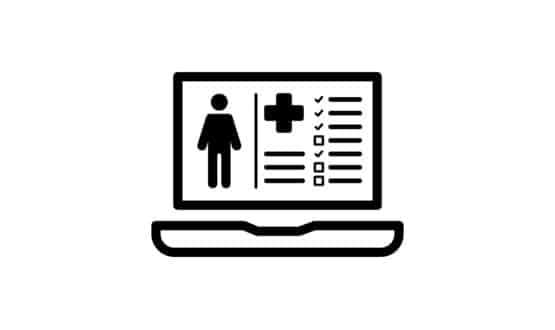 The organisation has signed a contract with privacy software company Privitar to deliver the technology, which is designed to prevent an individual's identity from being connected to their patient data.
AI and Analytics
7
The error occurred between March 2015 and June 2018, in GP practices running TPP's SystmOne though the problem has 'now been rectified'.
Cyber Security
26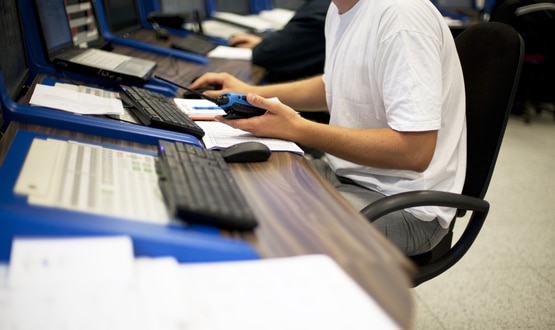 The three-year partnership will see IBM provide a range of enhanced cyber security services to NHS Digital's security operations centre.
Cyber Security
7
Part of the initiative aims to address individuals who may have received private care and may have information missing from their health record.
Digital Patient
10
NHS Digital has suggested that GPs and health organisations could improve screening rates for cervical cancer by making better use of a digital tool it launched a year ago.
AI and Analytics
NHS Digital is on the lookout for a chief information and cyber security officer capable of leading the organisation's response to major security incidents.
Cyber Security
1
Twelve councils have been awarded £20,000 each by NHS Digital to explore how digital technologies can improve social care.
Digital Patient
3
Local authorities, adult social care providers, researchers and academic institutions have been invited to apply for a share of £1.58m split into three "streams" to fund new means of digitising the flow of information between adult social care and health settings.
Shared Records
6
In a session at the 2018 NHS Confederation Conference, Cleveland Henry talked about the digital successes and challenges that NHS Digital has encountered and argued more work was needed to actually get people to use technology.
Digital Patient
3