Our latest roundup features Wellola's patient communication platform going live in Birmingham and The Christie NHS Foundation Trust deploying CardMedic.
News
Warrington and Halton has integrated its Dedalus EPR with GP Connect to make sharing information easier and give clinical staff access to GP data.
Clinical Software
NHS Digital, for a long time a key part of the NHS IT landscape, now ceases to exist having been merged into NHS England's Transformation Directorate.
News
The NHS Digital Keep I.T. Confidential toolkit has been expanded with resources to help organisations run their own cybersecurity campaigns.
Cyber Security
NHS Digital's Simon Bolton has told the Health and Social Care Committee that getting the right digital skills into the NHS is his "biggest challenge."
News
1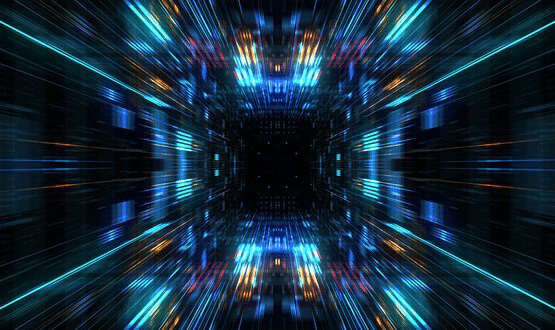 Redcentric plc has successfully delivered the new NHS Peering Exchange Service, a key supply chain component within IT infrastructure.
Infrastructure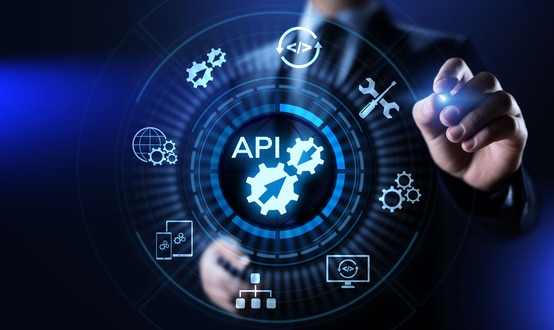 An online community for API developers has been launched by NHS Digital to give them the tools, support and help needed to carry out their roles.
News
1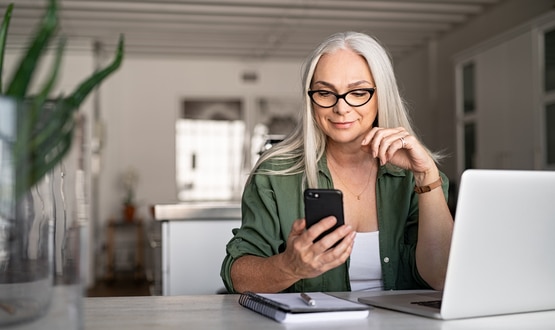 The NHS App is to gain new functionality to help patients take more control of their healthcare, including booking flu jabs and GP communication.
Digital Patient
3
Dr Marcus Baw argues that 2022 has shown once again that the answer to NHS technology is definitely not to have another cycle of wasteful re-organisation. 
Feature
7
Digital Health's CEO and editor-in-chief Jon Hoeksma looks back at the key themes and stories in digital health across the past 12 months.
Feature