The loss of his daughter Scarlett just days before she her due date led Daniel Ray change his career to give back to the hospital that cared for his family.
Feature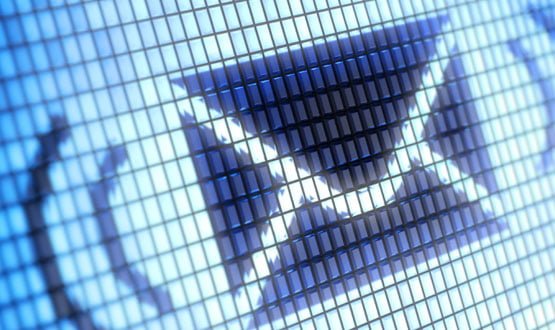 NHS Digital tweeted at around 4pm on 5 November to say it was working with Accenture to restore the service as soon as possible.
Clinical Software
1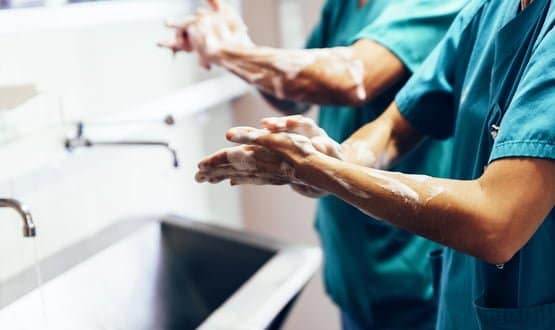 NHS Digital's Rob Shaw, talks about the importance of good cyber hygiene to help fight data breaches and security risks in the NHS.
Cyber Security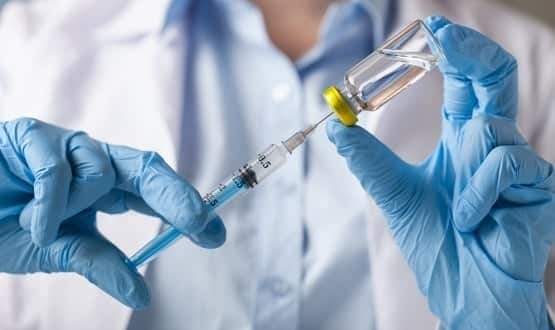 The pilot in Leeds sees electronic notifications about patients who have had their flu jab in a pharmacy sent to their GP via clinical systems.
Digital Patient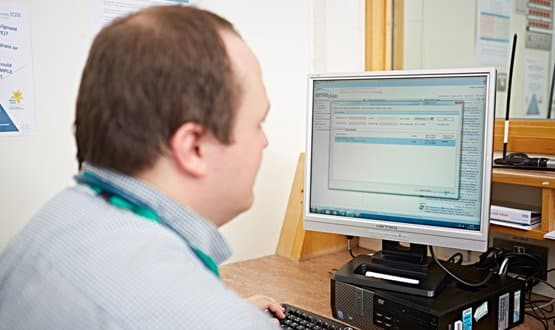 NHS Digital has notified 69 suppliers of the intention to award them contracts under the new, £484 million general practice IT framework.
Clinical Software
2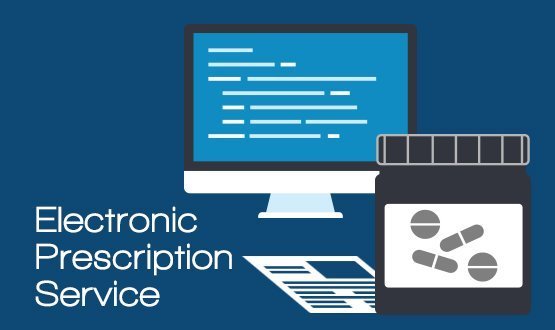 The service will create a faster and more secure process for clinicians to prescribe and dispense medication, the Department of Health and Social Care said.
Clinical Software
2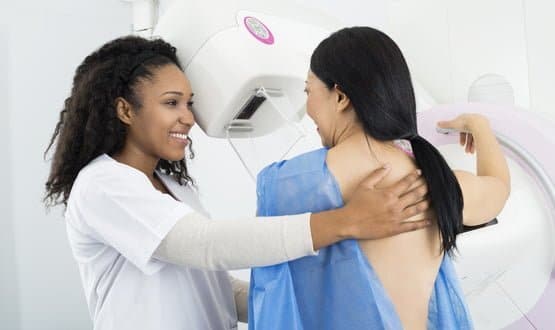 Current IT systems "cannot support the safe running of screening programmes", Professor Sir Mike Richards found in his review of screening programmes.
Clinical Software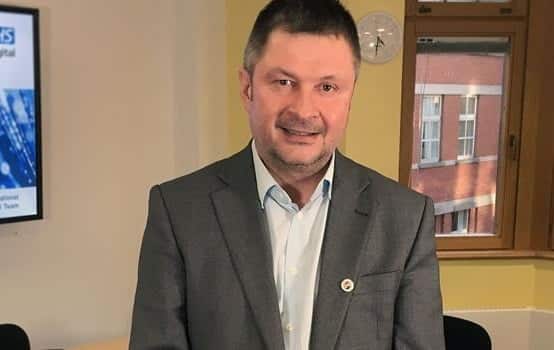 NHS Digital's deputy CEO will leave the organisation in December to pursue a consulting career, and joins a growing list of high-profile exits from the NHS in 2019.
Health CIO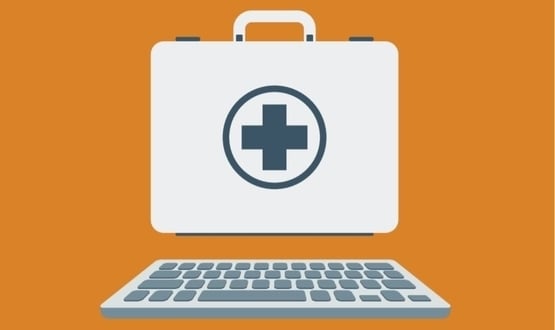 The Keep I.T. Confidential campaign aims to educate staff across the NHS on common-sense IT security practice and the impact of data and cyber security on patient safety.
Cyber Security
1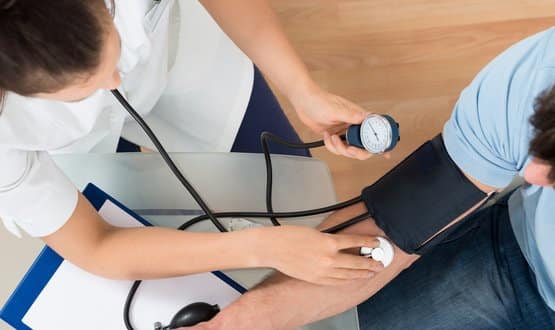 The project is designed to find out more about the challenges faced by people with hearing and sight loss when making and attending GP appointments.
Digital Patient