The Care Provider Alliance will work to understand current levels of digital maturity in social care assist providers in the adoption of new technologies.
News
The agreement meant the Home Office could access patient data – including non-clinical information – for the purpose of tracing immigration offenders.
News
1
The guidance sets out how and in which circumstances doctors, nurses and other healthcare staff can use messaging apps within acute clinical settings.
News
4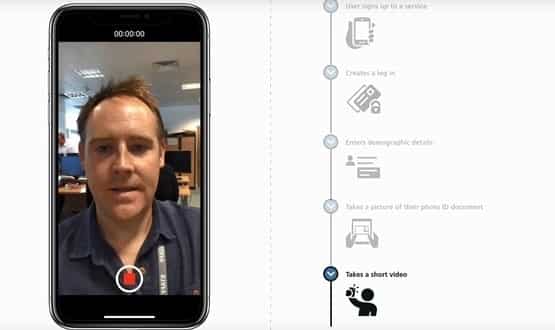 Adam Lewis from NHS Digital also confirmed the NHS App will be rolled out nationwide on a region by region basis from December.
Digital Patient
2
This first stage sets out what information should be recorded about vaccinations and emergency medicines supplied by community pharmacies.
Shared Records
2
NHS Digital's latest workforce diversity data report reveals the body's workforce remains primarily white and male, with a persistant gender pay gap.
News
2
The secretary of state for health and social care was questioned by the MP for Leeds Central, Hilary Benn, about the 'Org2' redesign.
News
9
The local initiative, led by NHS Digital, resulted in a 13% increase in the number of women in Stoke-on-Trent attending a screening for the first time.
Digital Patient
Rafael Sorribas from NHS Digital met with staff on Friday to observe the progress that had been made by the trust since it was made a GDE in 2016.
Clinical Software
1