The Health and Social Care Committee has urged the government "to make further progress on the digitalisation of NHS and care services".
News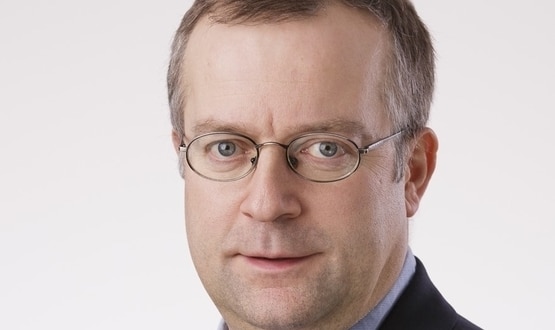 NHS Digital's Professor Jonathan Benger has been awarded a Commander of the British Empire (CBE) in the New Year's Honours List for 'services to the NHS'.
News
4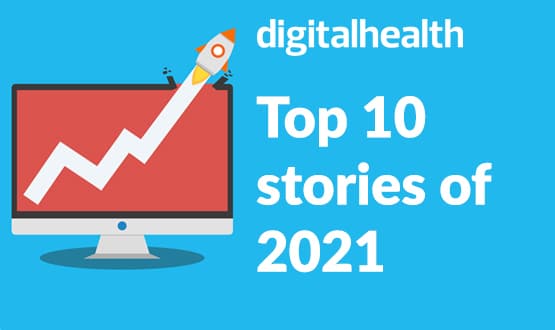 With 2022 just around the corner, let's take a look back at Digital Health's most popular and most read stories from the past year.
News
1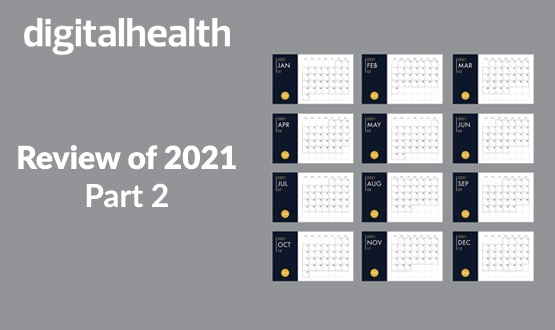 Join us as we continue to look at some of the biggest stories on the Digital Health news website – starting with July and ending with December.
News
1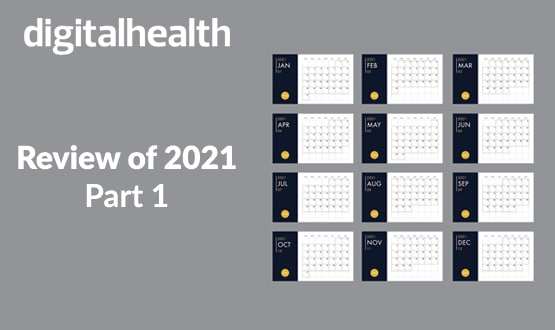 Join us as we take a look at some of the biggest stories which we covered on Digital Health in 2021, starting with January to June.
News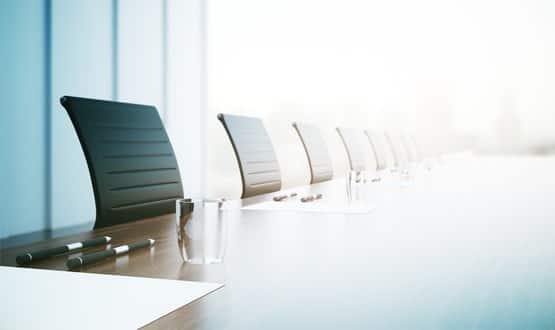 The CEO and director of transformation of NHS England and Improvement have responded to a letter written by the chairs of the Digital Health Networks.
News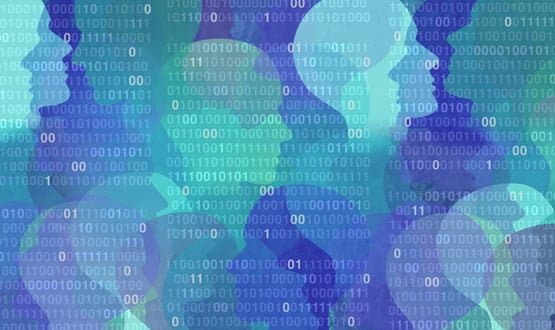 A recommendation for there to be a single database for consultants has been accepted by the government in its published response to the Paterson inquiry.
AI and Analytics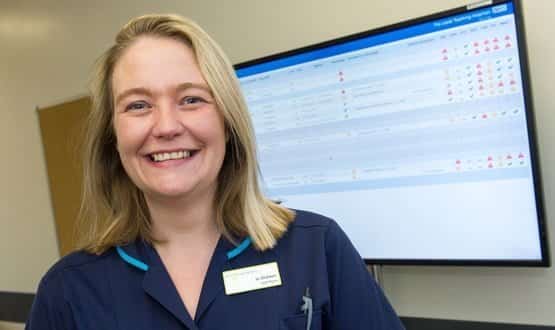 Jo Dickson said she wants to help make sure "the clinical voice is embedded within everything that is happening with digital".
CCIO Network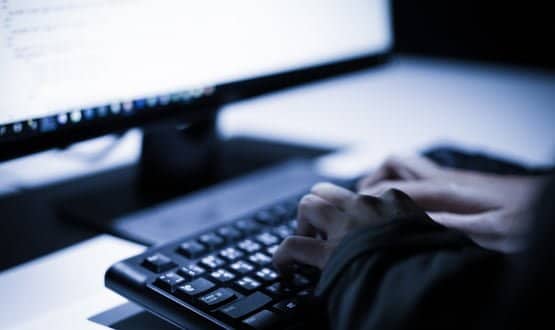 Organisations are being warned about a flaw in the open-source Java logging library, Log4j, which could affect a number of services.
Cyber Security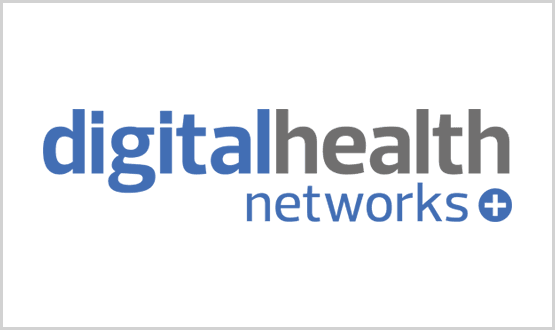 The chairs of the Digital Health Networks have written an open letter to Amanda Pritchard and Dr Timothy Ferris following the Wade-Gery review.
News