TPP founder Frank Hester has waded defiantly into the growing controversy about how his company shares patients GP records across the NHS.
Clinical Software
7
Five apps will help launch NHS's new digital tool library, including the private video consultation on-demand service Babylon Health.
Digital Patient
5
A cyber attack on a US company could have compromised the privacy of staff throughout the NHS, with a Dorset hospital the latest confirmed victim.
Cyber Security
NHS Digital will not face "regulatory action" from ICO for not honouring patients' Type 2 opt outs, which allows your data to be shared with third parties.
Cyber Security
This week's round-up of Health IT news includes free wi-fi for GP practices, a new IT direction for Harrogate and the race between paper and software.
News
NHS.uk, the latest attempt to give patients online access to health records and services, will make use of device data from browsing history to your location.
Digital Patient
10
NHS Digital is warning NHS staff about a spate of spear phishing attacks, in which scammers pretend to be NHS colleagues and ask for money.
Cyber Security
This week's Health IT round-up includes tweaks to e-referral services for GPs and new order communications system connecting hospitals, GPs, and prisons.
News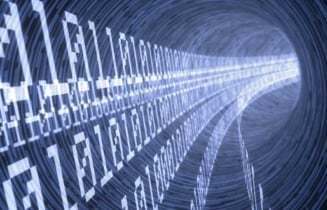 NHS staff are having difficulty accessing Google, with many faced with a CAPTCHA page.
Infrastructure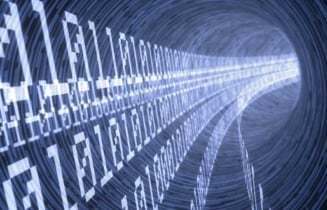 The new NHS network is taking shape, with Redcentric awarded a contract to run the peer exchange at the centre of HSCN.
Infrastructure