The Keep IT Confidential cyber security awareness campaign from NHS Digital has been updated with new advice and best practice for staying safe online
Cyber Security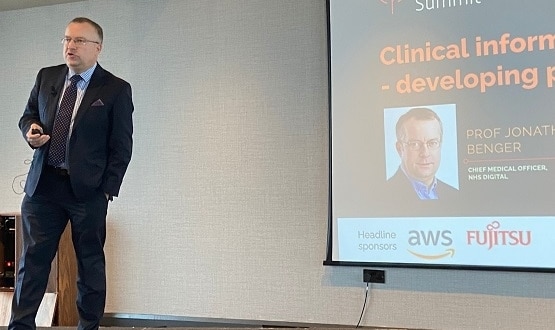 Speaking at day two the Autumn Leadership Summit, Professor Jonathan Benger stressed the importance of workforce involvement in integration.
News
1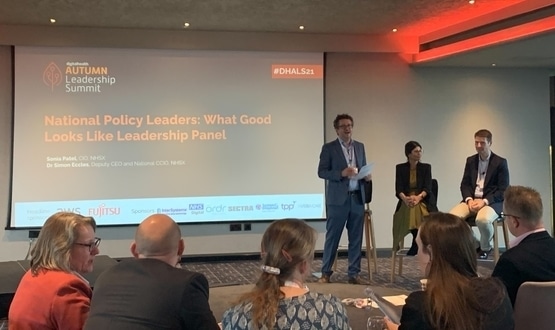 Speaking at Digital Health's Autumn Leadership Summit, Sonia Patel outlined the next steps of the What Good Looks Like framework for trust's and ICSs.
News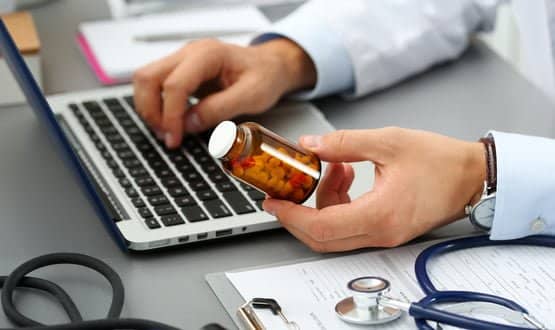 A lack of safe digital prescribing tools could lead to fatal medication errors "linked to poor design of electronic health records", a new report found.
News
1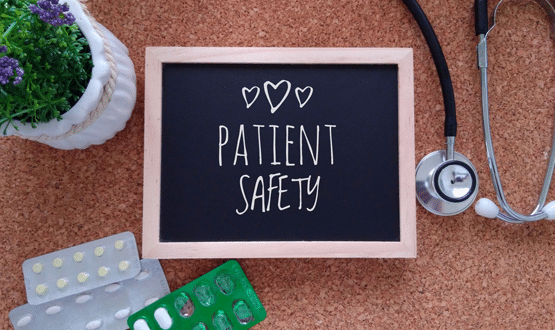 One week ago NHSX published the first of its kind Digital Clinical Safety Strategy – now industry leaders tells us what they think of the framework.
News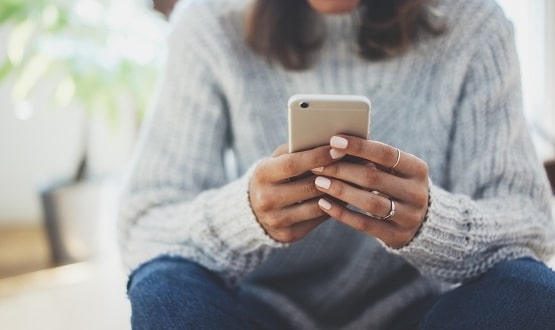 Biometric verification company iProov was awarded a contract by NHS Digital in 2019 to manage user identity on the NHS App.
News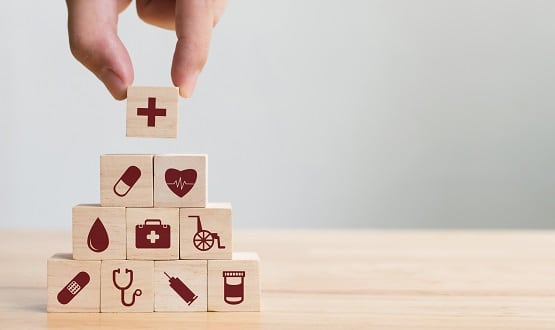 The Digital Clinical Safety Strategy aims to help the NHS provide a safer service when using digital technology, through training and better use od data.
News
1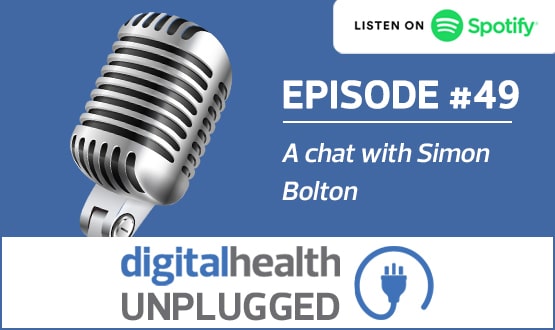 Host Andrea Downey spoke to the interim CEO of NHS Digital about his goals for the organisation, building back after Covid-19 and diversity targets.
News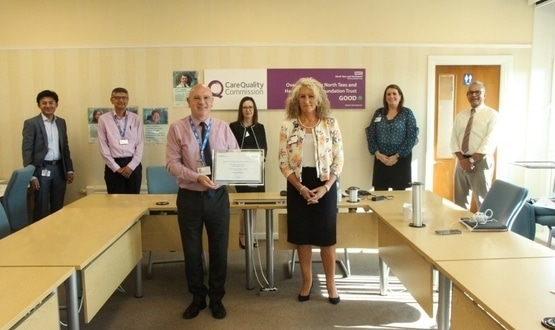 North Tees and Hartlepool NHS Foundation Trust has been recognised by the Global Digital Exemplar programme and accredited as a national digital leader.
News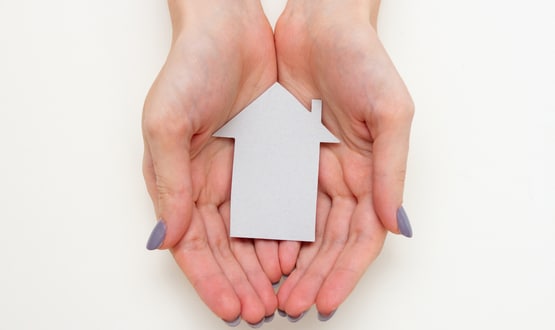 Analysis of NHS Digital's Social Care Programme, which was started in 2016, has revealed it could lead to £127million worth of benefits.
Digital Patient