Dr Marcus Baw argues that 2022 has shown once again that the answer to NHS technology is definitely not to have another cycle of wasteful re-organisation. 
Feature
7
Digital Health's CEO and editor-in-chief Jon Hoeksma looks back at the key themes and stories in digital health across the past 12 months.
Feature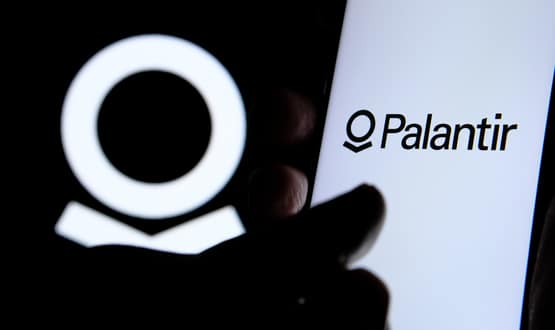 Despite growing concerns about Palantir's involvement in the NHS, the company appears to remain the front-runner in the key NHS England data procurement.
AI and Analytics
6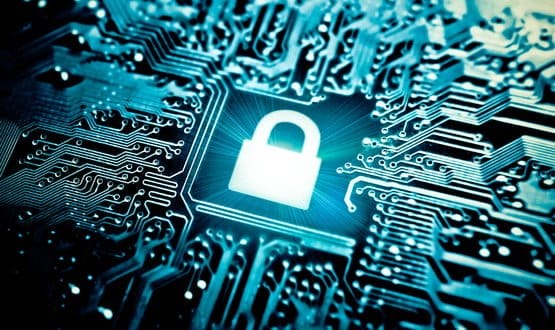 Four initial sites will be awarded a slice of £100 million funding by NHS England to develop regional secure data environments (SDEs) starting this year.
AI and Analytics
1
Yorkshire & Humber Care Record Programme director and CIO, Lee Rickles, speaks exclusively about the purpose and challenges of System Control Centres.
News
Our latest Movers and Shakers roundup features key departures from NHS England and moves involving NHS Providers and Northern Lincolnshire and Goole.
News
In a last-minute decision NHS England has halted the roll-out of a scheme that would have given all NHS patients in England access to their GP-held records.
Digital Patient
3
Prof Jonathan Benger, national CCIO at NHS England, is to become the new chief medical officer at the National Institute for Clinical Excellence (NICE).
News
NHS national data guardian Dr Nicola Byrne has advised national policymakers that they should ensure key suppliers must share NHS core values.
News