This week saw a number of important developments concerning digital responses to coronavirus. Here's a recap of our coverage on Digital Health News.
News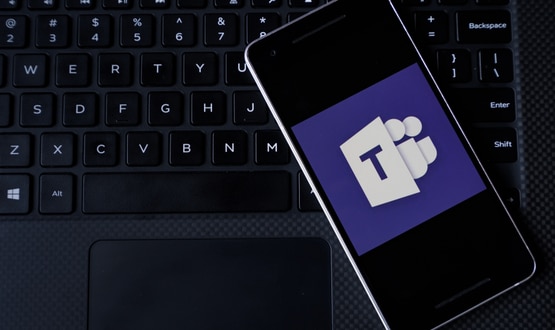 The roll-out of Microsoft Teams, the software giant's workplace collaboration platform, is expected to play a prominent role in the NHS's response to Covid-19.
News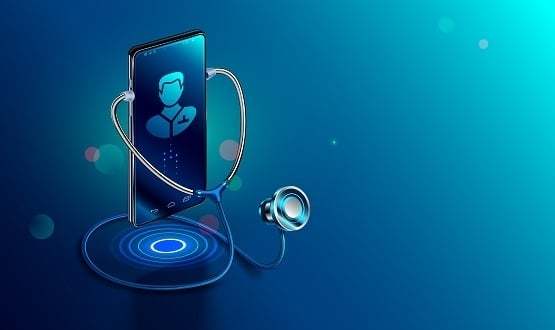 The latest edition of the Plug-In examines the progress of the 'digital milestones' in NHS England's Long Term Plan, and whether they remain on track.
News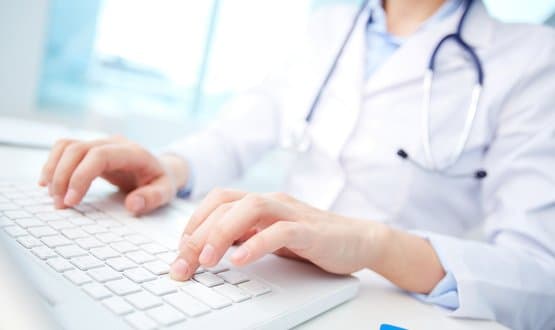 In a letter to GPs last week NHS England urged Britain's 7,000 GP surgeries to reduce face-to-face appoints for patients displaying symptoms of coronavirus.
Digital Patient
7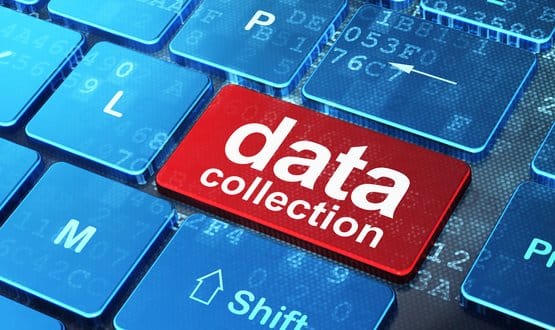 Patients whose medical information is of particular interest to international companies have already been identified, senior NHS officials claimed.
News
2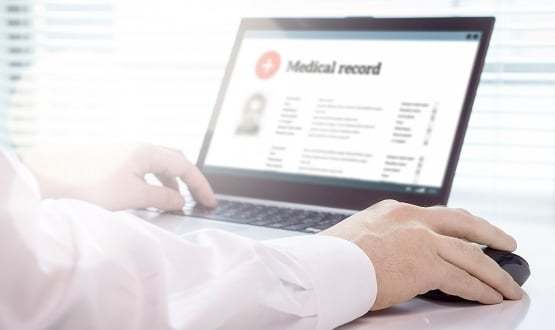 Secretive NHS talks to discuss the potential to commercialise 65 million patients' records risked jeopardising patient trust, Professor Joe McDonald said.
News
5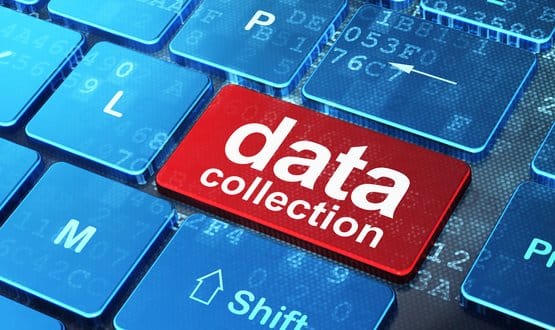 A secretive meeting, held on 24 October, saw discussions around collecting patient data to improve healthcare services and potentially profit from it.
News
2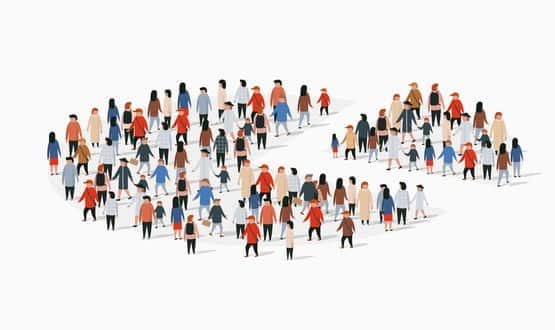 The update to the framework, published in October, includes a separate lot for suppliers of technologies that fall within a new set of digital services.
Shared Records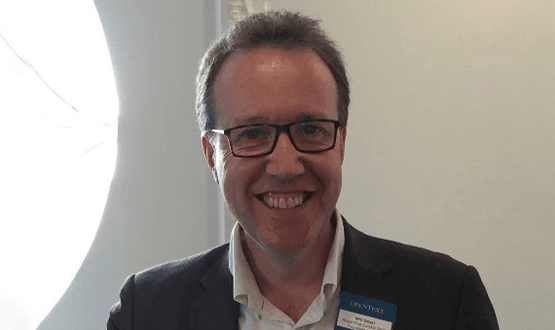 Former NHS England CIO Will Smart discusses IT leadership changes, learning from WannaCry and the future of the GDE and LHCRE programmes in an exclusive exit interview for Digital Health News.
Health CIO