NHS England chief executive Sir David Nicholson has followed up on his call for a 'big conversation' on the future of the NHS by warning that it faces a £30 billion funding gap without radical change.
News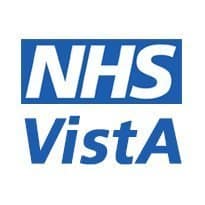 In a guest column, VistA sceptic Ewan Davis argues the US open source system might have something to offer the NHS – but not if it becomes an open source NPfIT.
Feature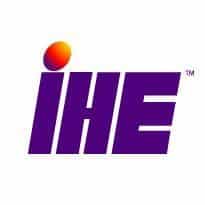 Open standards are key to achieving the government's aim of integrated digital care records by 2018, says IHE's UK chair.
News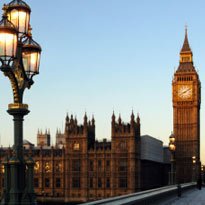 The government wants to mandate NHS England to support the health service to go digital by 2018.
News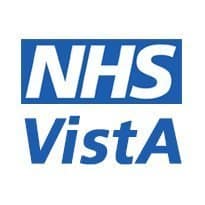 The NHS is spending nearly £300,000 on an exchange programme with the US Veteran's Health Administration to investigate its use of open source software and telehealth.
News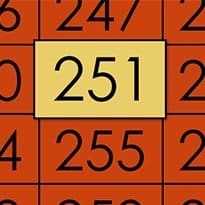 Clinical commissioners have written to NHS England saying they cannot carry out their statutory duties because of issues around processing patient confidential data.
News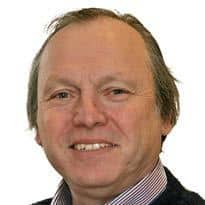 The development of chief clinical information officers and health informatics professionals requires sustained investment in networks and professionalism, says NHS England's clinical informatics director.
News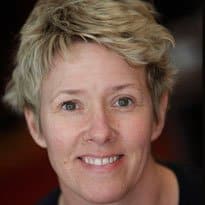 NHS England wants a "strategic relationship" with suppliers to develop and measure the 'meaningful use' of integrated digital care records.
News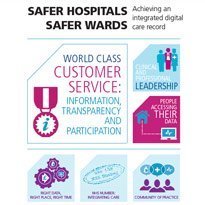 The inclusion of open application programming interfaces in supplier contracts will be a pre-requisite for trusts applying to the £260m Technology Fund, NHS England has said.
News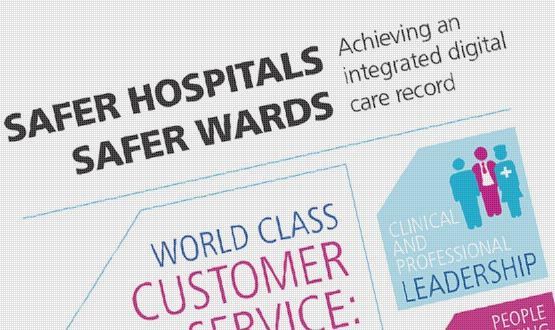 NHS England has published its guidance on the creation of integrated digital care records for the NHS. Lyn Whitfield has an initial look at whether it will do the job that EHI readers wanted it to do.
Feature