NHS England is considering the Anglicisation of a US open source system for the NHS, but it would be better looking at homegrown alternatives, says EHI editor Jon Hoeksma.
Feature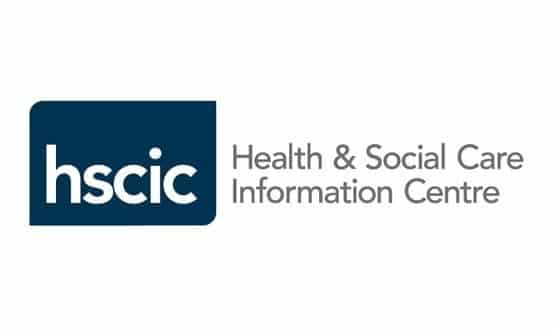 A new service for calculating payments for GP practices goes live across England this Thursday.
News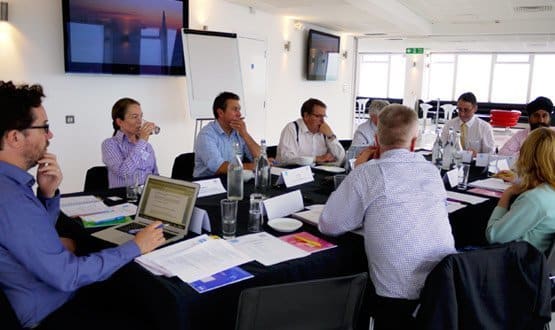 With just a few days left to influence the NHS England guidance that will shape the latest bid to digitise the health service, The Big EPR Debate round table focused on money and practicalities. Lyn Whitfield reports.
Feature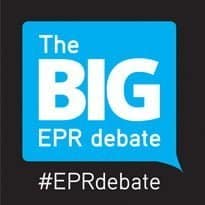 The £260m fund initially billed as a boost for e-prescribing will be linked to NHS England's guidance on electronic patient records to "catalyse" the adoption of IT in the NHS, EHI's Big EPR Debate round table was told.
News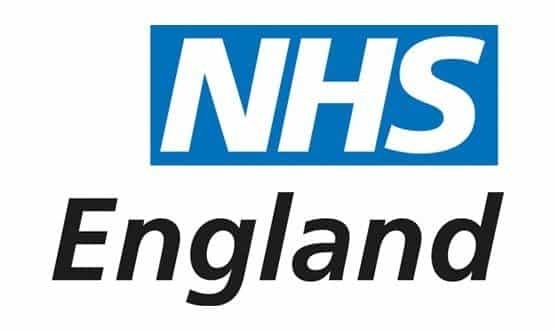 NHS England will release an NHS technology strategy for the next decade – called 'Unleashing the Power of People' – this December.
News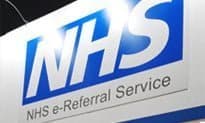 The new NHS e-referrals service has been officially launched by Beverly Bryant, NHS England's director of strategic systems and technology.
News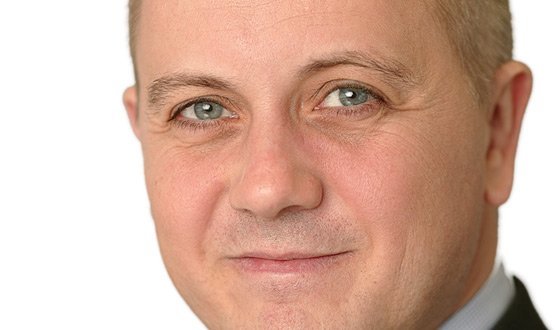 The UK and US are working on common standards for technology services that will help UK health IT companies expand into the US market, NHS England's director of patients and information has revealed.
News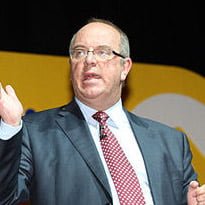 NHS England is to lead on the creation of a strategy for the health service that will try to build consensus about its future and protect it from political turmoil.
News