The development of chief clinical information officers and health informatics professionals requires sustained investment in networks and professionalism, says NHS England's clinical informatics director.
News
NHS England wants a "strategic relationship" with suppliers to develop and measure the 'meaningful use' of integrated digital care records.
News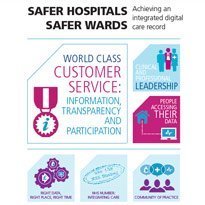 The inclusion of open application programming interfaces in supplier contracts will be a pre-requisite for trusts applying to the £260m Technology Fund, NHS England has said.
News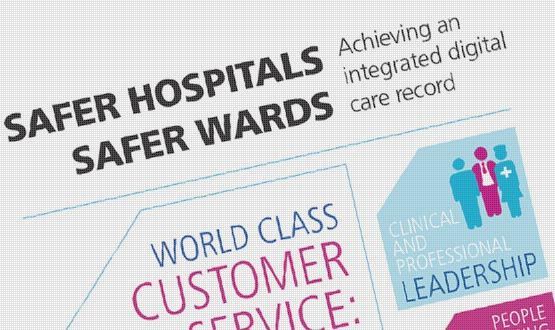 NHS England has published its guidance on the creation of integrated digital care records for the NHS. Lyn Whitfield has an initial look at whether it will do the job that EHI readers wanted it to do.
Feature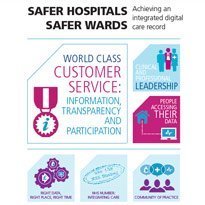 Patients' end-of-life care information, immunisations, and significant past problems and procedures will be added to the NHS Summary Care Record.
News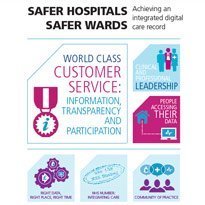 NHS England will spend some of the £260m Technology Fund on exploring the development of an NHS VistA open source record.
News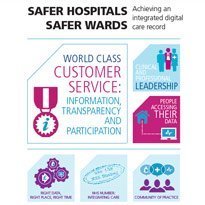 NHS England has released guidance for trusts to achieve fully integrated digital care records across all care settings by 2018.
News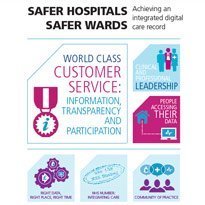 Trusts must apply by the end of this month for part of the £260m Safer Hospitals, Safer Wards Technology Fund; and money must be spent by March 2015.
News
NHS England is considering the Anglicisation of a US open source system for the NHS, but it would be better looking at homegrown alternatives, says EHI editor Jon Hoeksma.
Feature
A new service for calculating payments for GP practices goes live across England this Thursday.
News