Hewlett Packard is planning to provide a full electronic patient record system on the open source framework being developed by NHS England.
News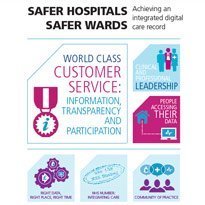 An announcement of allocations from the £260m 'Safer Hospitals, Safer Wards' Technology Fund is being delayed by stringent Treasury demands on the Return on Investment trusts must deliver, EHI understands.
News
The extraction of GP data as part of the care.data programme will begin from March next year, according to a paper to be presented to the Health and Social Care Information Centre this week.
News
NHS England has urged trusts to check and update the information in the Clinical Digital Maturity Index developed by EHI Intelligence.
News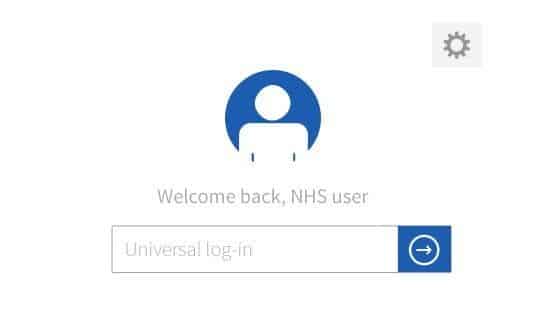 Southampton IM&T director Adrian Byrne argues there is a short window of opportunity to create a single, federated identity for the users of NHS online services that should be grasped.
Feature
The NHS is developing the National Reporting and Learning System to become an integrated reporting route for patient safety incidents.
News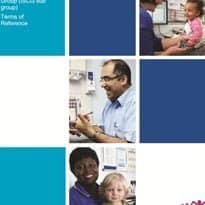 Three sites are set to become exemplars in digital record integration between health and social care by March 2015, with support from the Safer Hospitals, Safer Wards: Technology Fund.
News
Twenty northern acute trusts are publishing a range of quality and safety datasets today as part of a programme that will be extended to the rest of the country and other care sectors.
News
It will become a criminal offence for NHS care providers and senior managers to submit misleading data, under plans released by the government in response to the Francis Inquiry.
News
Uptake of Summary Care Records amongst secondary care clinicians has been greater in the past nine months, than in the previous five years.
News