NHS England has been granted "three-months' breathing space" to allow patient-identifiable information to be shared with commissioners and support services.
News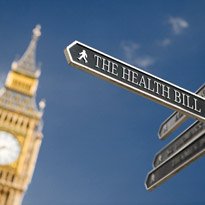 The biggest changes to the NHS in two decades come into effect today, and are likely to have a major impact on the future shape of NHS IT.
News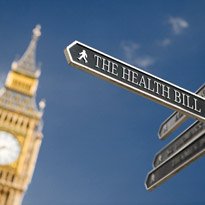 The latest round of NHS reforms, which took effect at midnight, have been greeted with unease and concern about what they could mean for the future of the health service.
News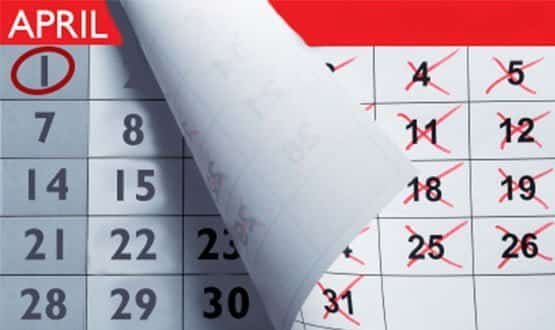 At midnight, the latest reorganisation of the NHS finally took effect. Lyn Whitfield outlines the changes and their impact on NHS IT.
Feature