NHS England has been granted a six-month exemption to allow patient-identifiable data to flow to commissioners.
News
The clinical director of TPP talks to Rebecca Todd about how it wants to see The Big EPR Debate shifted from systems to outcomes; and from trusts to whole health economies.
Feature
US Department of Health and Human Services secretary Kathleen Sebelius has claimed a "tipping point" has been reached in America's adoption of electronic health records, with 50% of eligible professionals claiming 'meaningful use' payments.
News
Two suppliers have been shortlisted to develop an open source 'NHS e-referrals service' that will be officially launched next month.
News
All acute trusts are expected to get "some money" from a new £260m e-prescribing fund, but will have to match the investment, NHS England says.
News
The Health and Social Care Act 2012 has had significant consequences for data flows in the NHS. Rebecca Todd reports.
Feature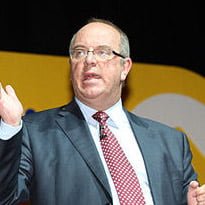 Sir David Nicholson will retire as chief executive of NHS England in March 2014.
News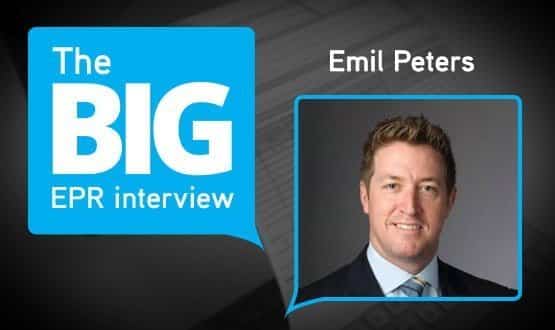 The vice president and managing director of Cerner talks to Rebecca Todd about the action that NHS England needs to take to get electronic patient records into trusts; and what success would look like.
Feature
A £32m business case to provide nine southern community and child health providers with TPP's SystmOne has been signed off by the government.
News
NHS England is looking to develop a framework agreement for commissioning support services.
News