What a good digital strategy looks like is the latest guide published by NHS Providers as part of the Digital Boards programme.
News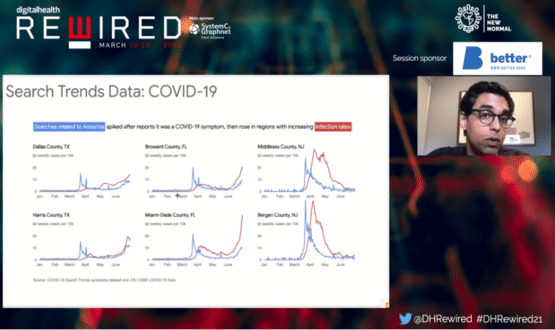 Speaking at Digital Health Rewired on 19 March, Dr Alan Karthikesalingam said big technology companies have become an important tool for public health.
News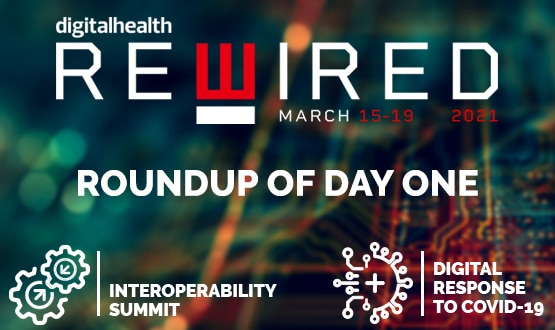 Rewired 2021 kicked off today with FHIR and the role NHS boards have played during the pandemic. Here is a roundup of some of the key points discussed. 
News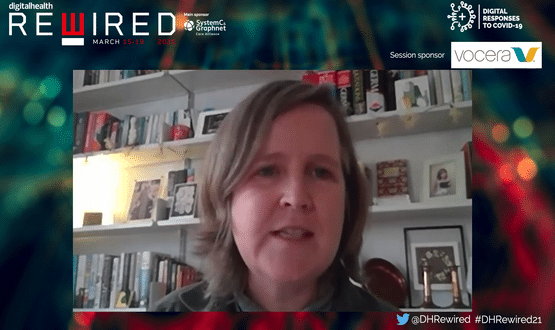 Speaking on the first day of Digital Health Rewired 2021 Saffron Cordery said digital changes happened at pace, with purpose, and priority.
News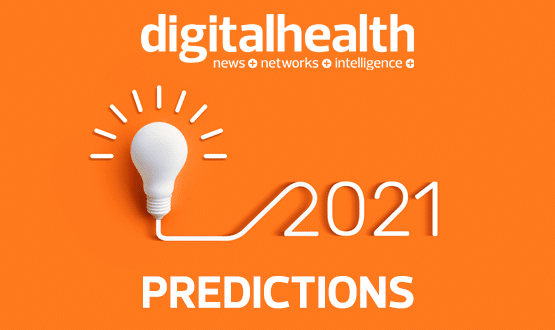 Digital Health News asked NHS IT leaders what they think lies ahead for the digital health landscape in 2021 – here's what they had to say.
News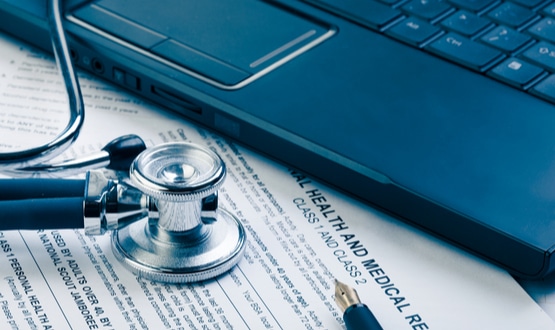 The next part of the Digital Boards programme has been published by NHS Providers, with focus on how to build and enable digital teams.
News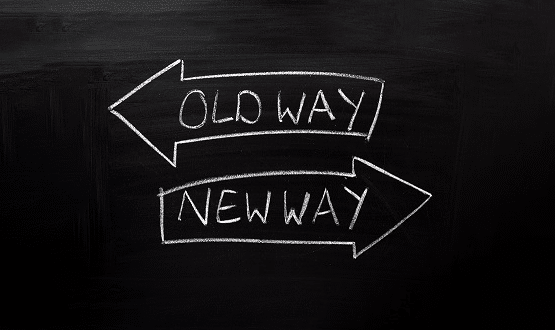 A new report by NHS Providers says digital transformation during Covid-19 has been impressive but now needs additional investment and clear policy support.
News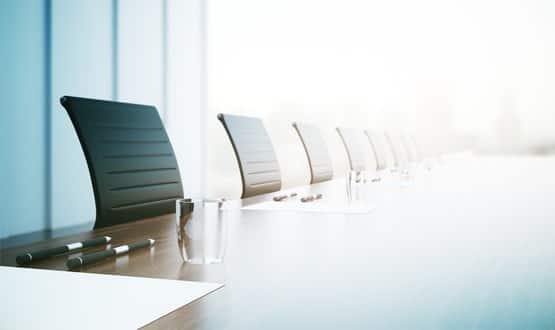 A guide designed to help trust leaders support NHS boards to lead their organisations into the next stage of digitisation has been published.
CCIO Network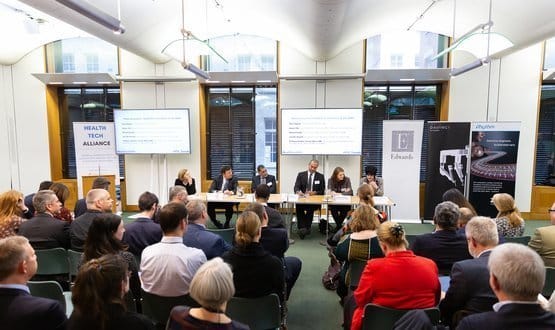 Representatives from technology companies, NHS organisations and accelerators heard from expert panels about the future of health tech at the event.
News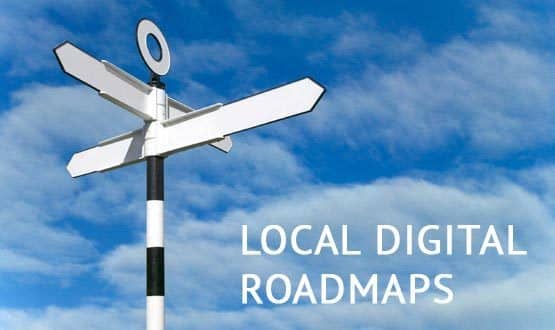 Some NHS IT directors have called the deadlines for digital roadmaps "unrealistic" but NHS England remains confident that "most" plans will be lodged by the end of the month.
News