We have pulled together some of the best reaction from the healthcare IT sector to the digital health and care have plan which you can find below.
News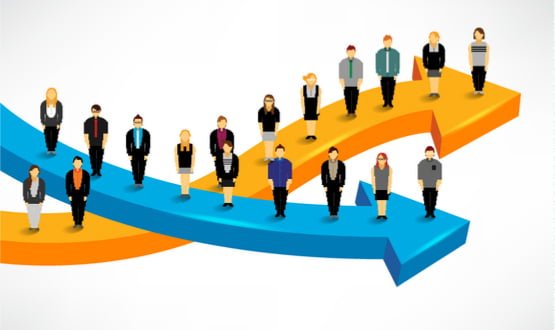 NHS Providers has published its fifth guide in a series of briefings designed to aid NHS leaders with their digital strategies.
News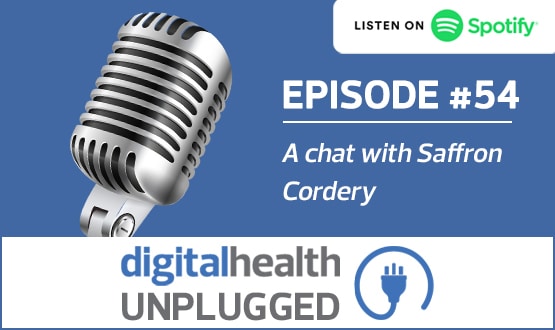 The latest episode of Unplugged is now live and this time Jordan Sollof is joined by Saffron Cordery, deputy chief executive at NHS Providers.
News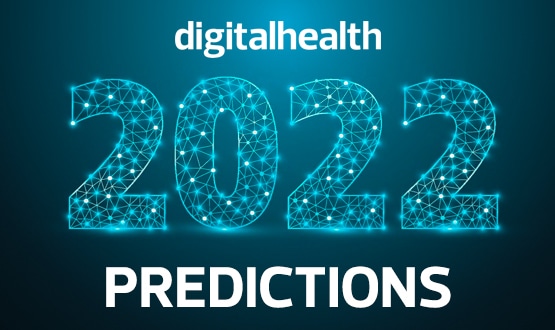 After another momentous year for digital health, we gave a number of digital health leaders the opportunity to predict what 2022 will bring.
News
4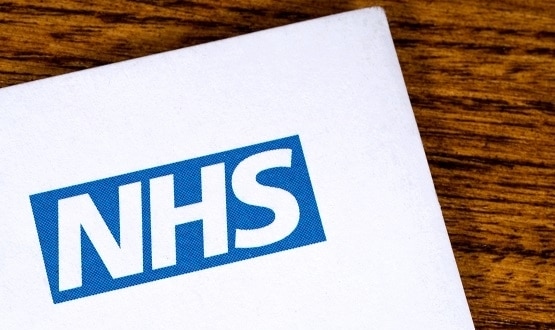 NHS Providers have said there are "lessons that can be learned" for the NHS after a report into the challenges in implementing digital change was published.
News
3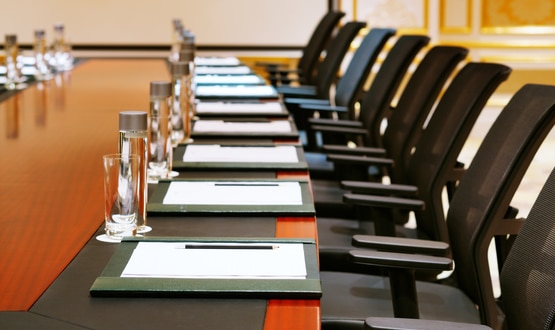 NHS Providers has published its latest guide as part of the Digital Boards Programme which is focused on how to make the right technology decisions.
News
1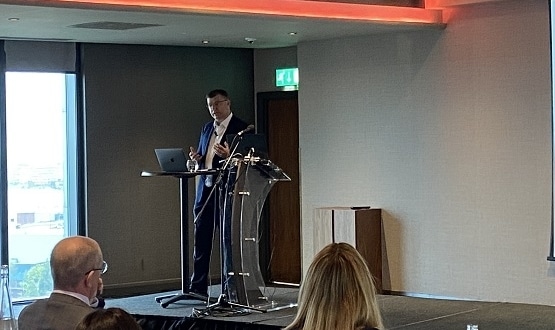 A digitalisation guru has said that when it come to transformational change – the focus should be on culture rather than the technology.
News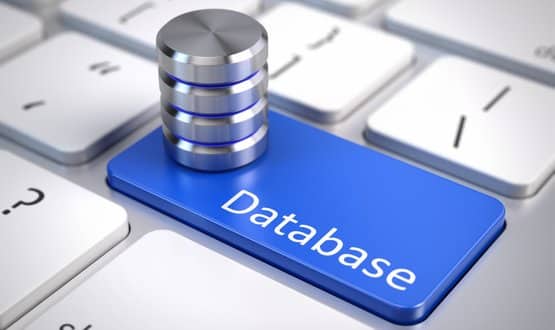 Healthcare IT suppliers have welcomed NHSX's 'What Good Looks Like' guidance but said it could have "gone further" to set out expectations around data.
News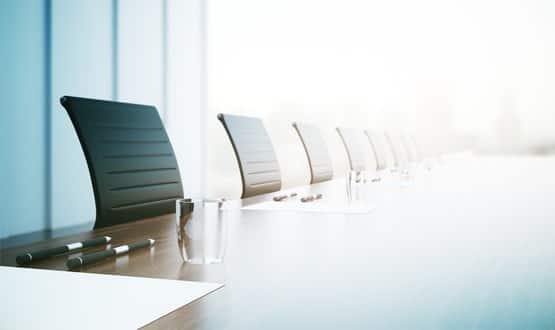 What a good digital strategy looks like is the latest guide published by NHS Providers as part of the Digital Boards programme.
News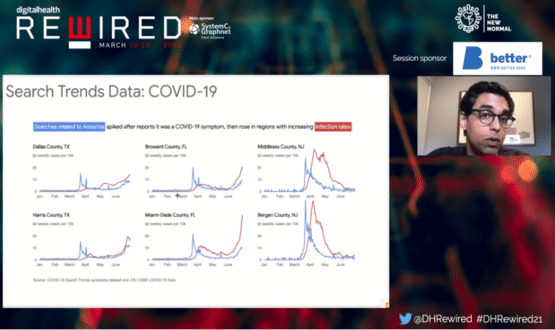 Speaking at Digital Health Rewired on 19 March, Dr Alan Karthikesalingam said big technology companies have become an important tool for public health.
News