People in Scotland will soon have improved access to their data thanks to the launch of a National Digital Platform for the country.
Interoperability
NHS Forth Valley has equipped its community workers with Cambric Systems' Morse EPR, to support them to work more efficiently.
Clinical Software
The latest Digital Health News industry roundup brings you news from InnoScot, East Renfrewshire Health & Social Care Partnership and MyRenalCare.
News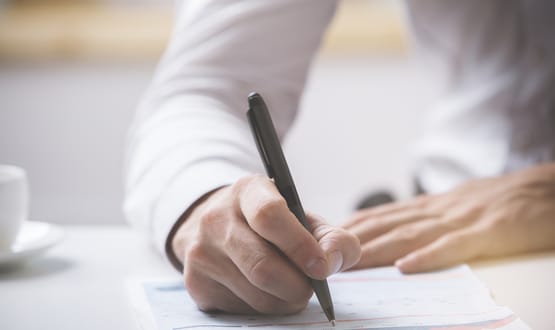 Our latest roundup features a new EPR at Manchester University NHS Foundation Trust (MFT), and North West London ICS partnering with InterSystems.
Clinical Software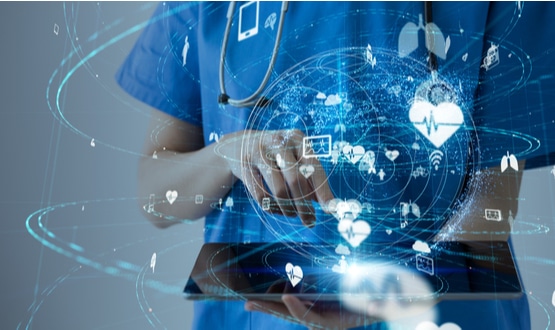 A Memorandum of Understanding has been signed which will help transform NHS Scotland through the implementation of new digital technologies and research.
Interoperability
Macmillan Cancer Support has teamed up with Big Health to offer cancer patients free access to apps that support mental health.
Digital Patient
Preparing for Work in Health and Social Care Programme launched in December 2021 and since then more than 1,200 learners have accessed it.
News
NHS Scotland has launched the Accelerated National Innovation Adoption pathway to accelerate the adoption of technological innovations in the region.
Clinical Software
Inhealthcare has successfully bid for an NHS contract to support the scaling up and mainstreaming of remote monitoring services across Scotland.
Digital Patient
NHS Scotland has extended its contract with Induction for a further year for its Attend Anywhere video consultation software.
Digital Patient
1