Digital Health's monthly roundup of contacts and go lives features Great Ormond Street and Roche UK partnering to improve children's care using AI.
News
Technology from Consultant Connect is putting paramedics directly in touch with specialists to avoid unnecessary A&E trips and improve patient experiences.
News
NHS Scotland's remote monitoring programme is being expanded thanks to a digital platform from Inhealthcare, with blood pressure one of the newest pathways.
Clinical Software
NHS Golden Jubilee has carried out the second highest number of ROSA procedures across the UK, after reaching a landmark 100 orthopaedic joint replacements.
Clinical Software
People in Scotland will soon have improved access to their data thanks to the launch of a National Digital Platform for the country.
Interoperability
NHS Forth Valley has equipped its community workers with Cambric Systems' Morse EPR, to support them to work more efficiently.
Clinical Software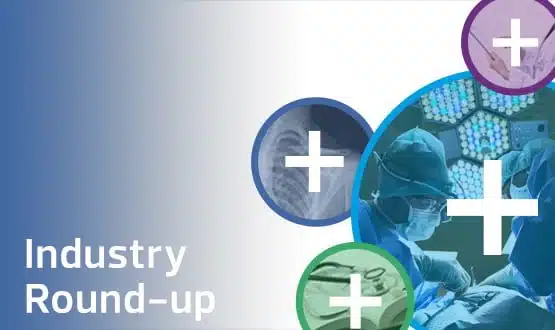 The latest Digital Health News industry roundup brings you news from InnoScot, East Renfrewshire Health & Social Care Partnership and MyRenalCare.
News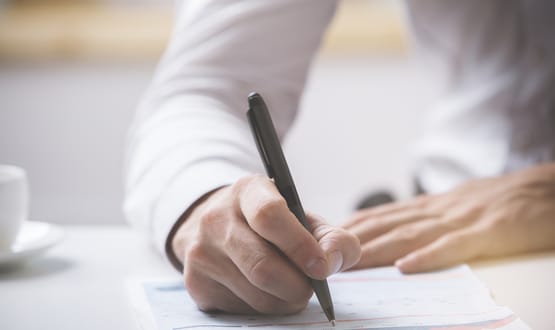 Our latest roundup features a new EPR at Manchester University NHS Foundation Trust (MFT), and North West London ICS partnering with InterSystems.
Clinical Software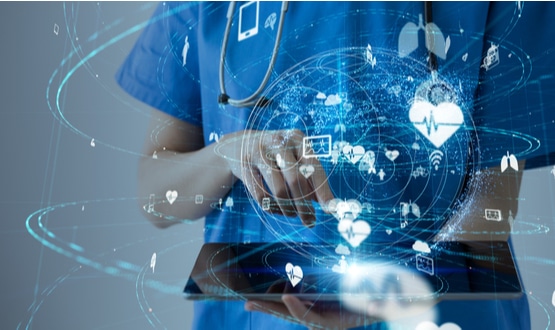 A Memorandum of Understanding has been signed which will help transform NHS Scotland through the implementation of new digital technologies and research.
Interoperability
Macmillan Cancer Support has teamed up with Big Health to offer cancer patients free access to apps that support mental health.
Digital Patient