The funding will be used to improve internet connectivity and support the deployment of Attend Anywhere, an online virtual clinic.
Clinical Software
Whenever there is cause for concern, care home staff use the service to refer residents to dietitians via a digital questionnaire.
Clinical Software
EMIS Health, Microtest and Vision are tasked with developing an IT Managed Services Framework to meet the needs of Scottish GPs.
Clinical Software
2
The £15m framework covers 14 regional health boards and two national hospitals, including the State Psychiatric and the Golden Jubilee.
Clinical Software
2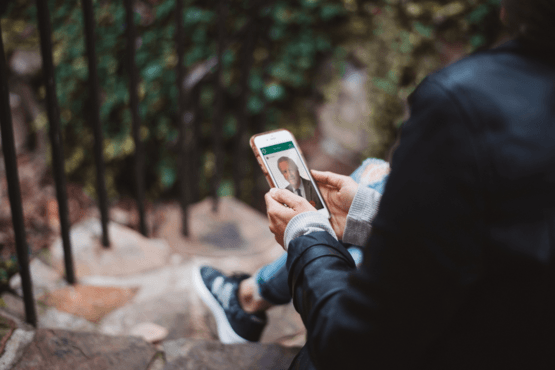 The Technology Enabled Care resource includes a series of online learning modules where participants can brush up on wearable devices, home monitoring and video conferencing.
News
A new online tool aims to help start-ups quickly find contacts within NHS Scotland with a view to promoting collaboration on health tech projects.
News
1
The agreement, which covers a period of three years, also sees all 161,000 NHS Scotland employees migrated to Microsoft Office 365.
Clinical Software
10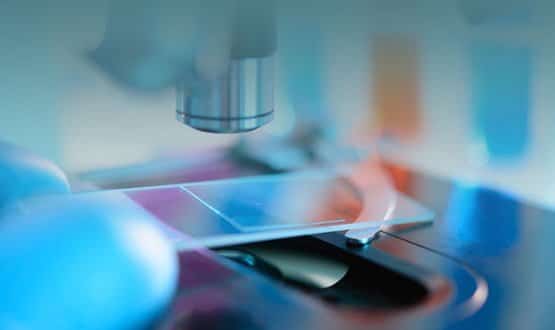 All NHS labs in Scotland will be linked through the National Pathology Exchange network following the approval of NHS Scotland Shared Services.
Infrastructure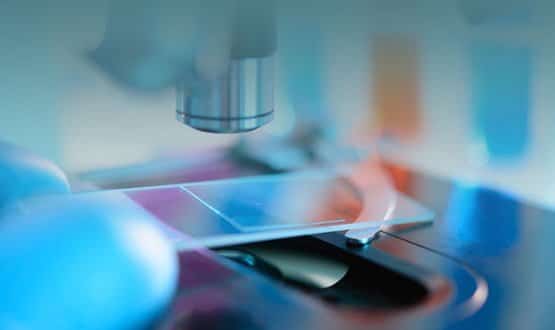 Philips, NHS Greater Glasgow and Clyde and NHS Lothian announce a collaborative pilot at EHI Live for a national digital pathology service for Scotland.
Clinical Software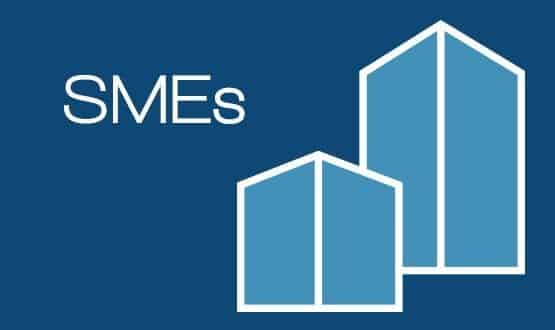 Six Scottish SMEs awarded contracts with NHS Scotland to drive treatment and patient innovation in dermatology, diabetes and Inflammatory Bowel Disease.
Digital Patient
2