The rollout of Advanced's clinical patient management software forms part of NHS Scotland's programme to ease A&E pressure during the pandemic.
Clinical Software
Through developing its own 'federated server' the Scottish government is ultimately hoping to allow interoperability of all contact-tracing apps in the UK.
News
Scotland and Ireland chose to go their own way, working with software developers NearForm to develop their contact-tracing app – but what's the difference?
News
1
The Protect Scotland app is designed as an "extra tool" to support the manual contact-tracing already in place under NHS Scotland's Test and Protect system.
News
18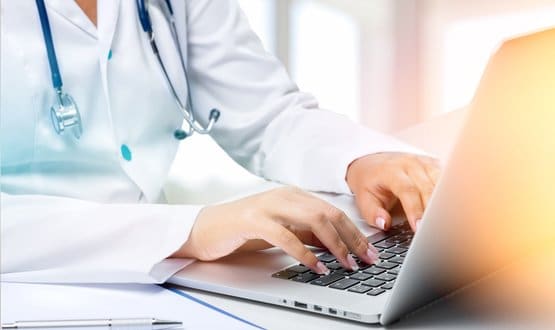 The funding will be used to improve internet connectivity and support the deployment of Attend Anywhere, an online virtual clinic.
Clinical Software
Whenever there is cause for concern, care home staff use the service to refer residents to dietitians via a digital questionnaire.
Clinical Software
EMIS Health, Microtest and Vision are tasked with developing an IT Managed Services Framework to meet the needs of Scottish GPs.
Clinical Software
2
The £15m framework covers 14 regional health boards and two national hospitals, including the State Psychiatric and the Golden Jubilee.
Clinical Software
2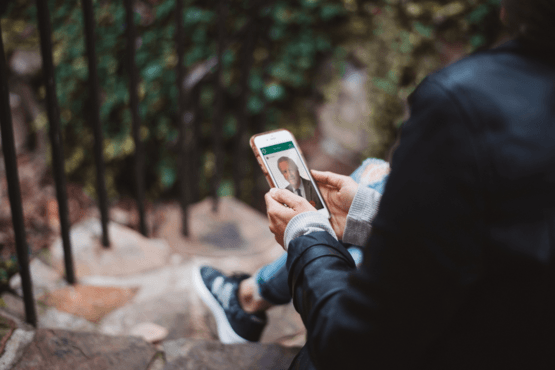 The Technology Enabled Care resource includes a series of online learning modules where participants can brush up on wearable devices, home monitoring and video conferencing.
News