The latest Digital Health News industry round-up brings you news of a submission call for NHS Scotland workers for innovative ideas and more.
News
Nightclubs and other large events, including football games, will only be able to allow entry to people who have a Covid-19 passport.
News
People across all 14 NHS Scotland Health Board areas will have instant access to Big Health's digital therapeutics for anxiety and insomnia.
Digital Patient
1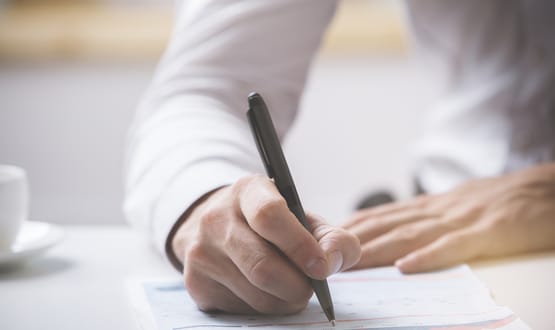 Our roundup features Hospital at Night being introduced at University Hospitals Plymouth and the Royal Wolverhampton extending its partnership with Babylon.
News
NHS Scotland has signed a five-year agreement with GS1 UK to help drive the rollout of standards within provider organisations across the country.
Infrastructure
1
NHS Scotland and Microsoft have developed an app and QR code function to streamline contact tracing as Covid restrictions continue to be eased.
News
1
The rollout of Advanced's clinical patient management software forms part of NHS Scotland's programme to ease A&E pressure during the pandemic.
Clinical Software
Through developing its own 'federated server' the Scottish government is ultimately hoping to allow interoperability of all contact-tracing apps in the UK.
News
Scotland and Ireland chose to go their own way, working with software developers NearForm to develop their contact-tracing app – but what's the difference?
News
1