The large-scale NHSmail migration aims to create a more joined up NHS while providing frontline services with digital tools and services.
News
The number of care providers using NHSmail has more than doubled in the last six weeks to help support staff during the Covid-19 pandemic.
Clinical Software
NHS Digital plans to build on its licensing agreement for Microsoft Teams to transform NHSmail into a 'fully featured collaboration platform'.
News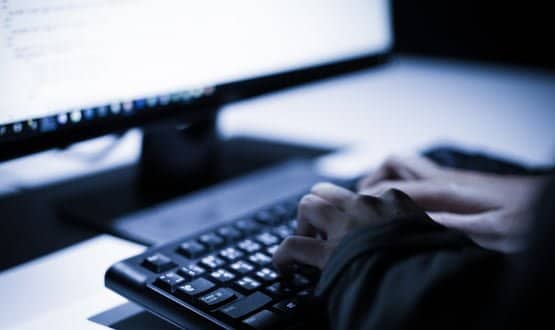 Egress Protect will be integrated into NHSmail to offer enhanced protection and enable health practitioners to send encrypted emails to unsecure domains.
Cyber Security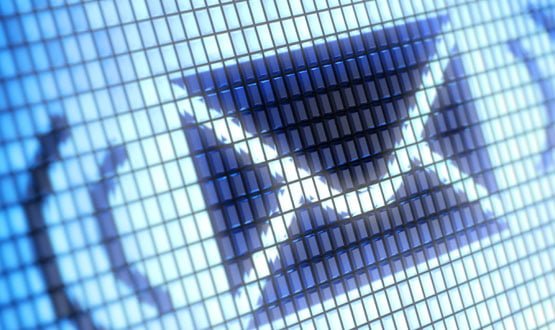 Information sent to Digital Health News reveals that NHSmail did not meet the requirements of NHS Digital's DCB1596 standard until a week ago.
Cyber Security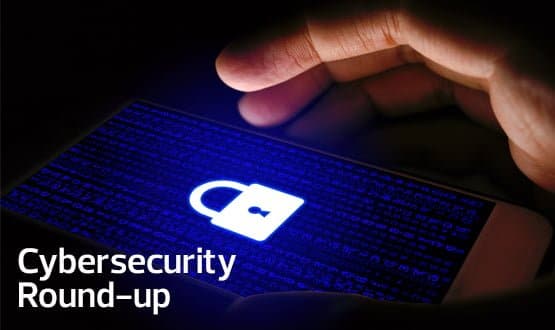 Our first cyber security round-up of 2020 details updates to NHSmail and advice from the NCSC on the use of Windows 7, after Microsoft officially ended support for the platform.
Cyber Security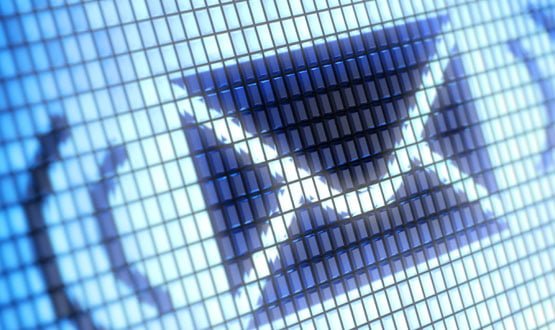 NHS Digital tweeted at around 4pm on 5 November to say it was working with Accenture to restore the service as soon as possible.
Clinical Software
1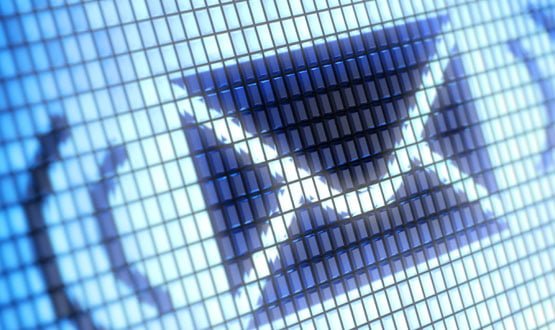 According to the information released by NHS Digital, the NHSmail system blocked a total of 11.35m email attacks between since 2016.
Cyber Security
1
The entry level of the DSPT has been specifically designed for care providers as a stepping stone towards achieving the full toolkit.
Cyber Security
NHS staff were frozen out of the accounts and prompted for their password, with many of them locked out after making multiple login attempts.
News