NHS Digital tweeted at around 4pm on 5 November to say it was working with Accenture to restore the service as soon as possible.
Clinical Software
1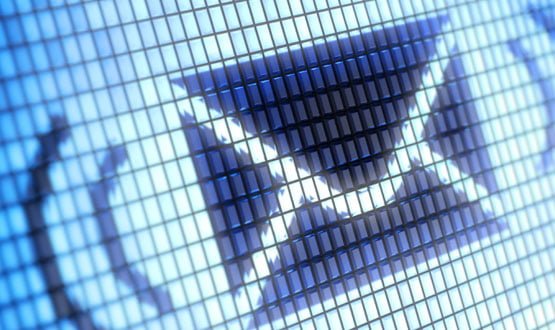 According to the information released by NHS Digital, the NHSmail system blocked a total of 11.35m email attacks between since 2016.
Cyber Security
1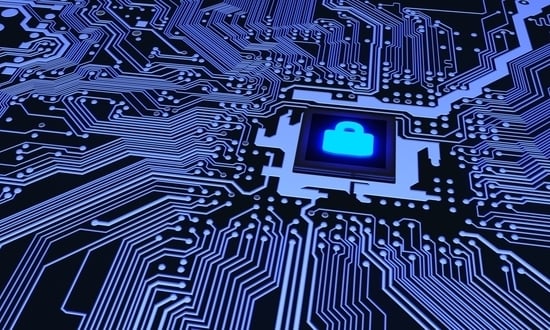 The entry level of the DSPT has been specifically designed for care providers as a stepping stone towards achieving the full toolkit.
Cyber Security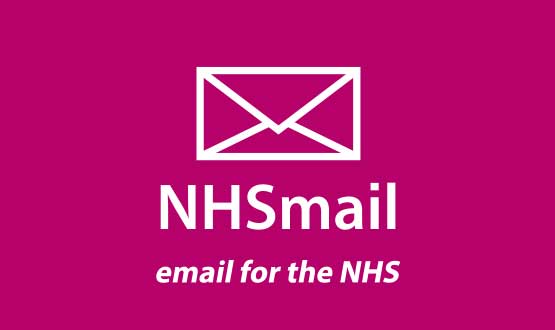 NHS staff were frozen out of the accounts and prompted for their password, with many of them locked out after making multiple login attempts.
News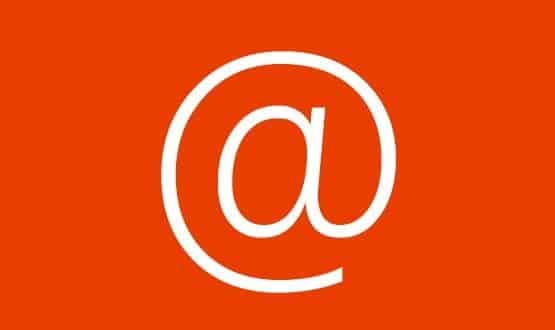 Starting in April, NHS Digital will begin an integration process between NHSmail and Microsoft Office 365 in an effort to bring deeper and more secure collaboration to Britain's Healthcare Service.
Clinical Software
1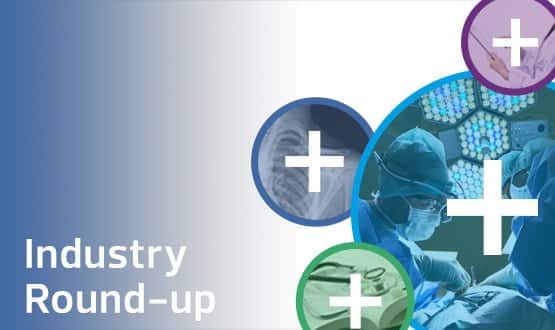 In this week's health IT round-up we cover the NHS calling in military help on cyber attack, a tweeting surgeon, and an alternative to NHSmail.
News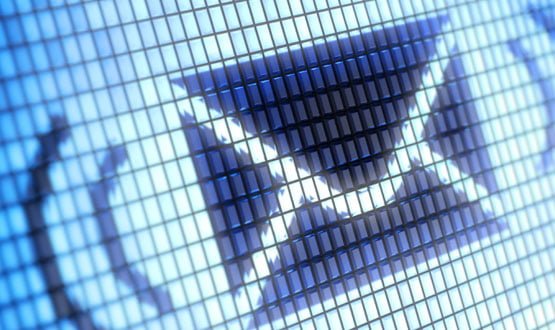 NHS Digital is warning NHS staff about a spate of spear phishing attacks, in which scammers pretend to be NHS colleagues and ask for money.
Cyber Security
1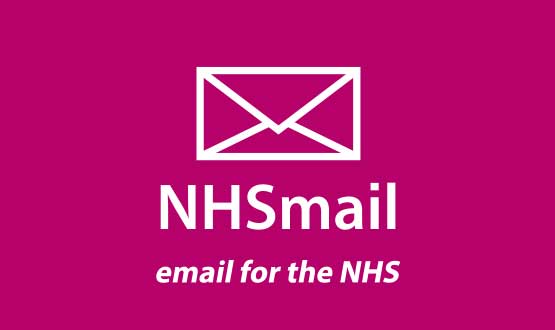 More NHSmail emails were sent in 75 minutes than in a normal three months after a "software configuration error" nearly crashed the system.
Infrastructure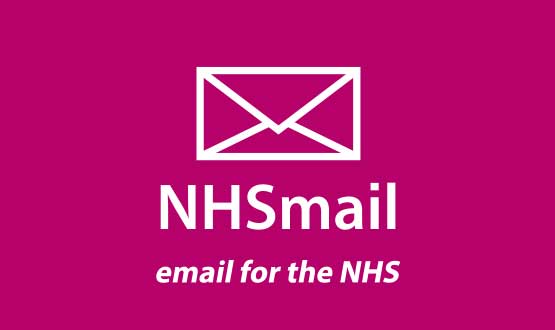 An pharmacies wanting access to a new £75 million performance-based fund will need an account.
Infrastructure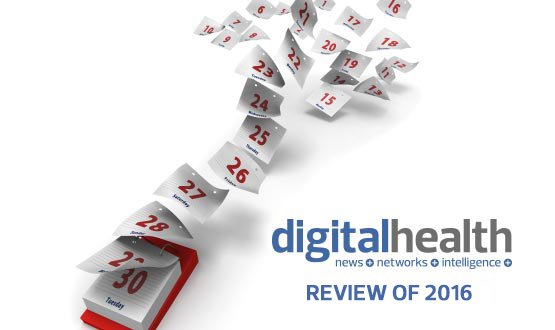 From the email blunder that caused #replyallgate, to news that NHS England was going to spend £100 million on 'exemplar' trusts, there was plenty for Digital Health News readers to read in 2016.
News