Starting in April, NHS Digital will begin an integration process between NHSmail and Microsoft Office 365 in an effort to bring deeper and more secure collaboration to Britain's Healthcare Service.
Clinical Software
1
In this week's health IT round-up we cover the NHS calling in military help on cyber attack, a tweeting surgeon, and an alternative to NHSmail.
News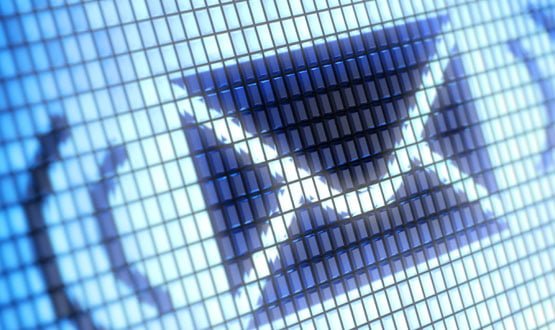 NHS Digital is warning NHS staff about a spate of spear phishing attacks, in which scammers pretend to be NHS colleagues and ask for money.
Cyber Security
1
More NHSmail emails were sent in 75 minutes than in a normal three months after a "software configuration error" nearly crashed the system.
Infrastructure
An pharmacies wanting access to a new £75 million performance-based fund will need an account.
Infrastructure
From the email blunder that caused #replyallgate, to news that NHS England was going to spend £100 million on 'exemplar' trusts, there was plenty for Digital Health News readers to read in 2016.
News
A NHSmail account has been hijacked and used to launch a phishing attack to extract sensitive details from other NHS staff.
Cyber Security
But some NHSmail services could still be experiencing delays caused by an inadvertent email to 840,000 users, and the subsequent flood of 'reply-all' emails.
Infrastructure
It started with a mistaken email to every NHS account in England. But it was the replies that brought one of the country's biggest email services to a near standstill.
Infrastructure
More than a million people have now switched to NHSmail 2, with ambitions to extend the service to pharmacies and social care.
Infrastructure