More than 200,000 people have already been switched to NHSmail 2 and most will have barely noticed, the HSCIC says.
Infrastructure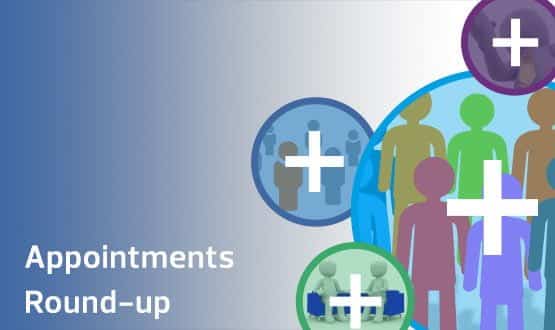 This month's round-up covers new chief information officer appointments Lewisham and Greenwich, Sandwell and West Birmingham and Morecambe Bay NHS trusts.
News
Switch to Accenture's NHSmail 2 put back to summer of 2016
Infrastructure
The Department of Health has announced that consultancy firm Accenture has won a £60 million contract to provide the new NHSmail service the same week the current system was out of action for several hours.
Infrastructure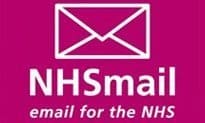 The Health and Social Care Information Centre has confirmed that Accenture is its nominated preferred supplier for the NHSmail service.
Infrastructure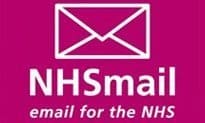 NHS England has extended central funding of email-to-SMS services for primary care organisations using NHSmail, after the DH caused an outcry by announcing plans to cut funding from next March.
News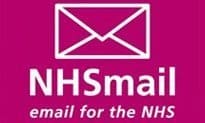 Plans to end central funding of email-to-SMS services for NHSmail2 will "go down like a lead balloon" with GPs, a primary care leader has warned.
News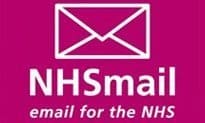 A managed email framework tender worth £120m – £350m for the procurement of NHSmail2 has been released.
News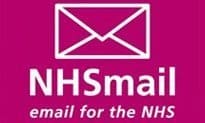 The business case for NHSmail2 is worth up to £20m a year and has been approved by a sub-group of the national health informatics co-ordinating body.
News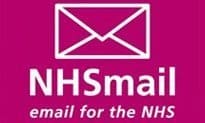 All NHSmail inboxes are being doubled in size as part of a refresh programme by NHS England.
News