Simon Bolton has said he wants to ensure that the merger of various organisations into NHS England is done "with as little impact as possible".
News
New guidance on the interim arrangements for the merger of NHS England and Improvement and NHS Digital and NHSX has been revealed. 
News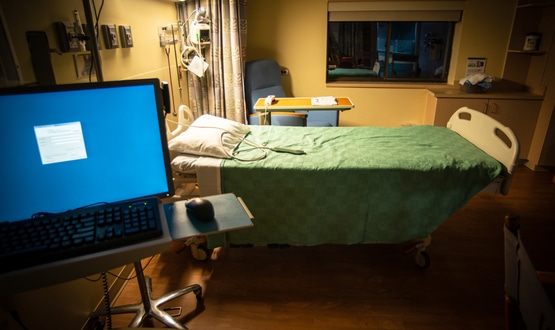 The Health and Social Care Committee has urged the government "to make further progress on the digitalisation of NHS and care services".
News
With 2022 just around the corner, let's take a look back at Digital Health's most popular and most read stories from the past year.
News
1
Join us as we continue to look at some of the biggest stories on the Digital Health news website – starting with July and ending with December.
News
1
The CEO and director of transformation of NHS England and Improvement have responded to a letter written by the chairs of the Digital Health Networks.
News
In our last column of 2021, Joe McDonalds reflects on Christmases gone by and why Matt Hancock's 'Tech Vision' cannot be forgotten. 
Feature
2
The chairs of the Digital Health Networks have written an open letter to Amanda Pritchard and Dr Timothy Ferris following the Wade-Gery review.
News
NHS Providers has published its latest guide as part of the Digital Boards Programme which is focused on how to make the right technology decisions.
News
1