Sunderland Royal Hospital has become the first within the NHS to achieve all requirements of the national Global Digital Exemplar (GDE) programme.
Clinical Software
1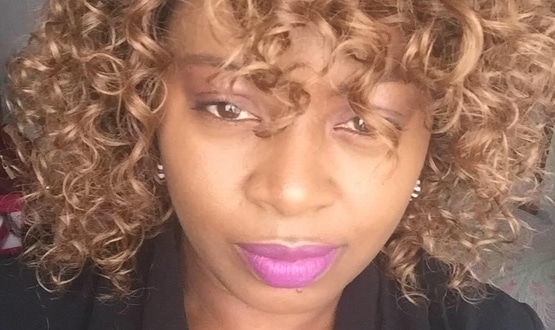 Our next volunteer is Ronke Adejolu who is the associate CNIO at NHSX as well as a Digital Health CCIO Advisory Panel and Shuri Network member.
CCIO Network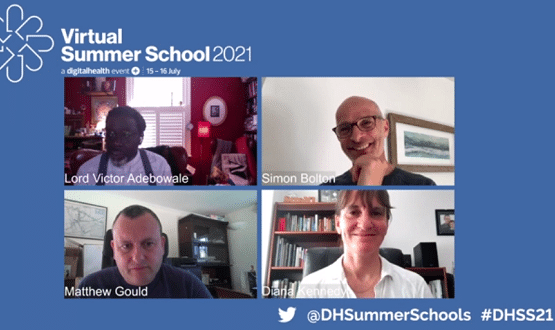 We're here to help and not get it your way – that was the message from the interim CEO of NHS Digital and CEO of NHSX at Virtual Summer School 2021.
News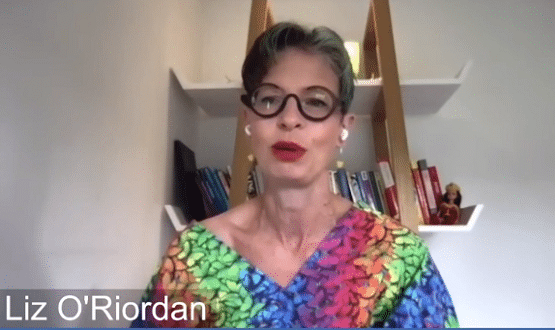 O'Riordan's powerful opening speech at this year's Digital Health Virtual Summer School was a reminder technology is also a tool to empower patients
Digital Patient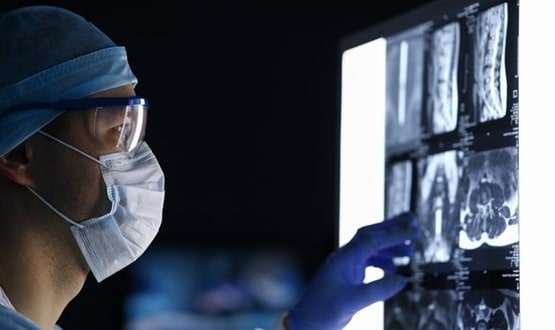 The Parliamentary and Health Service Ombudsman has written to the government calling for it to prioritise digital reporting capabilities across NHS imaging.
Clinical Software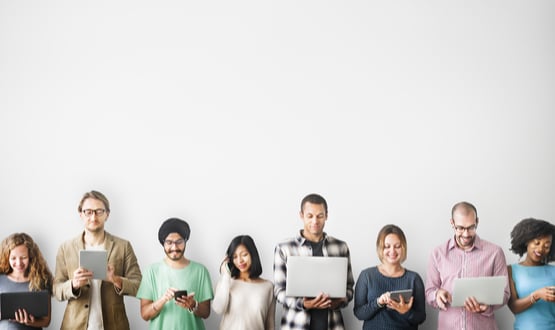 NHS organisations are invited to apply to NHSX's The Digital Health Partnership Award for funding to accelerate the adoption of digital health technologies.
Digital Patient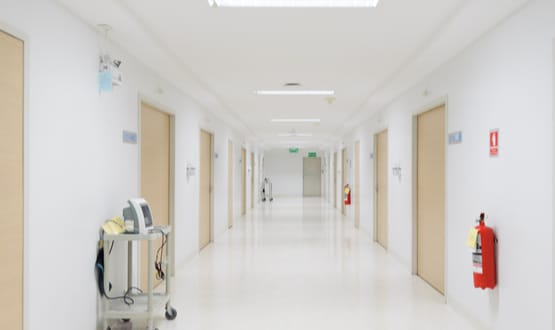 A study has revealed the majority of the UK's leading health providers are accelerating digital transformation plans this year in response to Covid-19.
News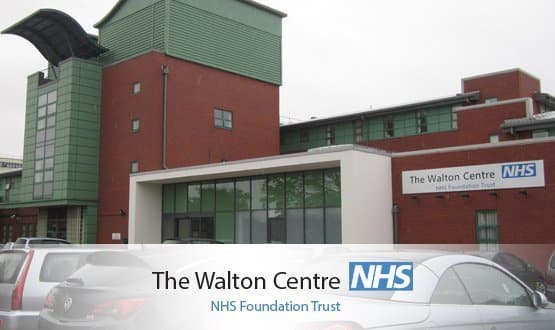 Head of IT at The Walton Centre Justin Griffiths said the Digital Aspirant programme had "dramatically" accelerated planned digitisation works.
News
1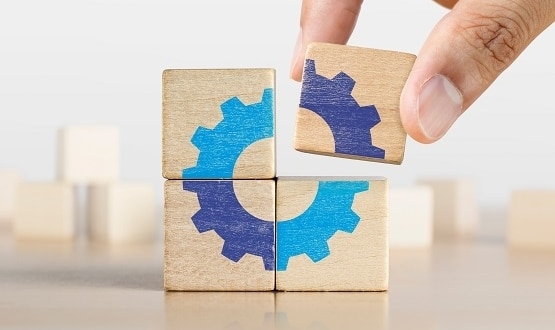 NHS England's design framework for how ICSs will operate revealed systems will locally determine the best way to develop digital and data capabilities.
News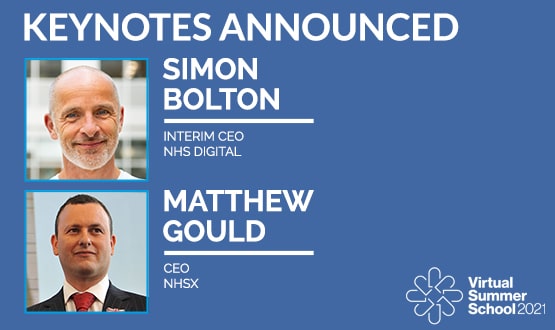 The interim chief executive of NHS Digital and former Test and Trace CIO will outline the priority areas to deliver on his ambition for the organisation.
News